Many people find themselves emotionally attached to their mobile devices as there they have their favorite games in social networks. Let's take a look at the reasons behind it.
Benefits of playing in social networks
Social gaming is on top these days attracting more and more players to participate. Gambling entrepreneurs are facing a lot of restrictions, like getting a license, while starting up an online business, meanwhile social networks are safe and full of millions potential players. Any owner of gaming projects has countless possibilities to run a successful and profitable activity here.
Businessmen who wish to avoid bureaucracy or if in their country internet betting is prohibited by the law have a great chance of starting an online social casino on Facebook as it completely legal and safe. At the same time people trust Facebook with personal data and more eager to play in a reliable social network that to look for a trustworthy small website. Another benefit of using social games is adjustable notifications and newsletters; in your news feed you will see all updates and your friends'  scores.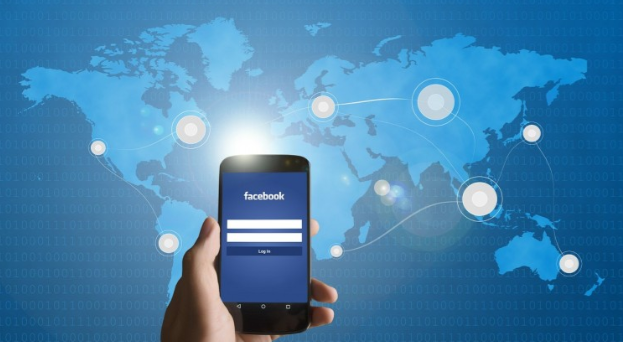 A lot of software developers are taking active part in development of such platforms as it is clearly seen that this type of entertainment attracts more and more people each day as they are addictive and helping to relax a bit. Among the professionals who have a lot of experience in creating, developing and successful implementation of gaming software is EvenBetGaming. This team of developers creates quality reliable software for its customers to attract more users.
The next benefit of this type of entertainment is built-in social payment system and this means that you no longer have to process payments. Also a player is more protected from online fraud as in order to participate in social gaming one must be registered in social network meaning – to fill in personal data as email, phone number etc., and it's harder for thieves to fake more than one identity.
What makes these games even more fun is that more than one user can participate at the same time in gaming activity. Anyone can invite friends and share this entertainment. Besides casinos there are a lot of other games as: The Sims Social, Farm Ville 2. These are really engaging and you can stop at any time, save your results and continue later. Most of these games are web-based but developers are now working with devices that support iOS and Android. The great example is EvenBet Casino social game on Facebook that was so popular that a lot of players had installed an application on their gadgets.
All of these can serve as perfect de-stressers for those who need a break from their daily routine.