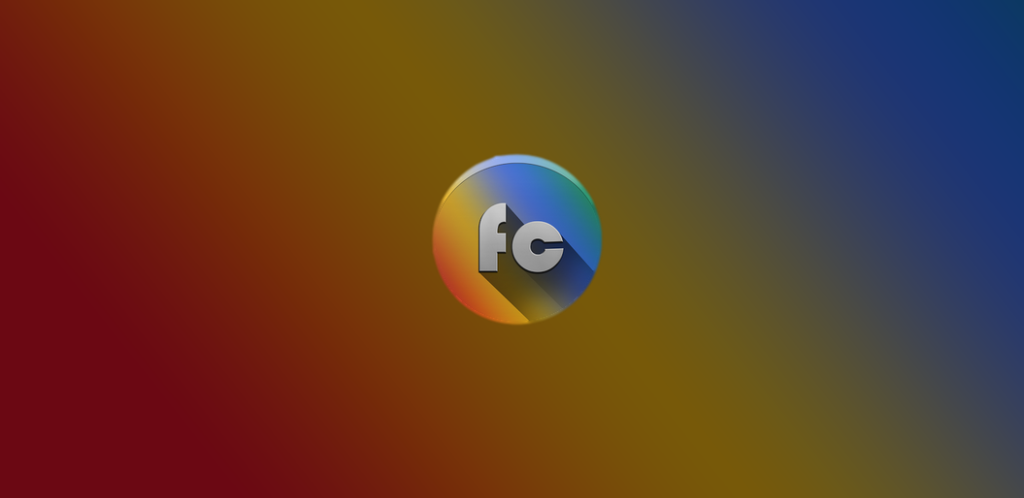 FreshCoat – Review (Android Wallpaper App)
Give your phone or tablet a FreshCoat of pixels with a custom wallpaper! Set you background as a solid color or choose from a list of effects to add to your color. See any colors around you that you love? Use FreshCoat to set colors from the real world as your devices background!
  FreshCoat lets you customise solid colours, generate effects and make your own colours using HEX codes etc etc etc. A well planned and executed application for all those people out there who like unique wallpapers and building stunning home screens. The options present are phenomenal and far too vast to mention on one post. You can also capture "real world" colours using your phone's camera and use this to add what tweaks you want. ( Be warned though, different cameras will capture different colours and tones. Different screens on different devices will show dissimilar results too, but don't be put off by this at all.) If you happen to want a wallpaper in your favourite NBA team, there's an option present. You might like a paper in those gorgeous Moto Maker colours, there's an option for that too.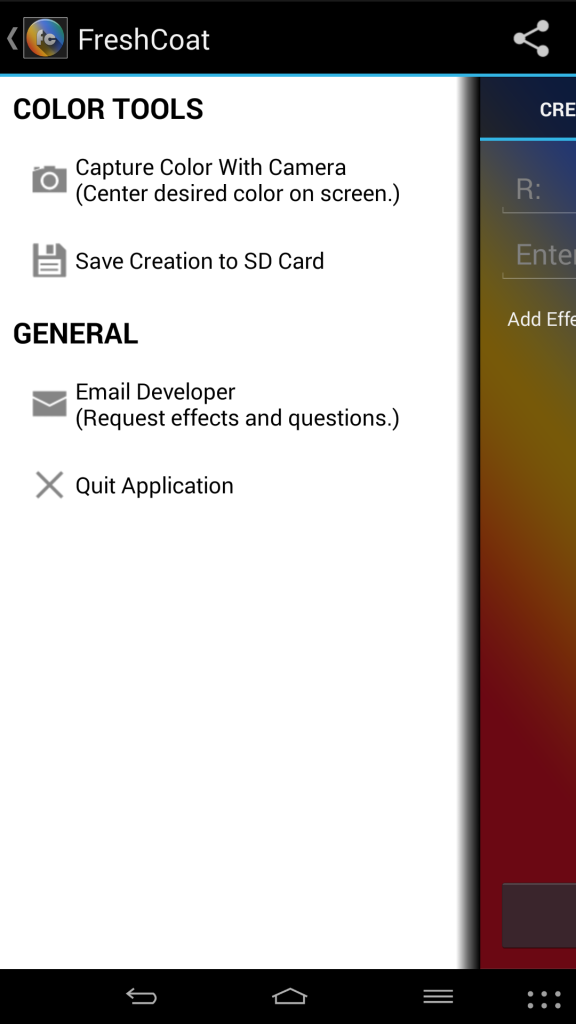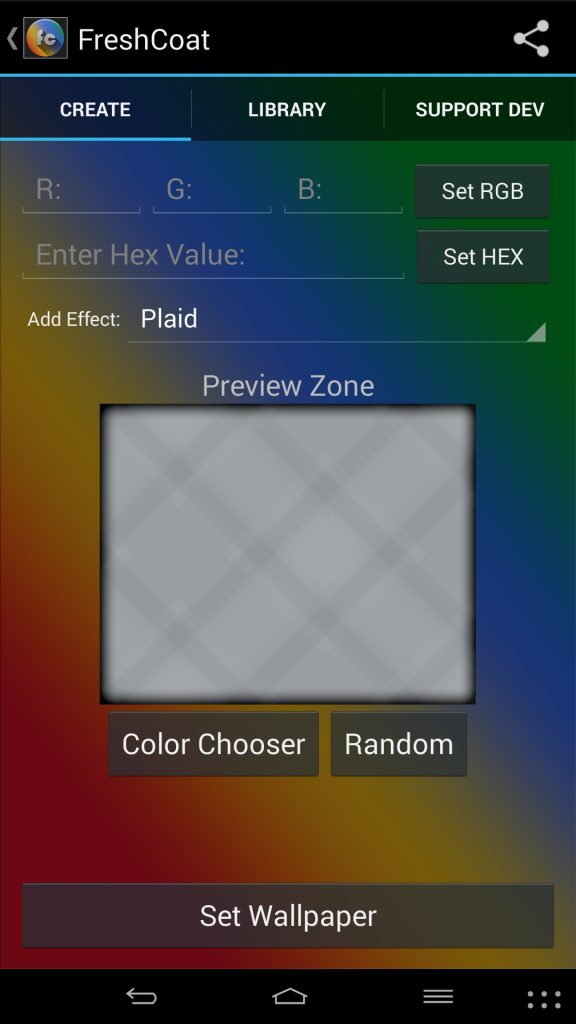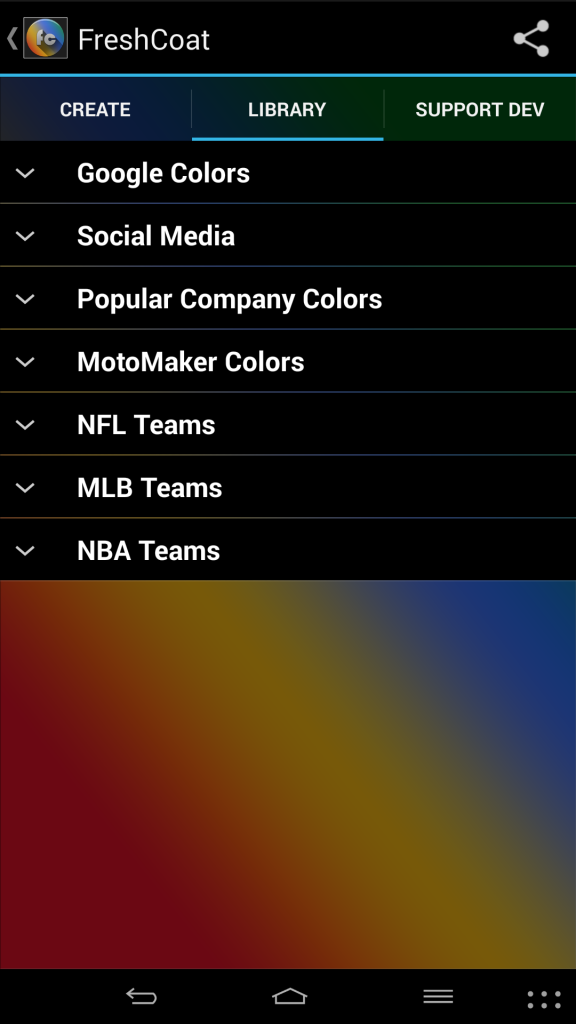 Your tweaked wallpapers can be saved to SD card or shared using the super duper Android share intent. Maybe you'd like to share your creations with your circles in Google Plus or share to a Dropbox folder, all this can be done inside the application. One thing I did notice is when you save to local storage it doesn't show in the stock gallery app. Youll have to use a file manager where it generates a folder called FreshCoat. I don't know why this happens, I prefer to see my wallpapers nicely organized in my gallery. Maybe that's just me.
The app is free and adverts are present. There is an option to support the developer in-app but this is via PayPal. I'm guessing here, but I'd say the developer behind FreshCoat is in a counrty that Google doesn't allow In-App-Purchases. That's a pity. An Android wallpaper app like FreshCoat would be worth a dollar of anyone's money. I'd certainly recommend our readers grab it and have some fun themselves designing walls for their devices.
Download FreshCoat below;