'Grease' at 40: Olivia Newton-John, Frankie Valli & John Farrar Reflect on the Blockbuster Songs (by Chuck Arnold) https://t.co/bYHY63rmQC @billboard #grease40 #grease #greasemovie #greaseistheword #olivianewtonjohn #grease40thanniversary pic.twitter.com/0yIsF2zYvR

— Olivia Newton-John Info (@olivianjnews) April 20, 2018
It is hard to overstate just how well mobile gaming apps are performing at present, with a range of different genres thriving on smartphone and tablet.
However, what is perhaps most remarkable is the way that many old-school games are enjoying a particularly large amount of success in the format. For example, Ludo King has reportedly emerged to become hugely popular in India, while bingo is another traditional pastime reborn on handheld devices.
A long journey
Bingo has been on an incredible journey through the years, with its origins believed to go all of the way back to present-day Italy in the 1500s. Sites like Mental Floss detail how a lottery known as Lo Giuoco del Lotto D'Italia was popular in the country back then, with the gameplay bearing more than a passing resemblance to the modern form of bingo that we know and love.
The game went on to become prominent in many different parts of the world, having a particularly significant impact in countries such as the UK across the 20th century. While the popularity of land-based forms of bingo has fluctuated at times, it is now firmly part of online gaming and can be played across a host of mobile apps.
So-called iGaming operators – an umbrella term for all real-money game providers who serve users online – have become big business, with figures from the UK Gambling Commission stating such platforms generated a gross gambling yield of £198 million between October 2018 and September 2019.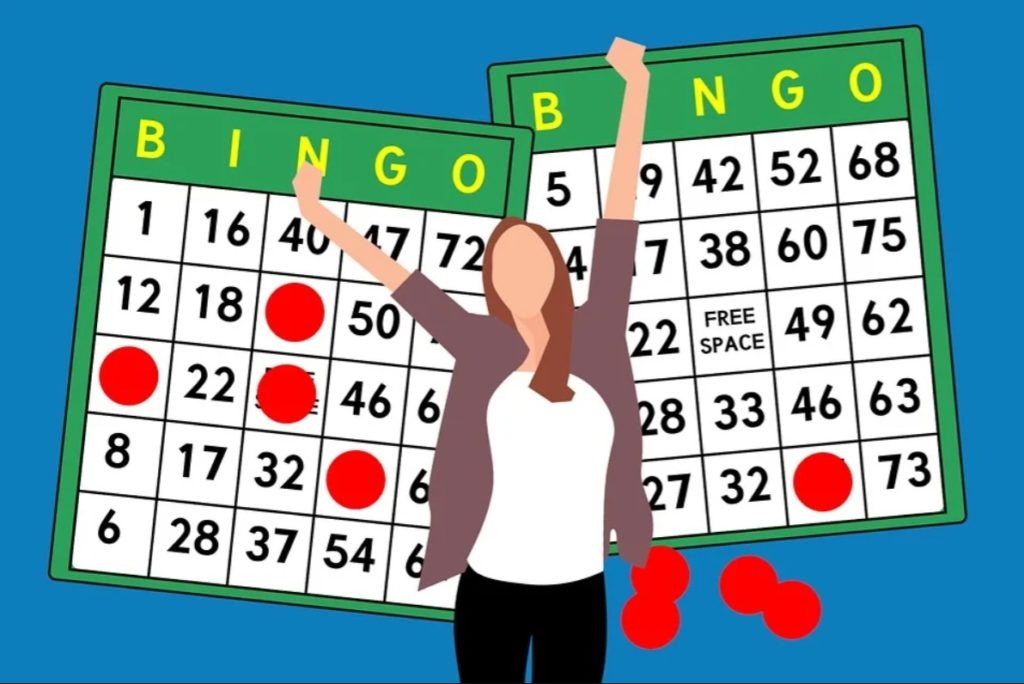 Source: Pixabay
Fresh takes
Online platforms have opened up a range of new possibilities for bingo too, with providers taking advantage of the fact that they can now offer multiple variations of the game – ranging from 90 ball to 75 ball and much more – under a single domain. However, an intriguing recent trend has been the emergence of new, themed versions of the game.
When you play online bingo games online at Betfair, you get a real sense of this new development. The site features a range of options based on different themes, including a bingo room inspired by the 1978 musical classic Grease. Furthermore, Greek mythology plays a significant role in Age of the Gods Bingo, while TV gameshow Deal or No Deal has been adapted into a bingo-esque format for the website too.
In many ways, it could be argued that the move is not unlike the type of activity which has been seen in the world of online slots for years. A host of titles in that space are now based on a wide array of different themes, with several even landing official licensing agreements with pop-culture franchises.
An intriguing new chapter
Bingo has remained hugely popular for a great number of years, with its simplicity arguably being a key part of its charm. However, that same simplicity may also be the reason why it has been so effectively adapted into new formats and styles across the decades.
The emergence of themed versions of online bingo is an intriguing new chapter in its story, and it will be fascinating to see whether more go on to appear on mobile apps in the years ahead.