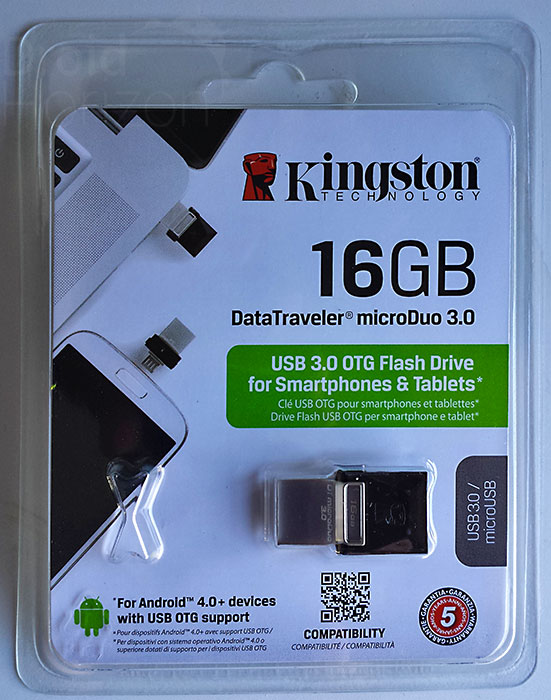 It's likely that the name Kingston Technology needs no introduction to you, as they have a strong reputation for providing reliable and high performance flash storage productions. Particularly of interest for us Android users are their microDuo range of USB drives which incorporates a microUSB connector allowing it to plug in directly to our phones and tablets and act as external storage.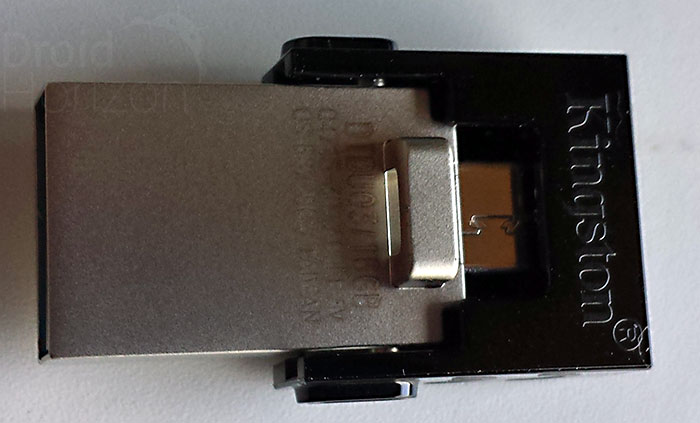 While Kingston also have slightly cheaper USB 2.0 variants available, this is a review of the newer USB 3.0 version which is capable of faster transfer speeds for devices that support it.
The drive came supplied in that hard clamshell plastic packaging that is famous for causing "wrap rage", but I've found this to be no match for a good sharp pair of scissors. If you look carefully inside the packaging you'll also find a small keyring attachment.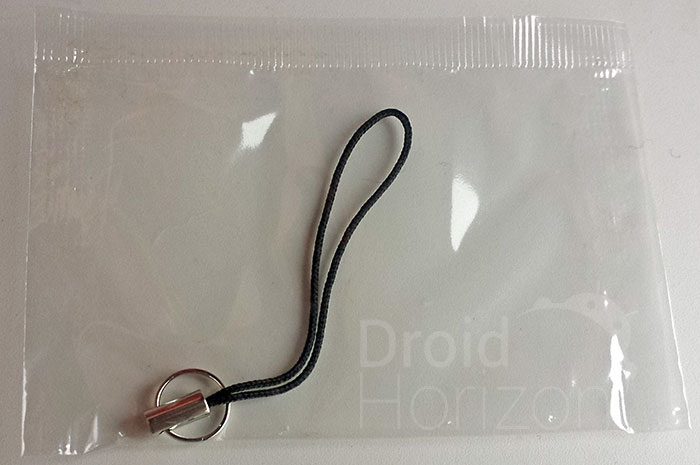 The main body of the microDuo is milled from a single piece of metal, with the only visible joins being on the microUSB connector which is covered with an integrated 90° rotating cap while not in use. The device reeks of quality and should withstand plenty of abuse – I'd have no concerns having this attached and rubbing against a set of keys in my pocket all day.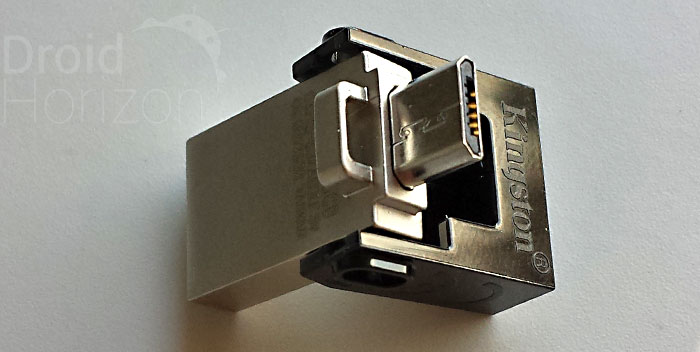 It's probably a good idea to attach your microDuo onto something larger, as it's only just over an inch long and would be easy to lose otherwise. Happily it won't get in the way as it's very light and hardly takes any space.
The drive came FAT32 formatted making it compatible with just about any PC or USB-OTG compatible Android 4.0+ device. Most Android devices can handle this, although Nexus devices require the Nexus Media Importer app. Using your file manager app of choice it's really easy to play media or copy files to and from the device.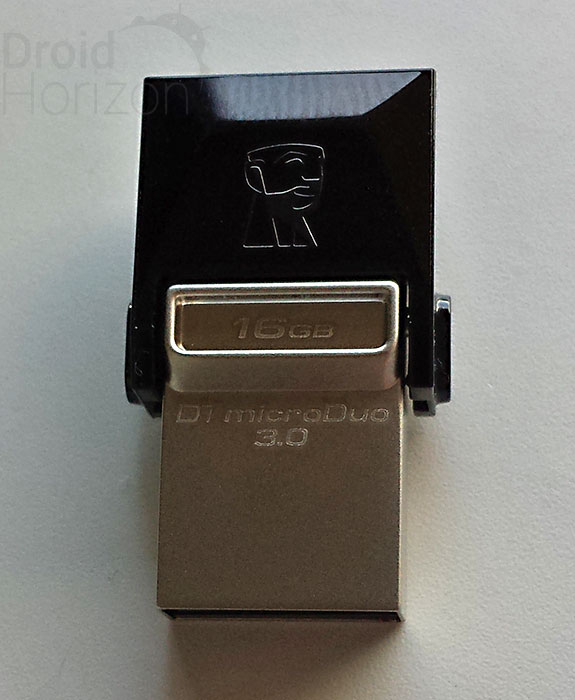 Speed wise the microDuo's performance is at the top of it's game. Connected to a USB 2.0 port the drive averaged around a 30 MB/sec read and 9 MB/sec write, and with a USB 3.0 connection this increases to 38 MB/sec read and 12 MB/sec write.
16GB model prices are currently running at around £6 on Amazon UK or $9 on Amazon US., with higher capacities available for not a lot more.  As they don't cost much more than the equivalent basic USB flash drive, this represents great value considering you don't need to carry a separate OTG cable around.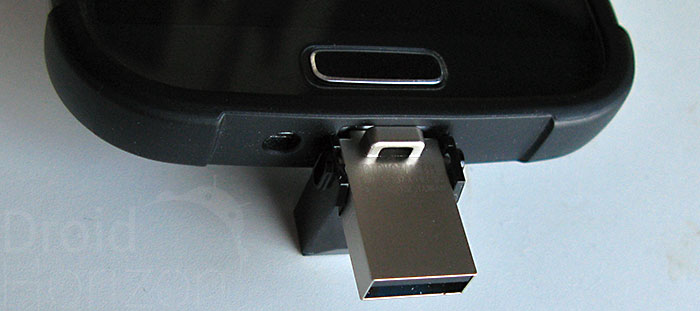 Overall, the small omission of a LED status light is the only con I could find with this flash drive from Kingston. The convenience for Android users combined with the great design, speed and build quality makes them a great option. Especially considering the price and 5 year warranty, I think you'll find the microDuo range hard to beat.  Follow the link below to check them out in more detail….