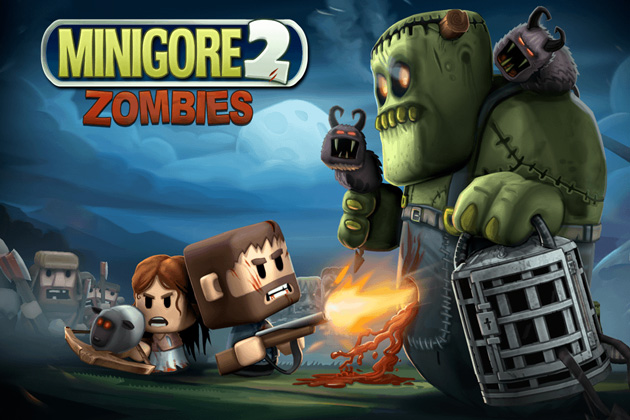 Minigore 2 is an award-winning action game starring Egoraptor! Dual-stick shooter masterpiece from the creators of Ice Rage, KingHunt and Bike Baron.
You must help John Gore fight his way through sunny lakes, graveyards and freezing plains into a stormy forest. The legendary Metusalem has brought to life murderous chefs, giant lumberjacks, killer penguins, a single moose and the entire undead army of the Cossack General.
  I'm not sure why the un-dead are now roaming the earth, or why these characters have strangely large and very square heads, but I'd like to introduce you to Minigore 2 Zombies 2. A fun shoot everything that moves title by
Mountain Sheep
. It's a button bashing, kill all the things and upgrade your weapons with coins arcade style game that's fun for all. The back story isn't really needed, I didn't really pay that much attention there, I just wanted to unlock the crossbow that fires sheep. Yeah, the weapon choices are a bit nuts and you'll soon spend your earned coins on some crazy things to tame the un-dead swarms. The action is fast and furious and your screen will be absolutely packed with hoards of the strangest creatures to kill.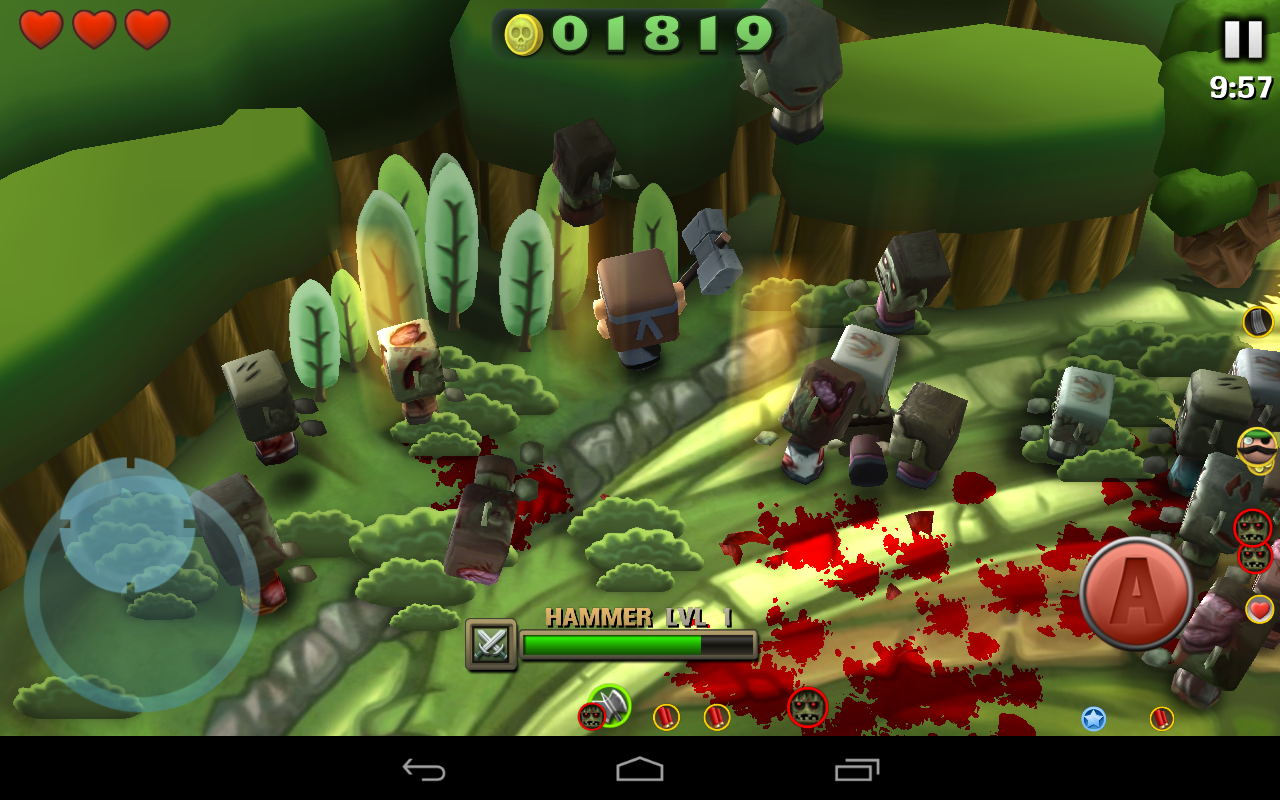 My stand out weapons of choice are the Thor like hammer, chainsaw and the zombie slayer old faithful boomstick. You pick up coins along the way and from crates placed around the map to spend at any time in the Merchant's Wagon. You can upgrade what you have, level allowing, buy some crazy weapons or unlock different characters and maps. Lots here to keep you busy and spend all your hard earned monies. The wagon can be accessed any time in-game unless the zombies are too close, then the wagon floats into the air so they can't get the merchant. As I mentioned lots to do here and should keep you wanting to come back for more. (You guys should buy the sheep crossbow, lots of laughing out loud will be happen.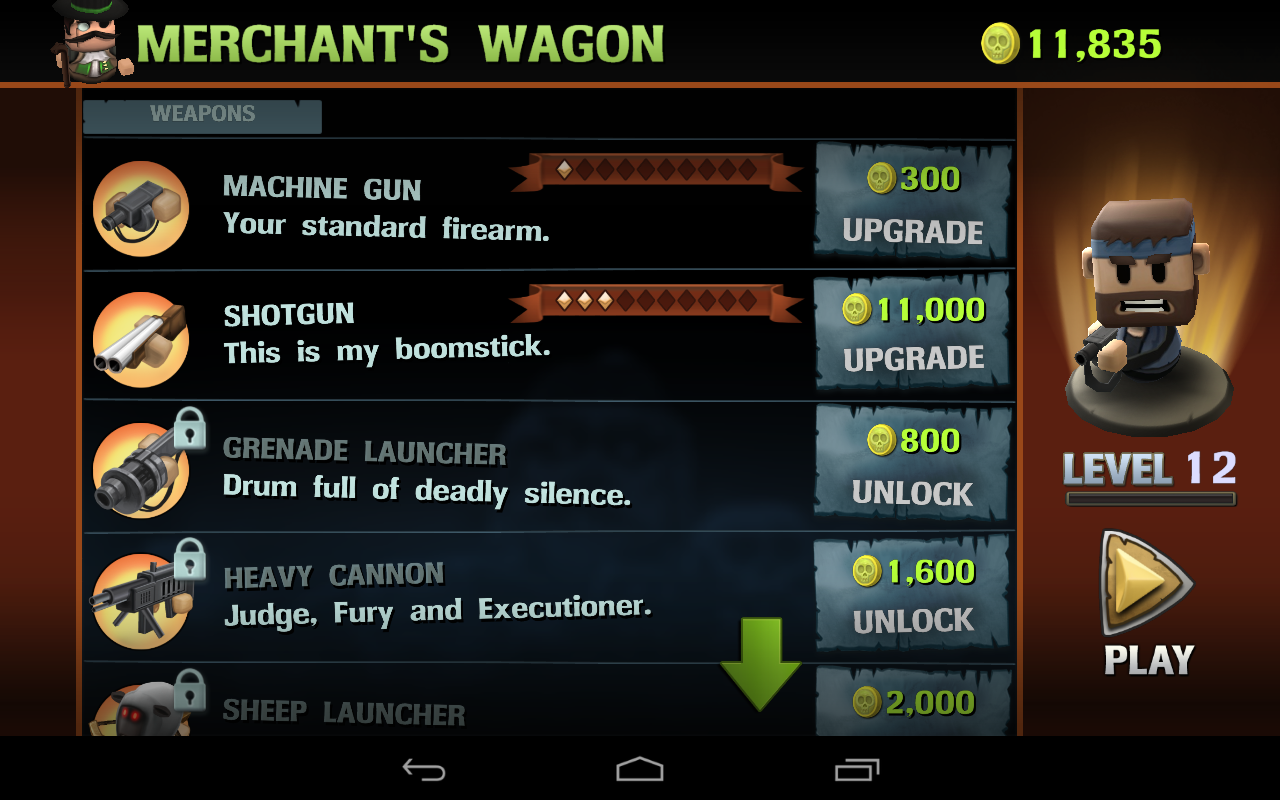 Minigore 2 Zombies is completely free with no In-App-Purchases, but a countdown timer runs in the top right corner and when it hits zero an add will pop up for a few seconds. It is rather annoying, I'd prefer to pay a few dollars to get rid of this but there is no option to do so. I suppose I can't complain, it's free and IAPs aren't getting shoved down my throat. The game plays very well with so much happening at once. I was surprised how many zombies the game throws at you. Minigore 2 is fairly easy to play and fun for a half an hour blast. The on screen buttons suit the style and everything is polished well, even the one liners from the main characters. (Be warned if younger kids play because he does have a bit of a potty mouth)
Below we have provided a demo of some game play and what you can expect from this title. I certainly had fun playing Minigore 2 Zombies and would recommend our readers grab it if they have a chance.
Download Minigore 2 Zombies below;