In our latest Cases and Covers review, we take a look at the MOFi Vintage Classical Card Case for OnePlus 3T and original OnePlus 3, obviously.
Phone protection comes in various styles and finishes to suit the market. There's likely no winner in which is the best, be it in looks, how it protects or even added features and price. I've spent the last four weeks using this particular case which was sent to me from our friends over at GadgetWear whom we've worked with numerous times over the years.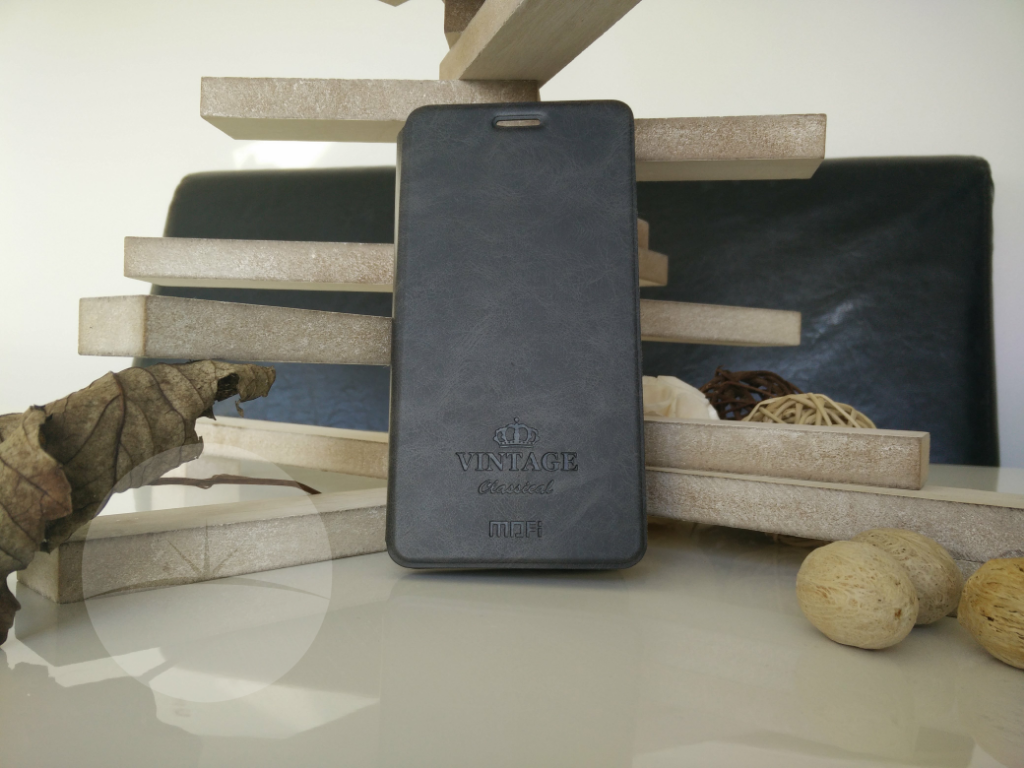 The MOFi Vintage is certainly the style of wallet case that I prefer to choose. Subtle but executive looking the entire phone is protected and looks the business in the brushed black faux leather. Their site shows a brown version for illustration purposes but doesn't seem to be available to purchase, that's a shame. The black is classic as the product listing would suggest, just like a stylish black dress or expensive lady's lingerie.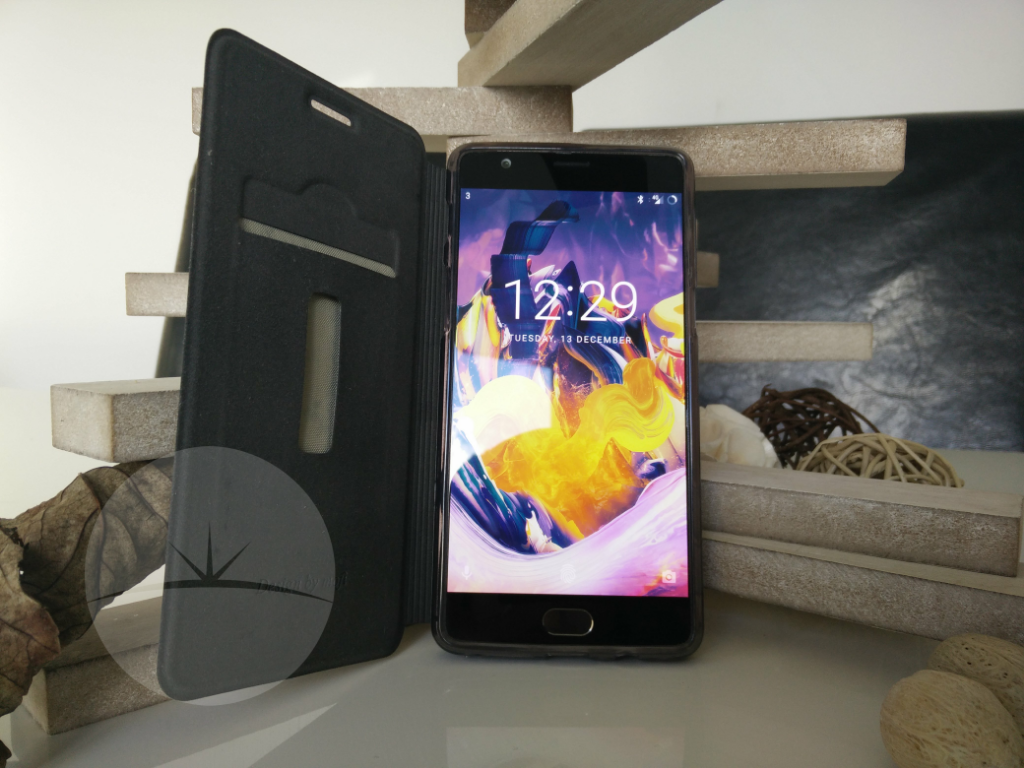 Your OnePlus 3 or 3T will fit nice and secure inside the rubber Polycarbonate casing inside the wallet. It takes a bit of strength to wiggle the phone in but this is a good thing. You'll see from the included photos that there's a slot for your credit or debit card if that's your thing. The finish inside is likely a faux felt material which can collect a little pocket fluff. I'd dread to lose my phone and card at the same time, which could happen keeping both together. The MOFi Vintage folds inside itself in landscape orientation. Perfect for watching YouTube videos, you can set the device down on your lap or the table with precise access to the volume keys which are at the bottom this is a pain in landscape. The power key, camera module, headphone jack and charging port are all easy to get at if you need to.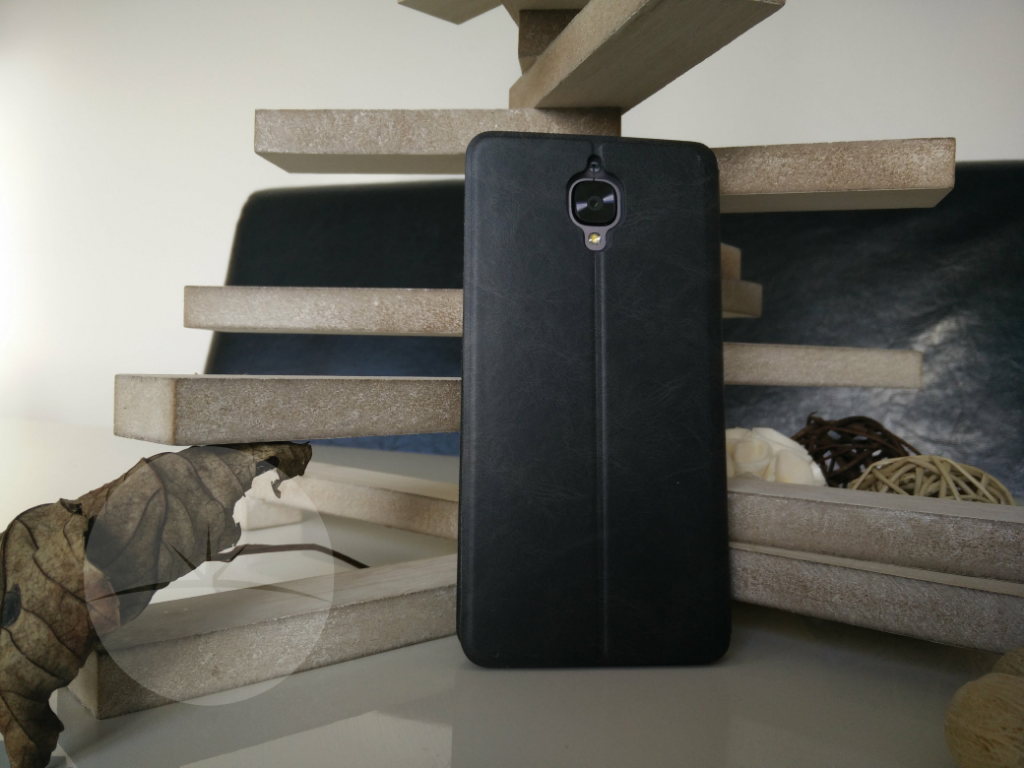 The MOFi Vintage offers fantastic protection in your pocket because the screen is covered, don't worry about your keys or change scrapping your screen. In my opinion the wallet would offer great protection too if dropped from waist height but we usually don't do drop tests. As mentioned the OnePlus 3T is in the casing really tight, it would take a high drop for the device to pop out.
Listing
Faux leather outer and PolyCarbonate (plastic) inner case
Card pocket on the inside
Cutouts allow use of all essential buttons and functions of your phone
Offers excellent protection from daily use
We'd be more than happy to recommend any potential customers to buy the MOFi Vintage Classical Card Case for OnePlus 3T from GadgetWear. Priced at £9.99 down from £13.99, the company offer free UK shipping on all products and £2.99 worldwide. This is a great price for a stylish but functional wallet case that offers great protection. I've tested this accessory for a month and still looks brand new, I know my phone inside is in pristine condition and if the worst scenario may happen, hopefully, my phone will withstand it. (I kinda like the brown colour more though.)