Mujjo All-new Touchscreen Gloves Review
Mujjo has released their all-new touchscreen gloves are a great choice, with winter upon us, and being in the UK, I am gonna want to wear them . These feature 3M Thinsulate, but they are touchscreen ready and have a non-slip grip.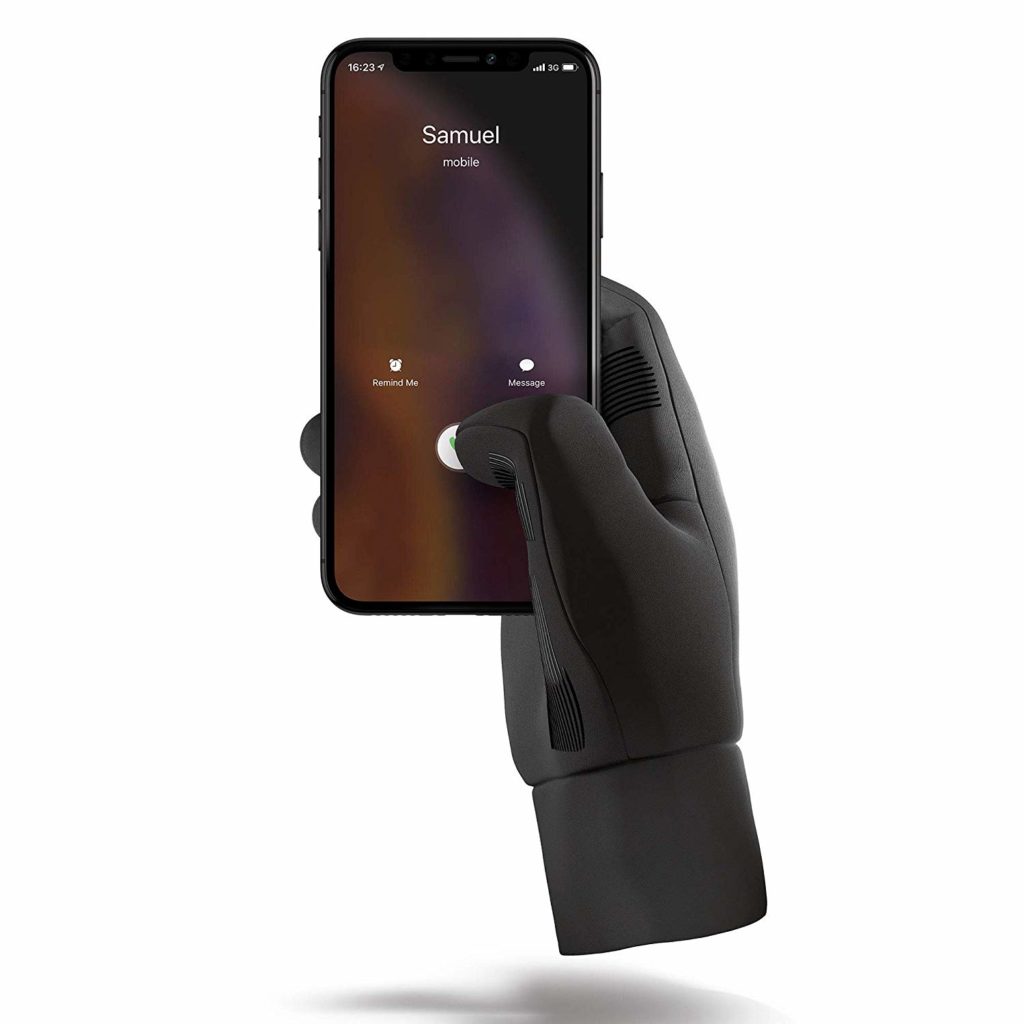 The gloves are incredibly thick and keep your hands warm. The touchscreen material is sewn into the gloves, so you can use any finger to touch your phone. Some cheaper gloves will only have this on the thumb and main finger.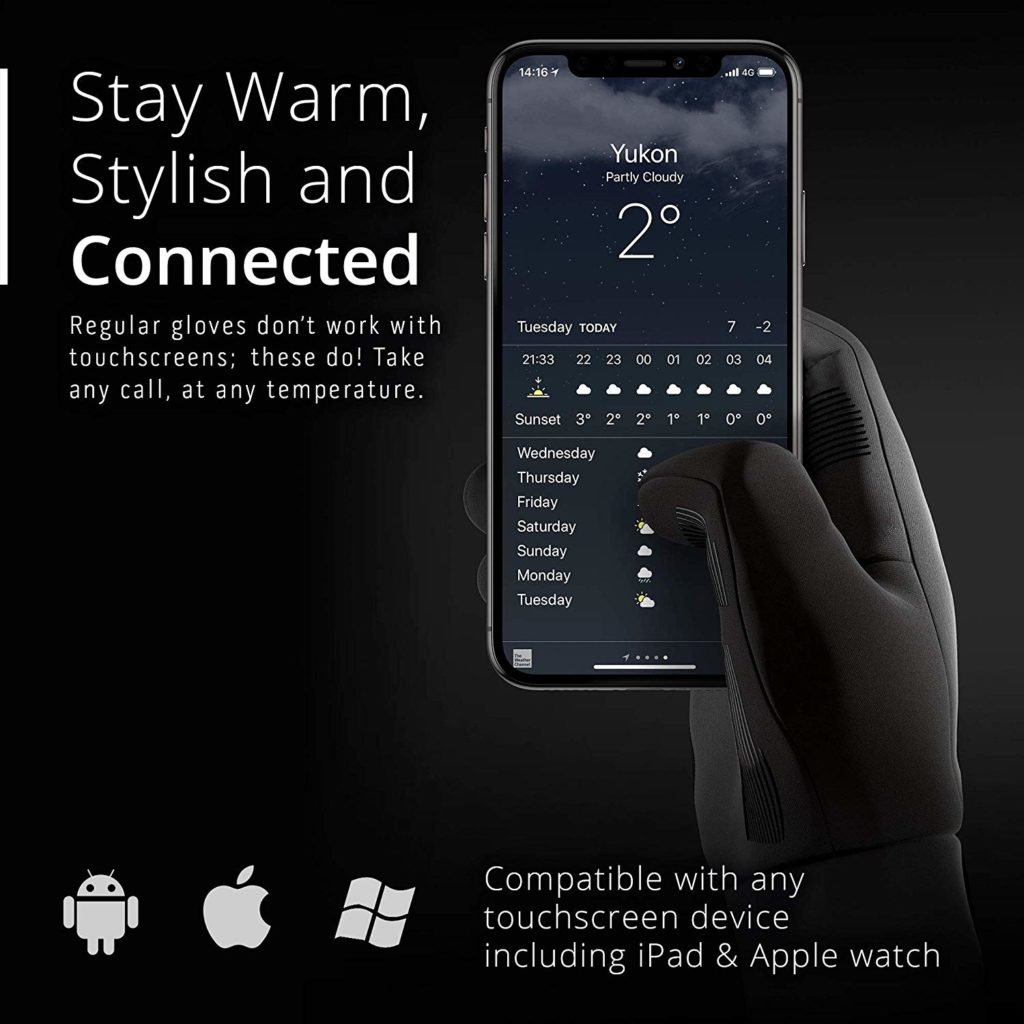 Spec:
New upgraded, refined touch friendly gloves design
Smart touch gloves fabric mimics conductive properties of skin to make it touchscreen compatible
Competitor's smartphone gloves restricted to functionality in one or two fingertips
Mujjo's cell phone gloves allow the use of the hand, all fingers & fingertips to touch screen, text & use camera
In 4 sizes (see sizing guide). Ideal men's winter gloves touchscreen & women's winter gloves touchscreen.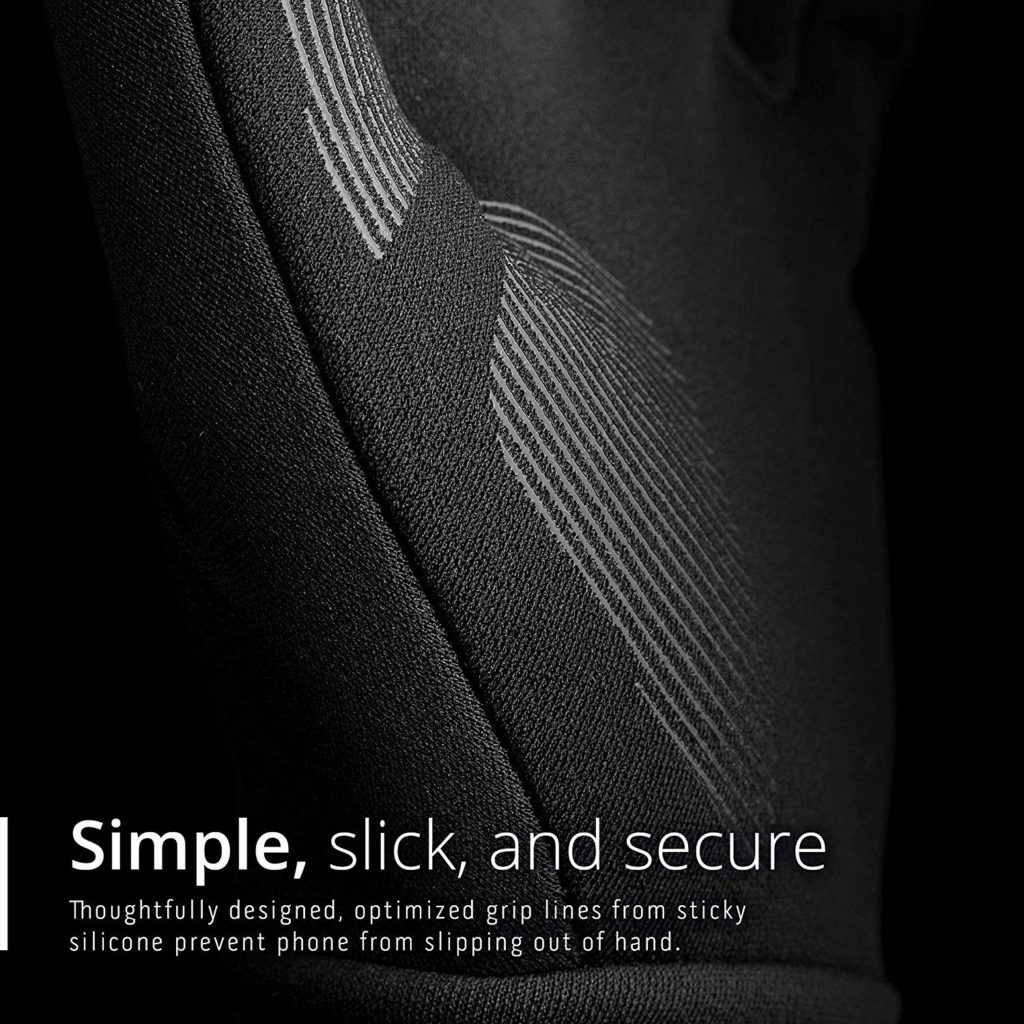 They were very comfortable when I put them on. The cuffs were a bit longer, so it felt snug against my wrist. The thickness can be a little bit problematic when trying to text, and a lot of my messages had to be shortened. I tend to swipe on the onscreen keyboard, but these don't allow for that kind of interaction. So I have to revert back to tapping to message.
Overall these are amazing gloves, they keep my hands nice and work really well on my phone. The non-slip is an added bonus.
amazon.co.uk/Mujjo-Touchscreen-Thinsulate-Windproof-Insulated/dp/B07KRGH114/