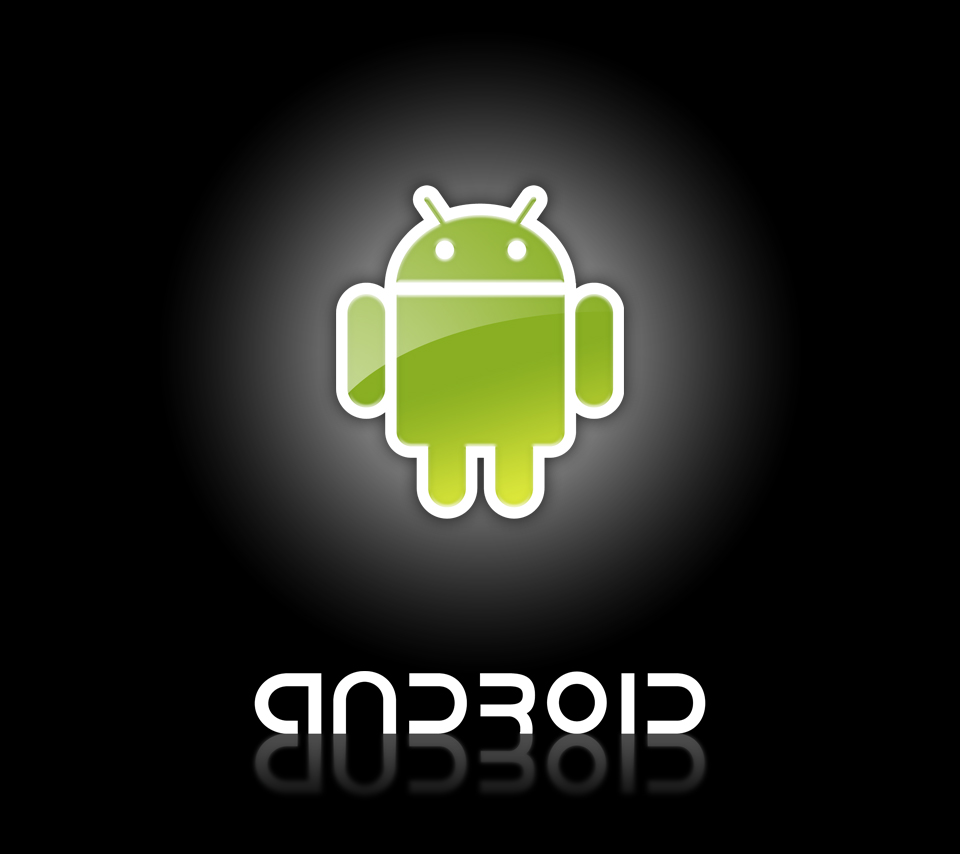 For the guys and gals that have maybe just bought a Nexus7 for their partner's Christmas present. Maybe they have been using an Android device for a while and unsure why the battery doesn't last a full day. Possibly somebody is confused with all those terms and buzz words like Jelly Bean 4.2.1. That sort of thing.
Also our very good friends over on Android Newbies have  loads of tips and advice if we haven't covered what you are looking for yet. We'll be sharing the basic things that more advanced users take as common knowledge but we're fully aware some things aren't as obvious as we think. That pretty clock and weather widget on your homescreen refreshing every 2 minutes? You don't need that!
We can also be found on Twitter and have a very active Google Plus page if you happen to use those social mediums. Feel free to add us and interact and comment.
All the usual posts and shares will stay the same here but just adding something extra that we think might be of use to some.
Enjoy your day.
Ste