NOWA Hybrid Smartwatch Review
This is the first hybrid smartwatch I have used or even heard of. The Nowa Watch is a simple but cool watch, with an analogue display and a single notification LED.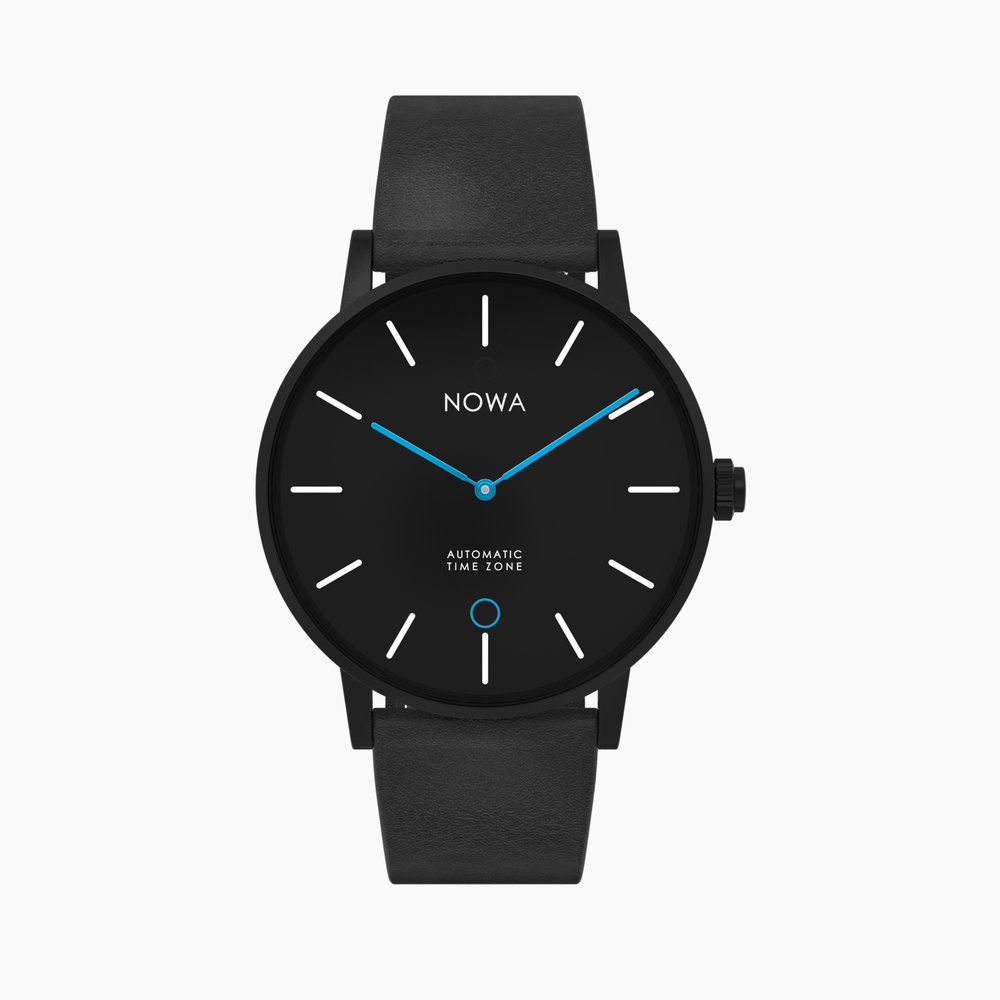 The purpose of a hybrid watch is that it takes some smartwatch features and merges them with a sleek cool analogue design. My example is an all-black design with a Sapphire coated front. No need to worry about battery life, as the single battery included will last up to 8 months.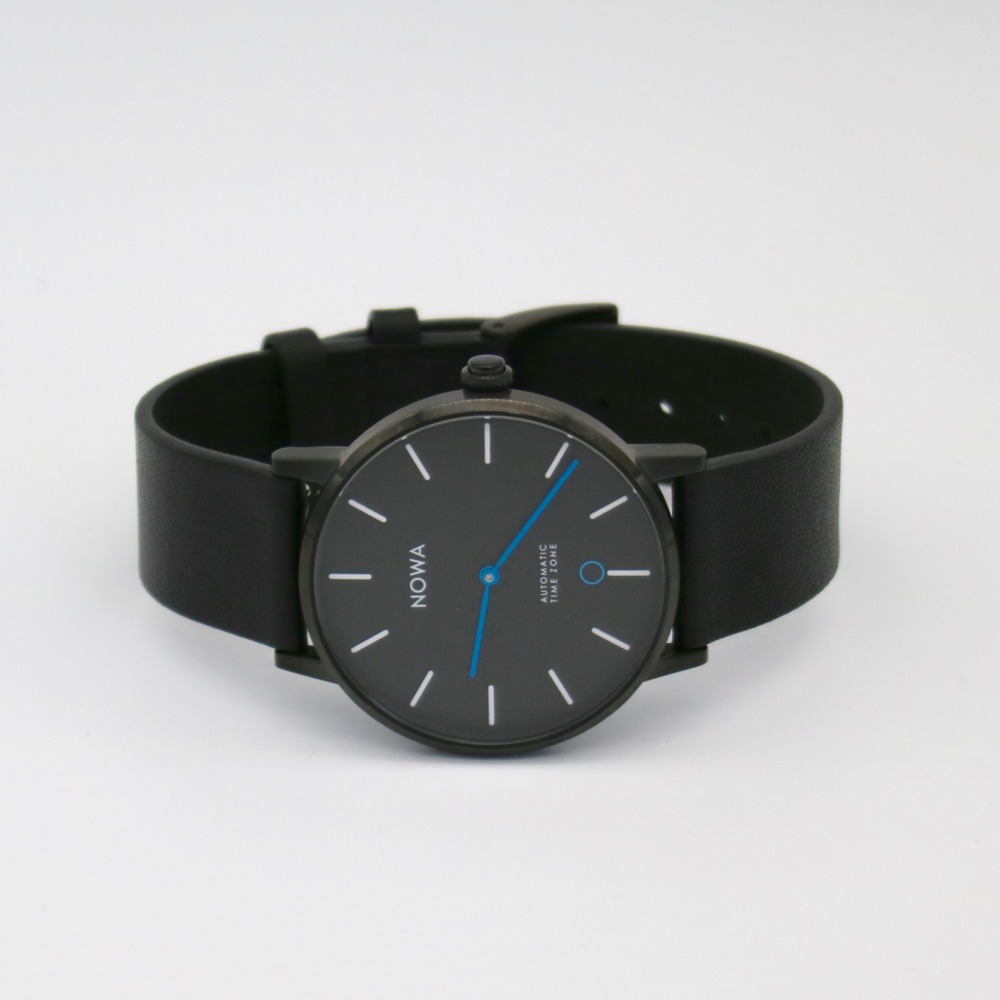 One "smartwatch" feature is the ability for the hands to update to whatever time zone your phone is in. As someone who travels back and forth to France, this is a pretty cool feature. There is also something very cool about watching hands on this watch move around to correct the time.
There is no vibration motor, so you will no longer feel the contact buzzes of your social life. The only indicator to that world is the LED indicator that will flash red when you have a call, and that's it. So when you wear this watch you know you aren't going to be bothered by Viagra email notifications, or friend requests from your second cousin.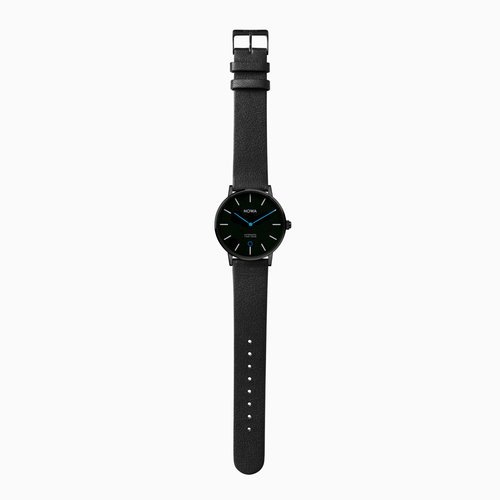 It can track movement and steps, thanks to its integration with Google fit. It can also monitor the quality of your sleep. This is all displayed on the Nowa app. I found this a great watch for work, or any meetings. As it's not going off all the time, I don't need to put it on DND, it tells me the time and if I have a call.
I found I didn't miss the constant update on my step count or the notifications of emails. It was nice to wear a watch, that behaved like a watch. Though I did find that I would have liked some features, such as a way t prioritise a message from my wife, so I get a little light to let me know she has messaged me. I don't see there being an issue with different LED colours to show you different things. It's still unobtrusive.