Open Sesame! provides a Touch-Free interface for complete control of an Android device through mere head movements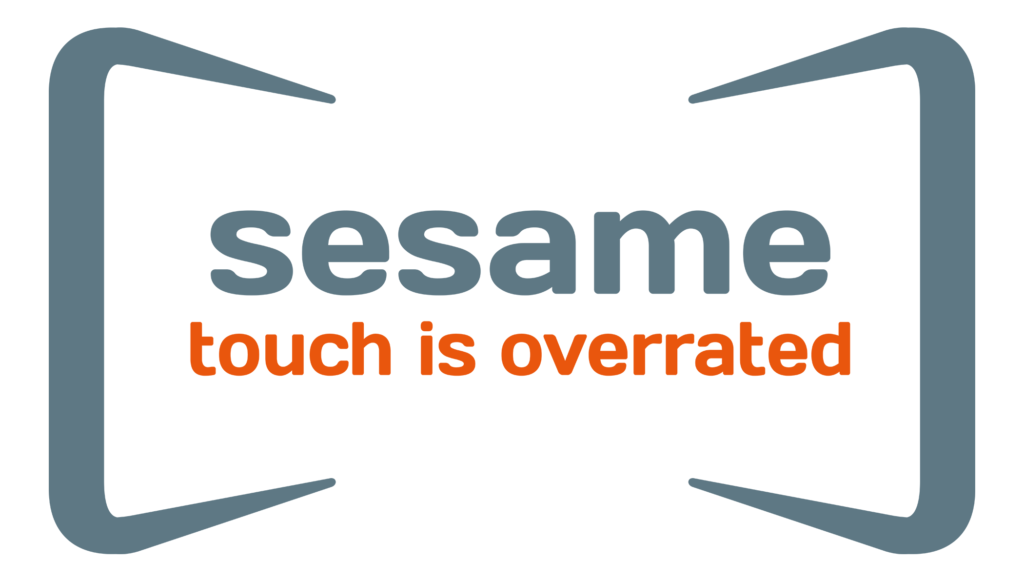 Open Sesame by Sesame Enable was recently selected as a nominee for the annual Google Play Awards in the Best Accessibility App category. Sesame's technology has truly opened new worlds to an entire population that has been left out of the smart phone revolution – People who cannot use their hands to control a touch-screen can now control the device via head movements alone. This year, Sesame released a new app, available in the Google Play Store to anyone with Android 7 or later, making this much-needed technology accessible worldwide.
The Google Play Awards celebrate achievements of the developer community over the past year, by recognizing the best apps and games across twelve categories. Nominees were selected by a panel of experts throughout Google Play and platform teams based on a criteria set emphasizing app quality, innovation, and having a launch or major update in the last 12 months.
Winners will be announced during a special session at Google's annual developer conference (Google I/O) on Thursday, May 18th at 6:30pm (Pacific Time). You can also catch the ceremony on the live stream.
You can find Sesame's app on this new awards page on Google Play that celebrates all of this year's nominees.
About Sesame Enable
Sesame Enable developed the first completely touch-free smartphone, created for people with disabilities by people with disabilities. Sesame's co-founders are Giora Livne, a quadriplegic veteran and former engineer, and Oded Ben Dov, a talented young app developer who left the gaming world to create the Sesame phone. Powered by voice control and cutting-edge head-tracking technology, the Sesame Phone opens a new world of communication and independence to a population that needs it most: quadriplegics, people suffering from ALS, Parkinson's disease, spinal cord injuries, Multiple Sclerosis, severe arthritis, Carpal Tunnel Syndrome, and others who have limited to no use of their hands. Sesame Phone Datasheet