YouTube Floating HD Player – Review
If ever there was an award for making time completely disappear then YouTube would win it every year. Many a time I can be seen watching cats fall into various objects. The only problem is you have to stop watching to visit other apps, but not any-more! With YouTube Floating HD Player, you can now search for your favourite video, and activate the pop-out player. No longer will reading emails, or catching up with the train times stop your video watching needs.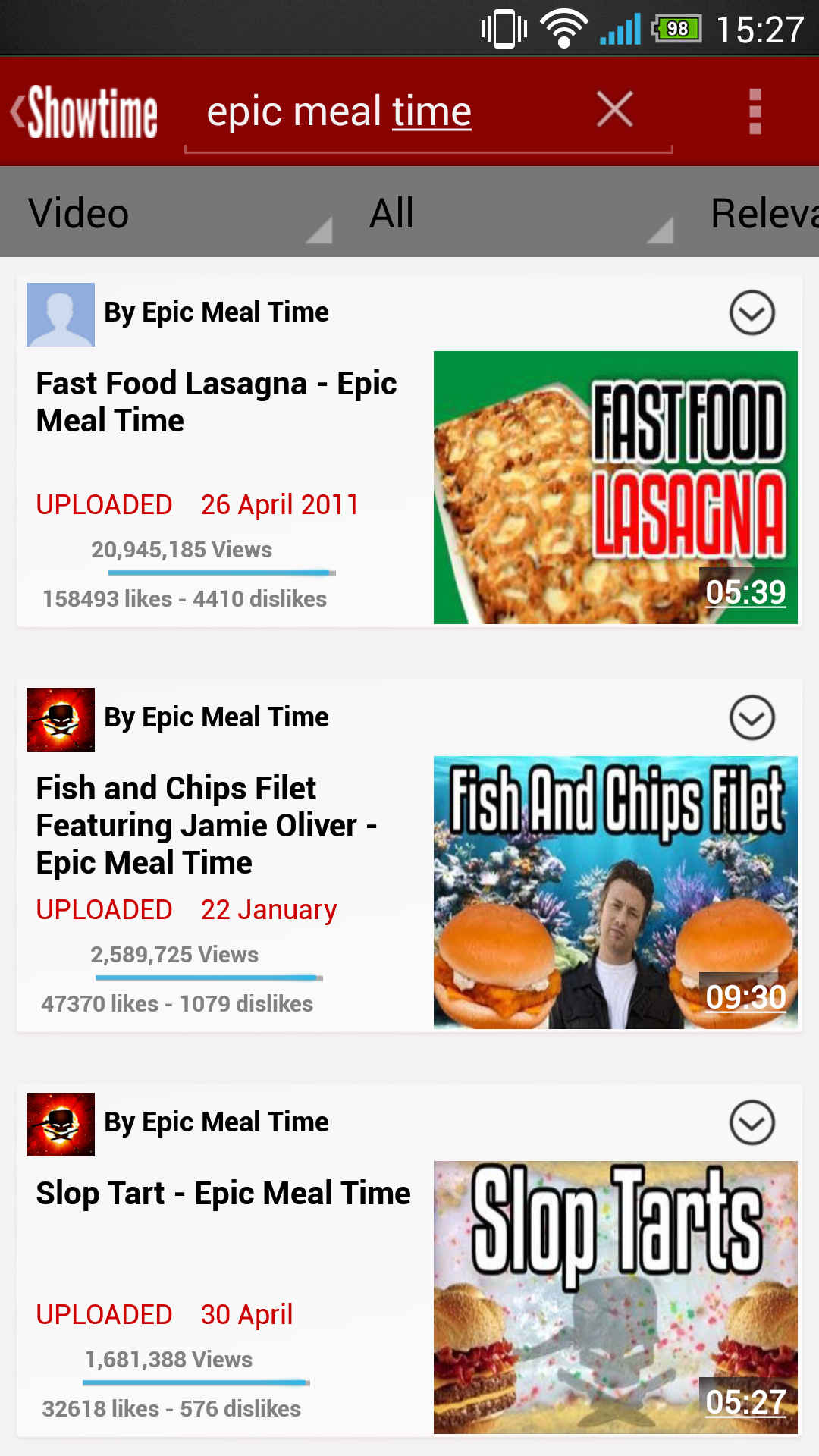 To start with, this could very well be a YouTube alternative. YouTube Floating HD Player allows you to sign-in with your YouTube account, and bring across all your subscriptions, favourites and uploads. As an initial release, apart from the fuggly logo, the rest of the app looks very nice and flash. Though YouTube Floating HD Player isn't as polished as the YouTube app, after you've signed in, its incredibly easy to move around and find whatever content your looking for. You can change the quality if needed to up to 1080p, this may mean you have to resize the pop-up video in order to see the change in quality. YouTube Floating HD Player also offers an offline mode, meaning you can watch pre-loaded videos without the need to have access to the internet.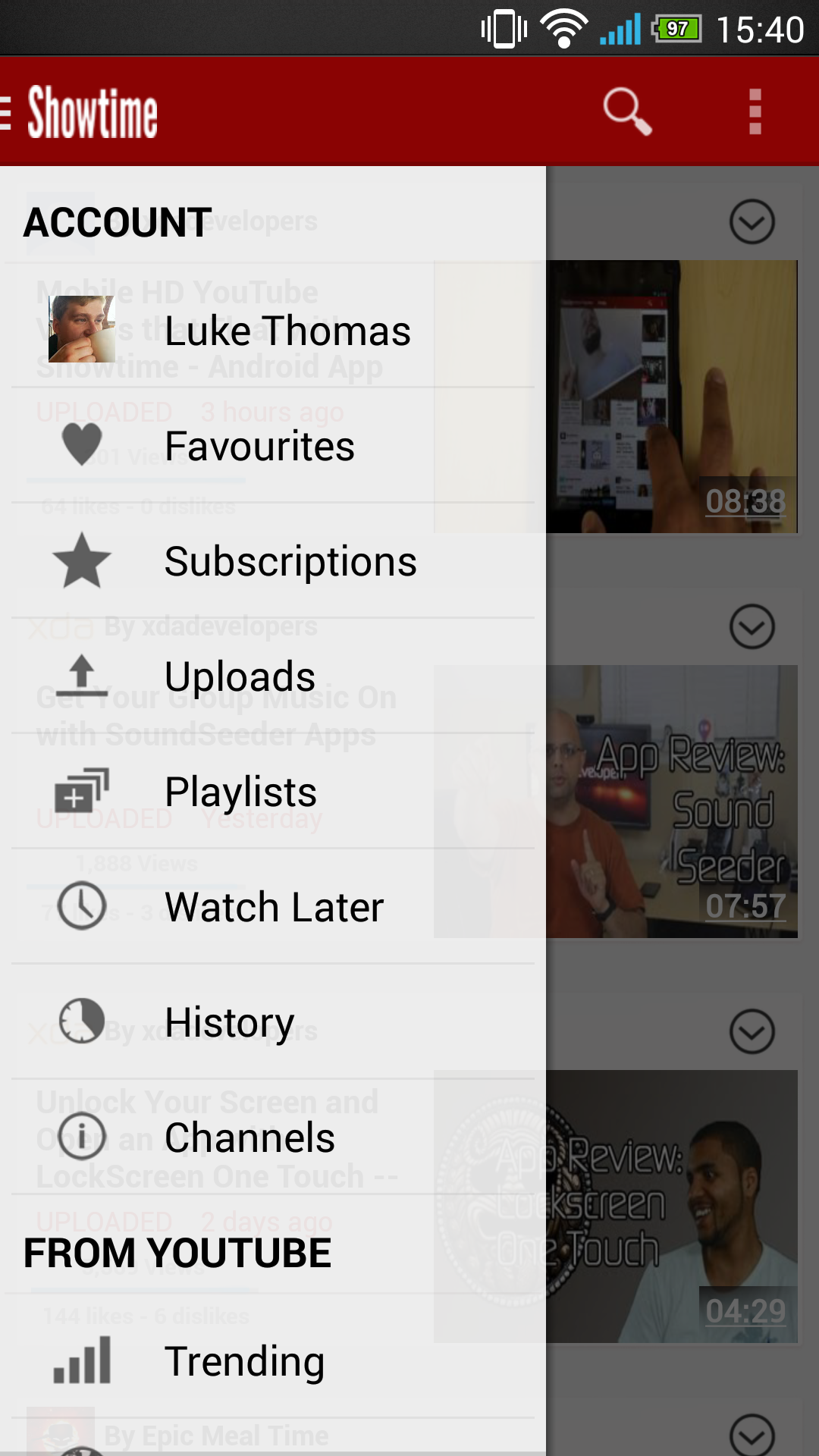 There were no performance issues during my testing of this app. There is a noticeable lag when you have popped out the video, but this is due to fact its playing on another player. When initially viewing a video in YouTube Floating HD Player, you can access all the YouTube features you would need including the ability to subscribe to the uploader, add a comment and like or dislike the video. When viewing the video, you simply tap on the screen to see the pop-out option. Once this has been clicked, the video is then transferred to the pop-out player allowing you to navigate around your phone whilst see what monstrosity Epic Meal Time are making.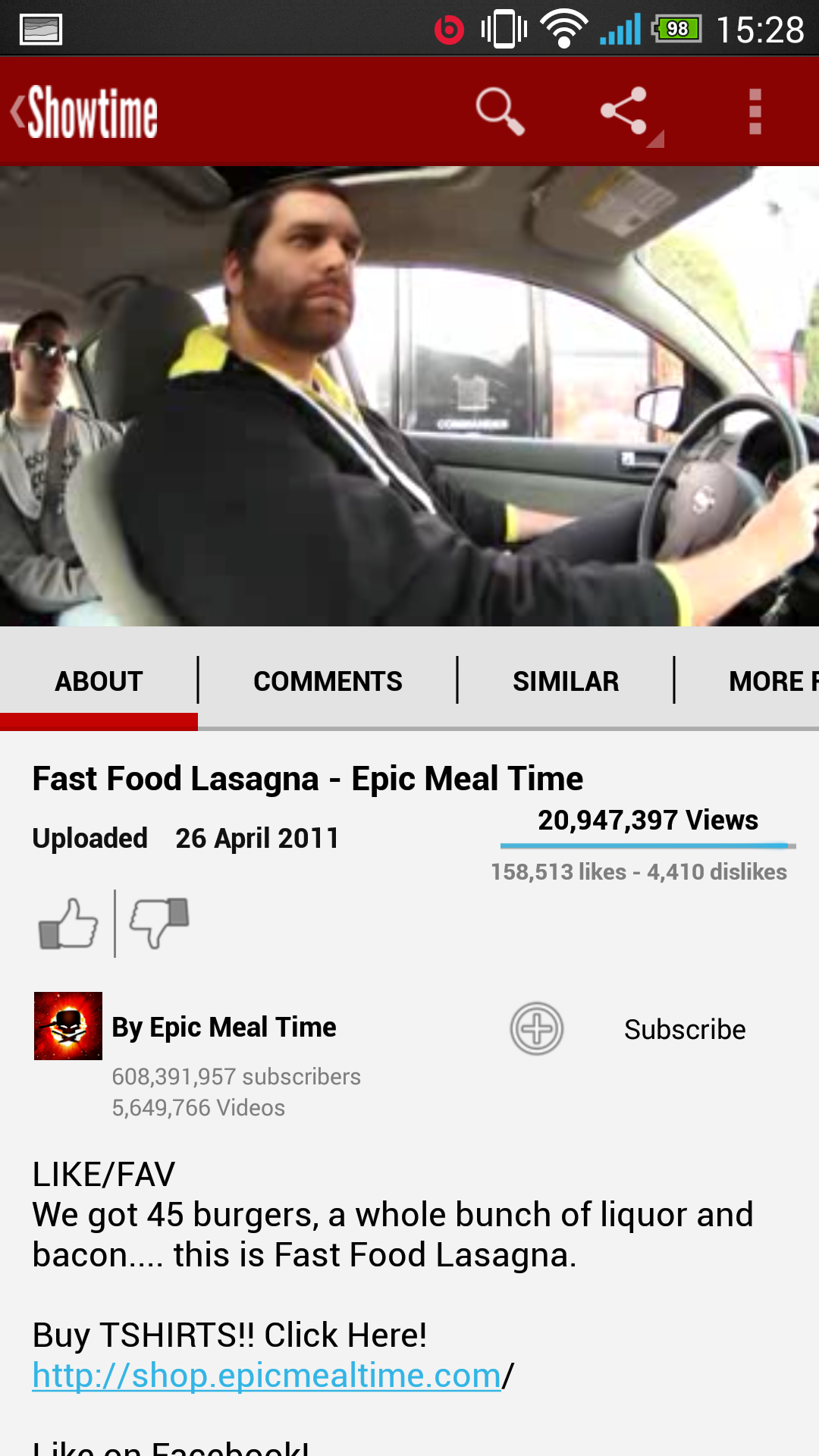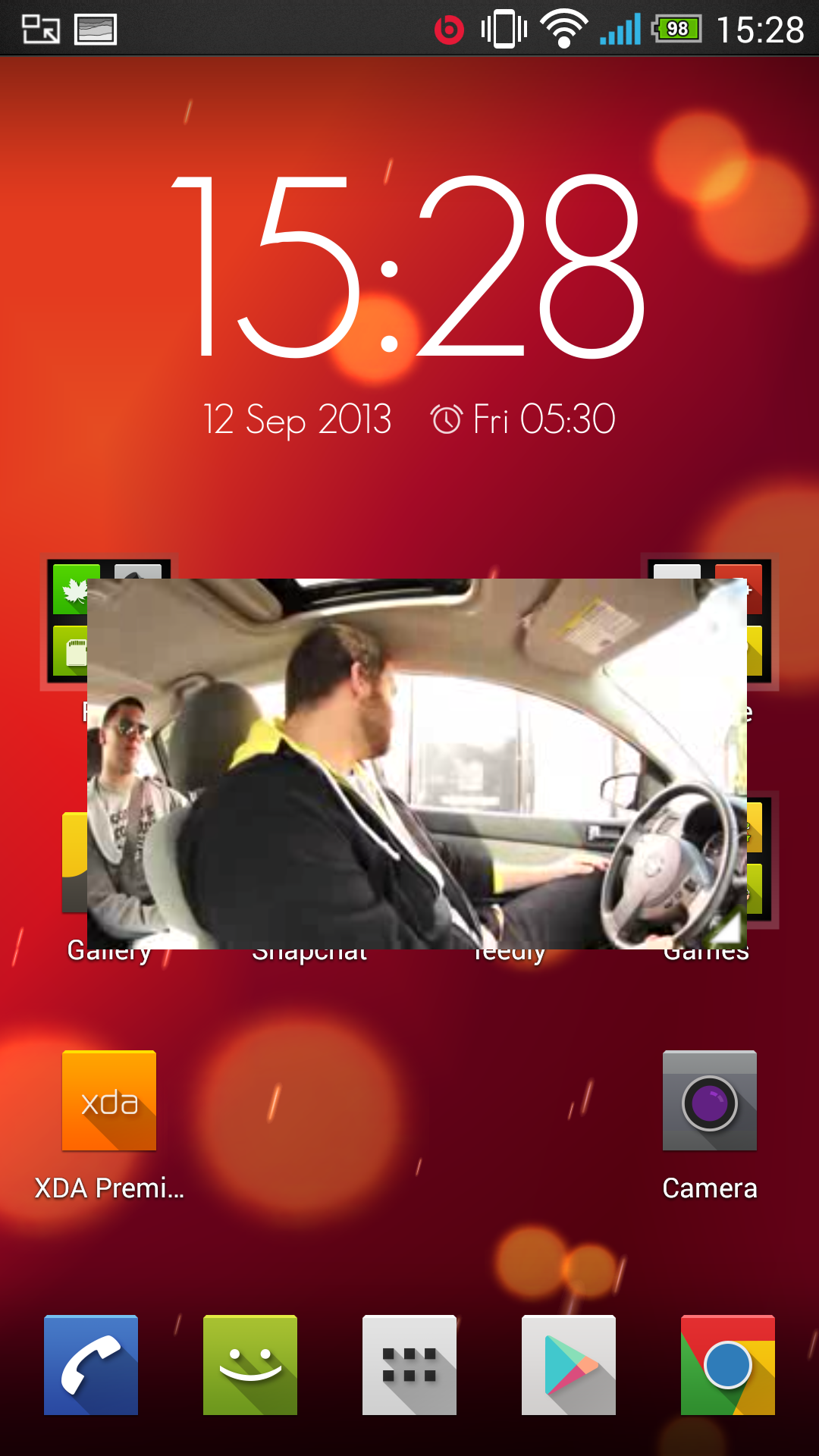 YouTube Floating HD Player is especially good for see how to do certain levels on Bad Piggies which has taken you a week to try and complete. You can load the tutorial video, open your favourite game and then watch and learn. Thew video offers all the standard controls including pause, rewind and fast-forward.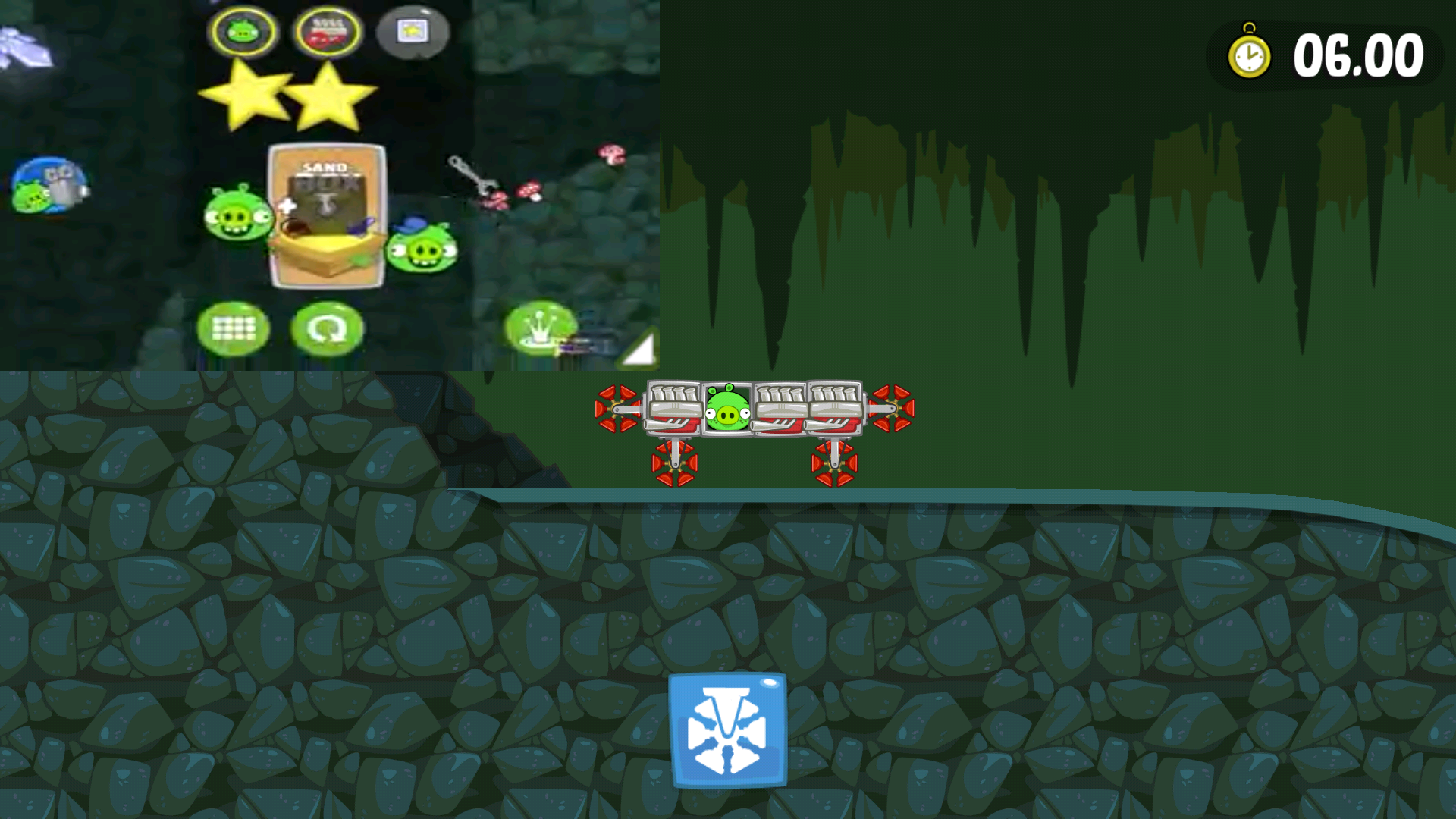 The app comes in two flavours Ad/Ad-free. The Ad-Free option is £2.57, I honestly thought this was quite a lot of money, but when you think of it as a alternative to YouTube, it does start to pay for itself.You can download the app using the link below: