PULSE III Solo Review
NSFW Warning: This story may contain links to and descriptions or images of explicit sexual acts.
This is a first for me, and it seems the world, as I have never used or seen a Guybrator. The Pulse III is the 3rd iteration of the Pulse model, which includes additions like new charge system, and a more powerful secondary motor.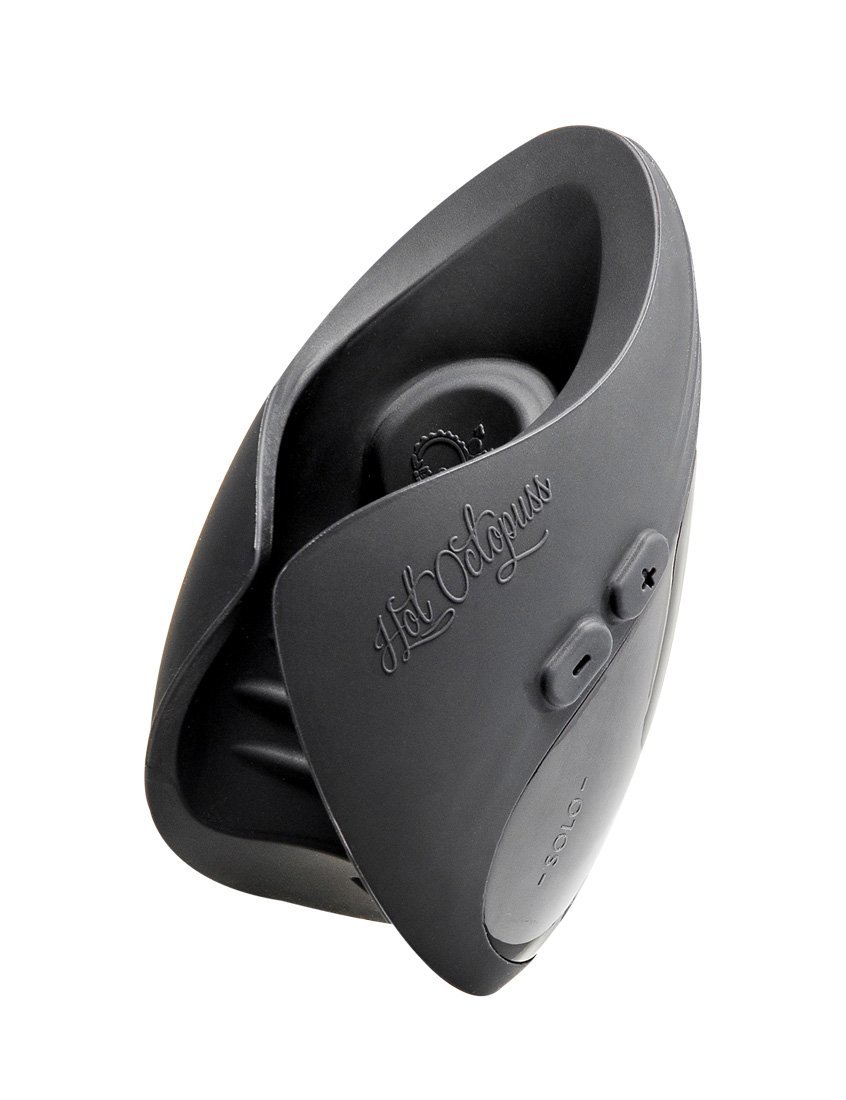 The PULSE III is made from 100% silicone, features wing style flaps which are flexible and go around the penis. Then there is the vibrating pulse plate which stimulates the head. I like the design as it is quite futuritstic looking and doesn't look like a sex toy. Which means it doens't need to be hidden away in a drawer when not used.
I really like the magnetic charging cable. This clips in really easily and there isn't much need to fumble around to get it charged. 4 hours charging normally gives me just over an hour of time with it.
A multi-award-winning male stimulator
Can be used flaccid or erect – great for users with erection difficulties
A pioneering hands-free toy for couples – takes foreplay to a new level Independently adjustable vibrations for each partner – with remote for her
Choose from six vibration patterns – find just the right setting Make a splash – enjoy
PULSE in the shower, bath or even jacuzzi Rechargeable with USB magnetic charging – fast and easy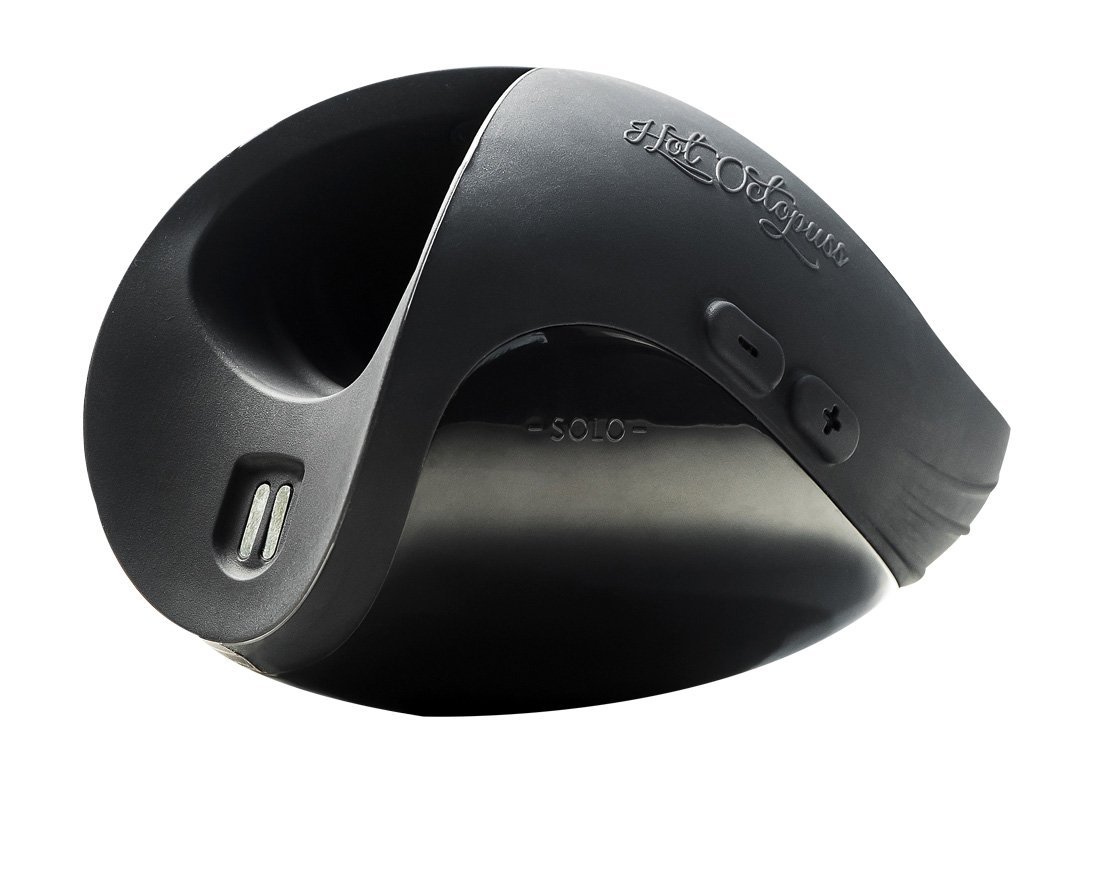 This is the first time I have used anything like this, and I have to say I was blown away! It can be used if you are soft or erect, you don't need to use lube. You can use this is such a variety of way, you get a different ending each time. I have used this from completely soft and it just works, and I can orgasm without having to use my hands at all.
The wings are flexible enough to wrap around the bald eagle, the vibrating plate snuggles right up against the head, and the vibrations pulse through. There are a variety of different vibration settings, which can be switched on by using the controlls on the side.
The PULSE III is compeltely waterproof, which means it is a breeze to clean. I can run it under a tap, then spray it with a toy cleaner. It can then all go inside the bag provided, making it really easy to pack away.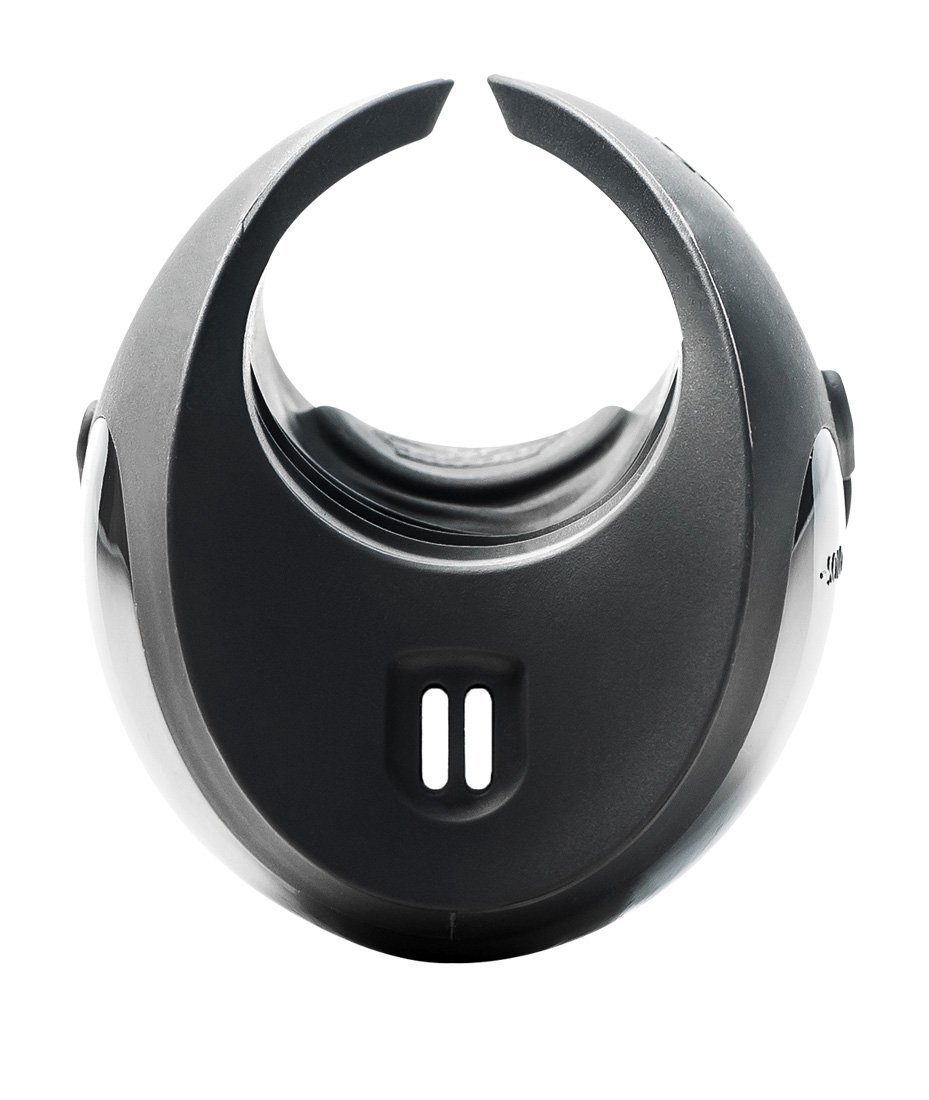 I have been excited to get this review out, as I feel man should have one. This isn't just a new way to masterbate, it's the best way to masterbate. Check it out below: