Would you you like to hear a little more about a new set of budget headphones? I'm sure you do. We don't always want to buy the most expensive pair out there. Although, I'm sure you'd still like to know what others think of those unknown brands out there that are making a decent product or a good price.
My Thoughts:
So I received these CX-05 wired headphones by Sound Intone. They came nicely package and a teal box, the headphones sitting pretty in a molded thin plastic housing, giving you the feeling you're opening a nice well designed set of headphones. I Opened the box and pulled out the headphones, immediately noticing they felt very well built. The headband seems to have fairly thin foam, but it's wrapped nicely in black dual material, with a white threaded cross-stitch, giving it a nice look. Zinc alloy is also use in the mechanical design of the headphones, making the CX-05s feel strong and durable. Note also, that these are noise isolating headphones not noise cancelling.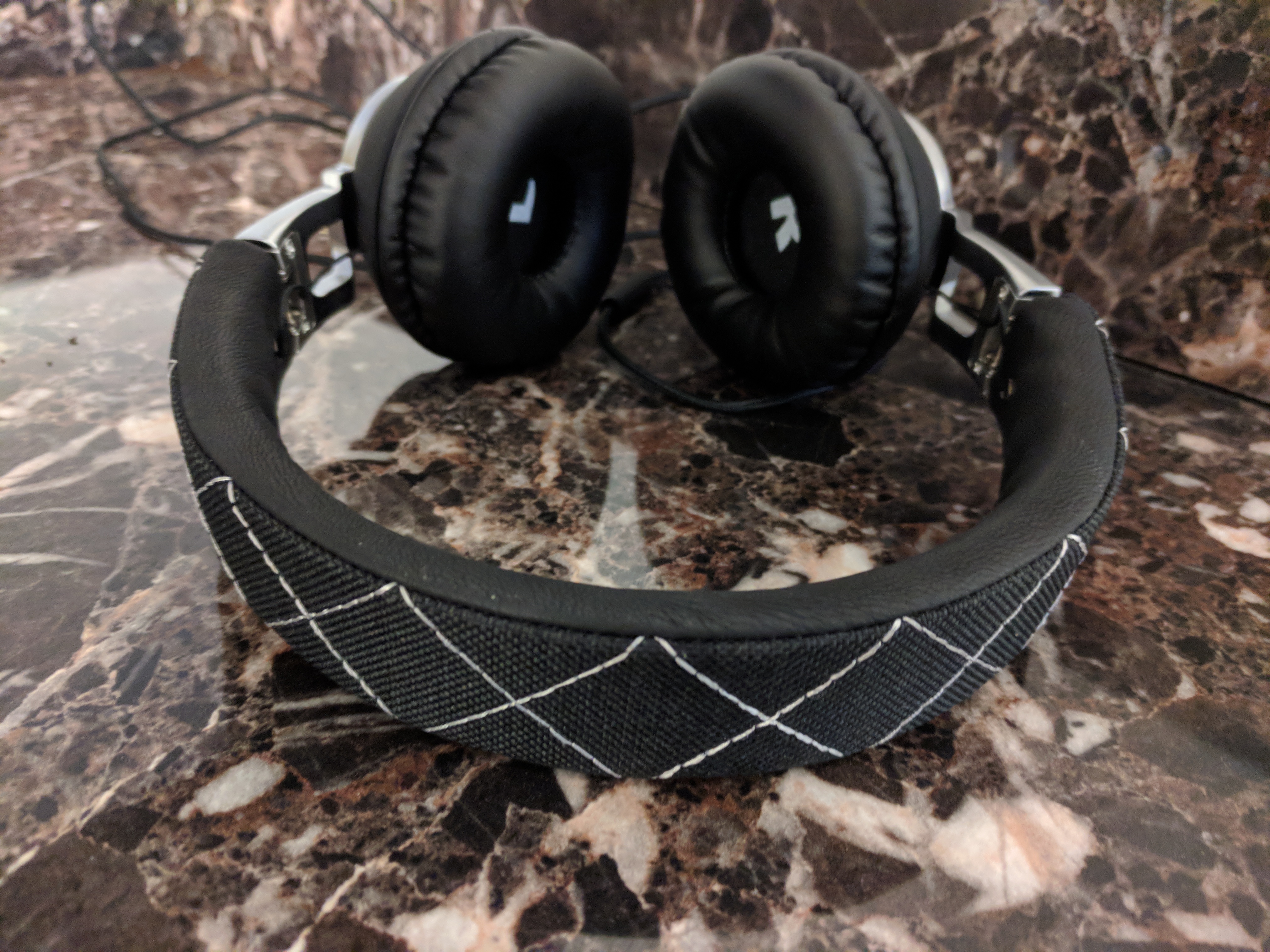 The adjustable headband is smooth with a slightly audible click as you adjust them to fit your head. The ear cups are well built and marked with an "L" and "R" on the inside. A couple small screws hold the ear cups to the adjustable hinged posts for compact storage. Personally, I prefer "over the ear" style of headphones above these "on ear" style headphones. They are still very comfortable. Using a protein leather earmuff, and memory foam within the ear pads, these headphones do well isolating noise, at the same time offering a very comfortable feel for hours of music listening. The 3.5-mm gold plug audio cable is flexible and completely detachable from the headphones. The cable incorporated a microphone for calls. Included also is an addition audio cable without microphone and a 12 month warranty.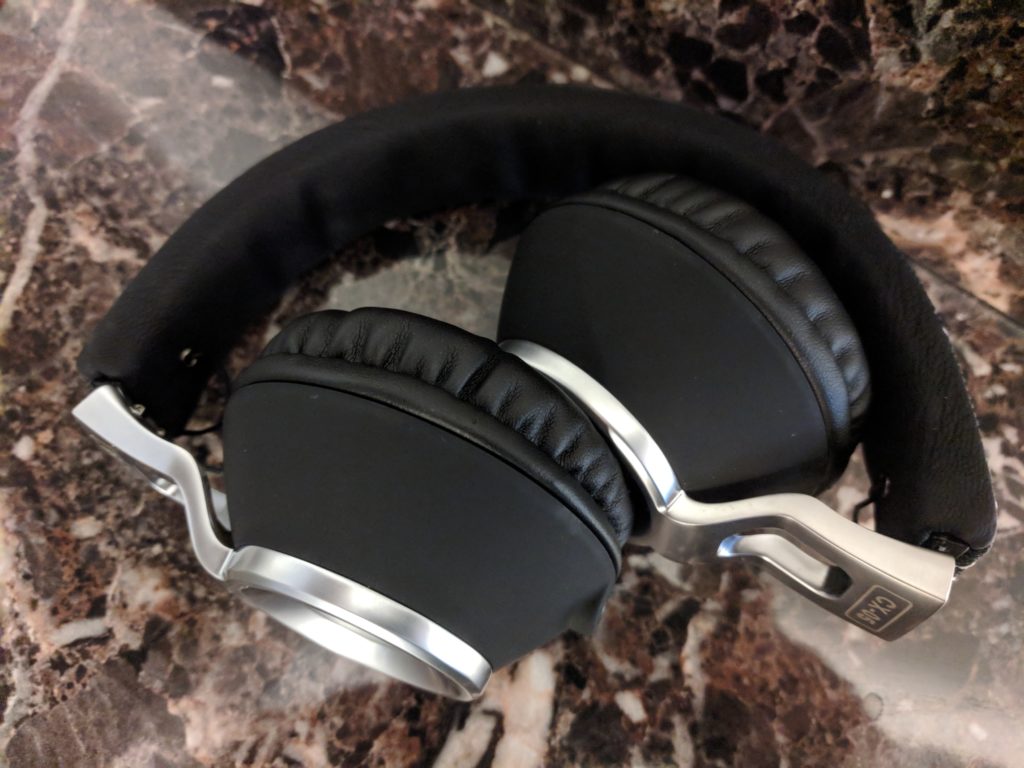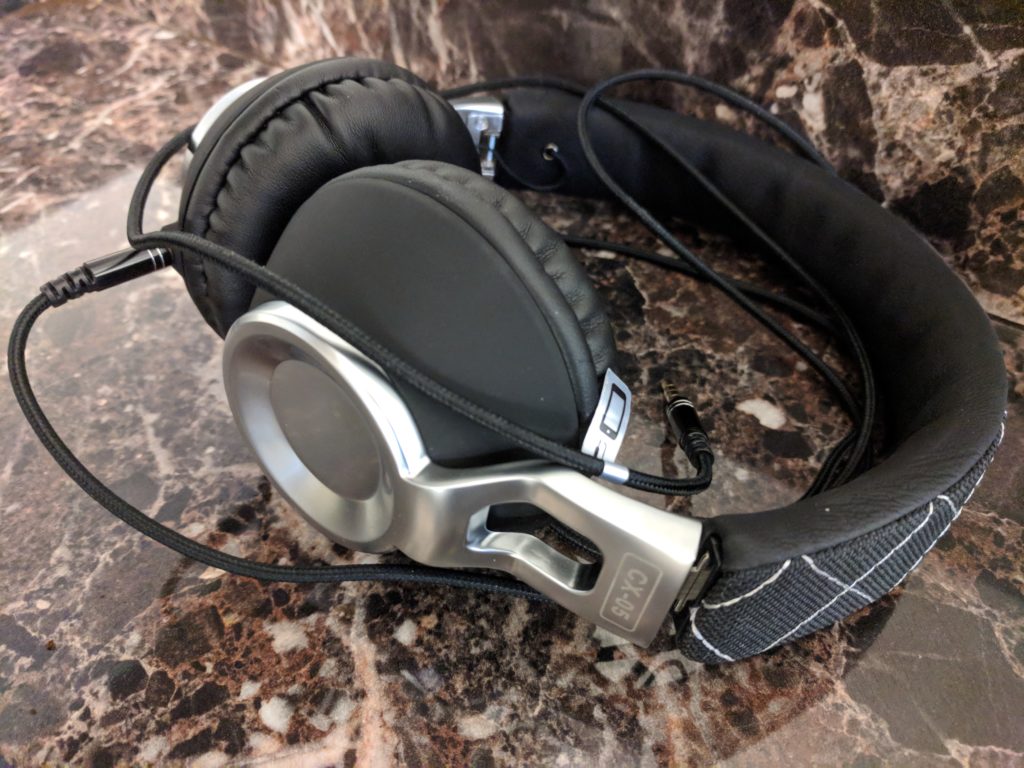 After a few week of using these headphone at the office, I really like them. I lean more toward using bluetooth headphones, but these have done the job well. The sound quality is great for budget headphones. And keeping the office noise from interrupting my music, and concentrating on work is a big deal. I will continue to use these occasionally, and as durable as they've seemed so far, i expect them to last me for a while, even if as my second go-to pair of headphones. My current bluetooth ones being first of course. I do recommend these if you're looking for a good set of headphones at a great low price of $23, and if some reason you have issues and aren't satisfied, they offer a 12 month warranty.