Going to the barber is a distant memory to a balding guy like me. These days a quick once-over with a hair trimmer is all I need. If you're looking to save a few bucks and cut hair at home then the Digoo BB-T2 is a professional quality hair clipper available for around the price of a single haircut.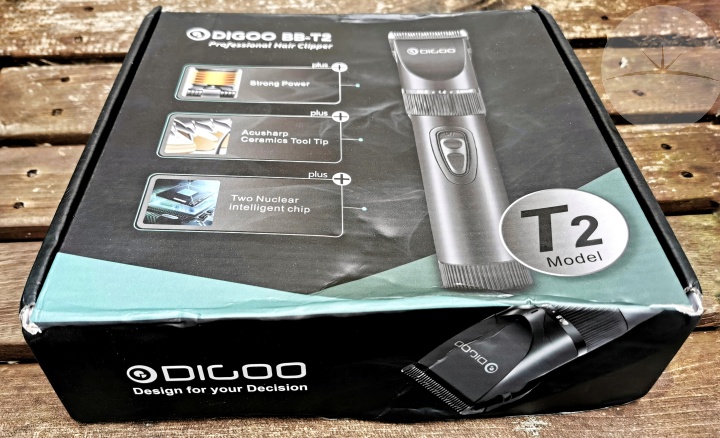 This rechargeable hair trimmer comes in a cardboard box along with a USB charging cable, cleaning brush, comb and four slide-on guards which let you choose the desired hair length between 3, 6, 9 or 12mm (known as #1, #2, #3 and #4). For more precision, the device has a rotating ring switch that lets you refine hair length further – you can select from 5 different lengths between 0.8mm and 2mm.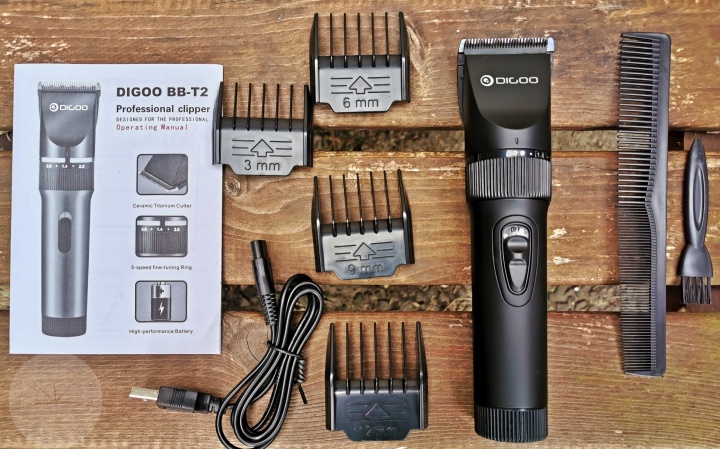 With its high quality ABS black plastic shell, the BB-T2 feels satisfyingly solid in the hand. It uses a combination of ceramic, tungsten and stainless steel blades which all appear top quality. I'd expect these clippers to be durable as everything seems to have been extremely well made.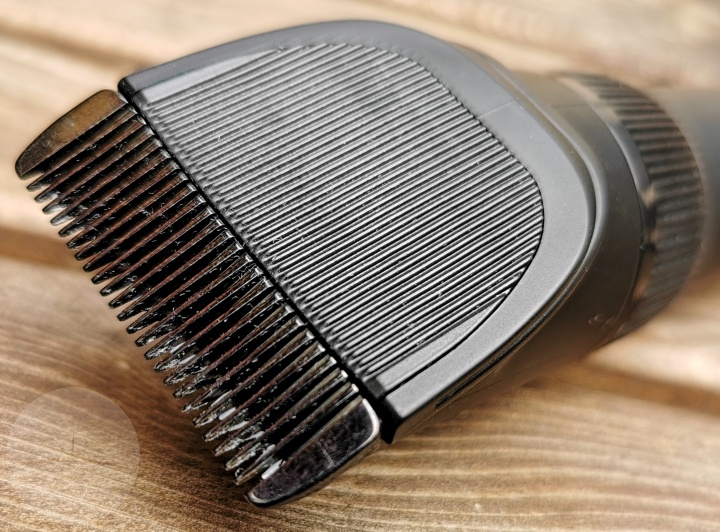 An on/off switch on the handle activates the one-speed 8200 rpm motor. As well as packing plenty of power, at less than 60db this motor is nice and quiet which will minimise the fear factor for young children or pets.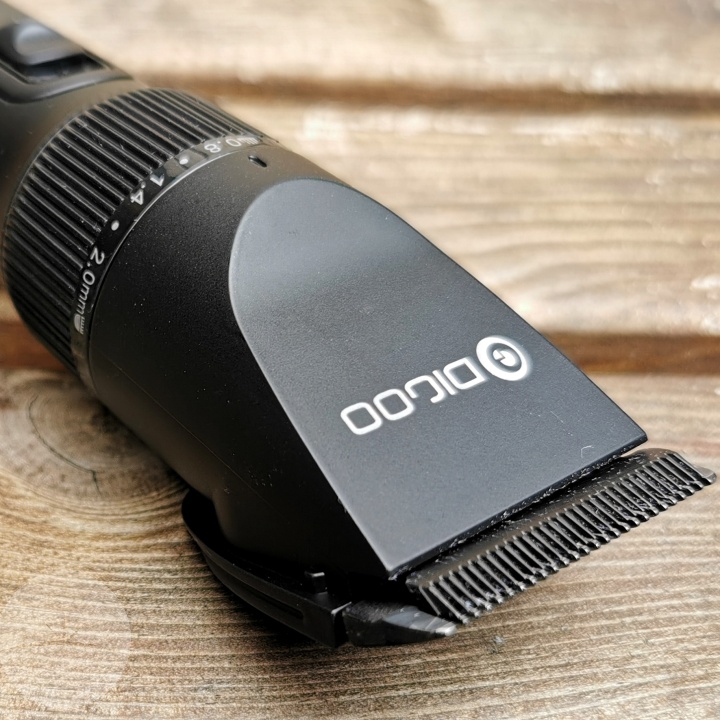 The 2000mAh internal battery can take up to 3 hours to fully charge after which this trimmer should be good for over 4 hours of use – enough for quite a few haircuts. There's a red/green status light beside the charging port and I liked how charging is via a USB cable. This means I don't need to carry around a separate bulky wall charger when travelling.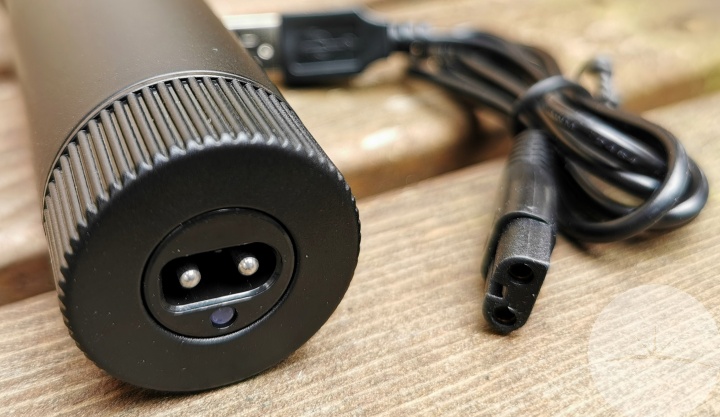 The guard combs slide on easily and once fitted stay securely in place. I found these clippers to be powerful, gliding effortlessly through even really thick hair. This makes cutting hair a quick process and does a good job of trimming the hair without any snags or tracks. The rotating fine-adjustment switch also makes it easy to fade between different guard lengths.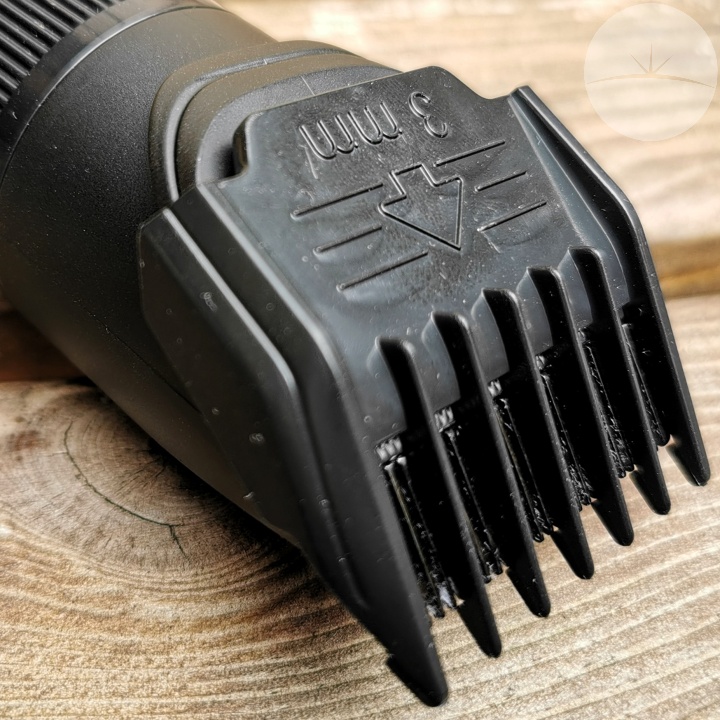 I couldn't really fault the design, build and performance of these clippers. What really sets them apart however is the $14 selling price. I'd previously been using famous brand clippers that cost over 3 times that price, and these are superior in every way.
Digoo BB-T2 are top hair clippers available at a bargain price. If you're looking for a set of clippers then it's a no-brainer to pick these up from the Banggood link below… USE DISCOUNT CODE – BGDigooDroid1