While Android TV boxes usually come with a remote, these are usually pretty basic and can make navigation really frustrating. Today we're taking a look at a couple of wireless USB remotes from Elebao that support voice search and can even duplicate functions from your TV's IR remote.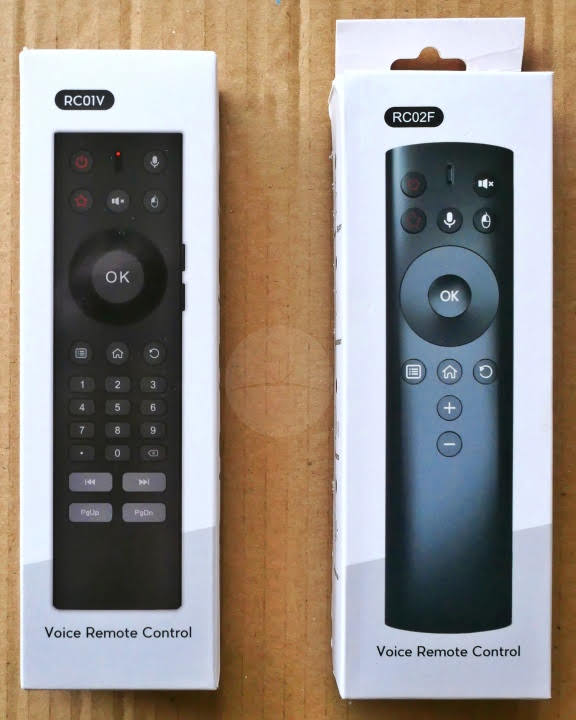 Both models have a neat black rectangular design that fits well in the hand and remind me of the Amazon Fire TV voice remote. From first glance the RC01V has additional number keys, but the biggest difference is that it moves the mouse pointer using the 8-directional circle pad keys while the RC02F is a full gyroscopic air mouse.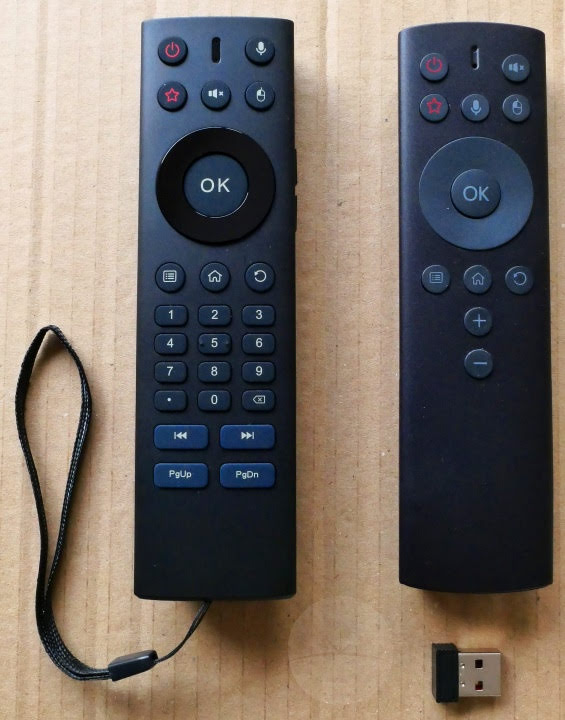 Each remote comes with a USB Nano Receiver and require you to also fit a couple of AAA batteries into a hatch at the rear. While designed for Android TV boxes, they're compatible with anything that can accept a USB mouse or keyboard making them potentially useful for other media PCs or presentations.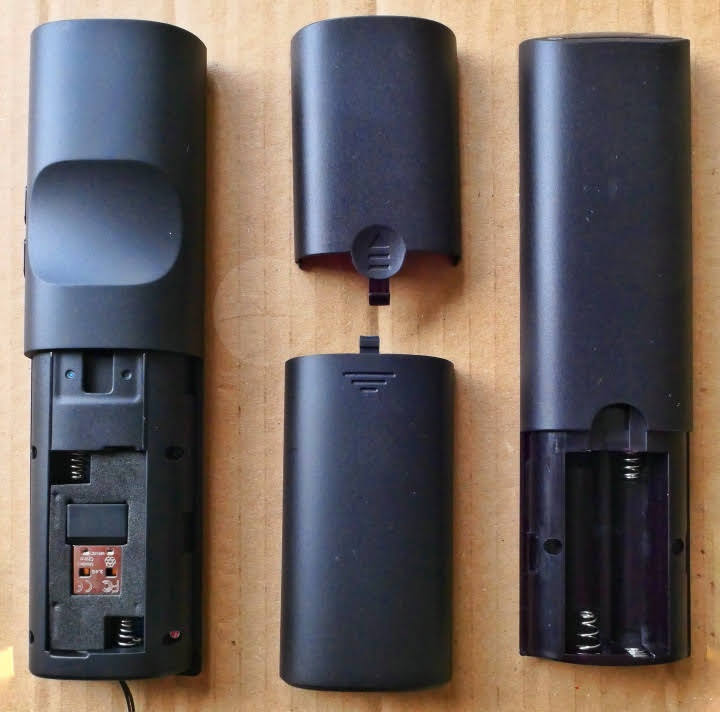 We all know the pain of juggling multiple living room remotes. With this in mind Elebao have included a red power and star button which you can train to mirror a couple of functions from another IR remote. I found this pretty easy to set up and a genuinely useful feature – maybe not enough to completely replace your TV's remote, but very handy when you're only watching the TV box.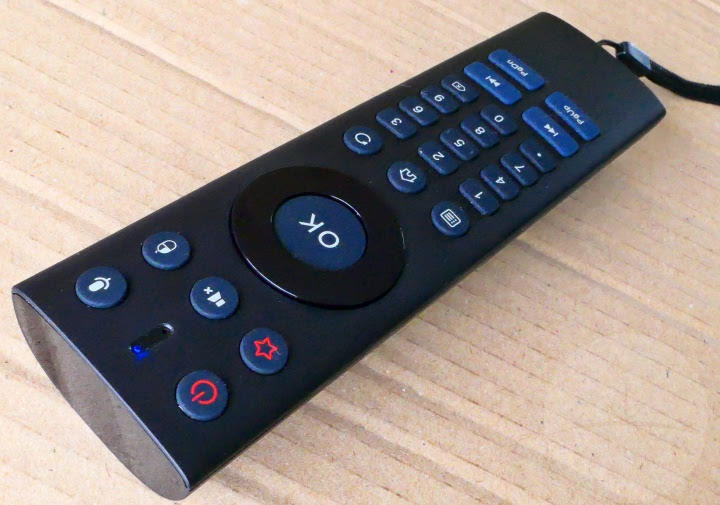 Another button triggers Google Assistant and activates the built-in microphone so that it can listen to your voice commands. Again this works well and is much easier than trying to type with the virtual keyboard.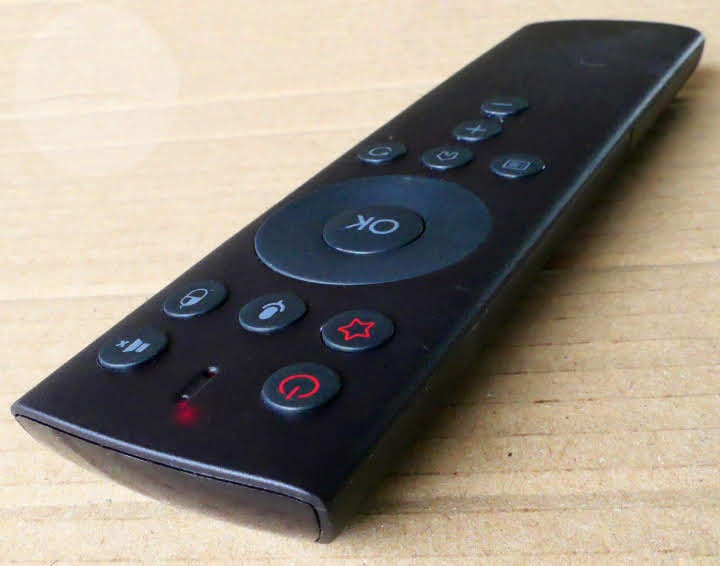 Pressing the mouse button on each remote toggles it's mouse mode. On the RC01V this allows you to slowly move the mouse pointer using buttons, while the air mouse ability of the RC02F means you can simply point the remote at the screen and the pointer will track your movements. For me this makes the RC02F quicker for navigation, but precise movements do take a little practice so some may prefer the slightly cheaper RC01V.
Elebao's RC01V and RC02F are both small and light while including handy features that make operation of TV boxes a lot easier. Follow the links below for more details…