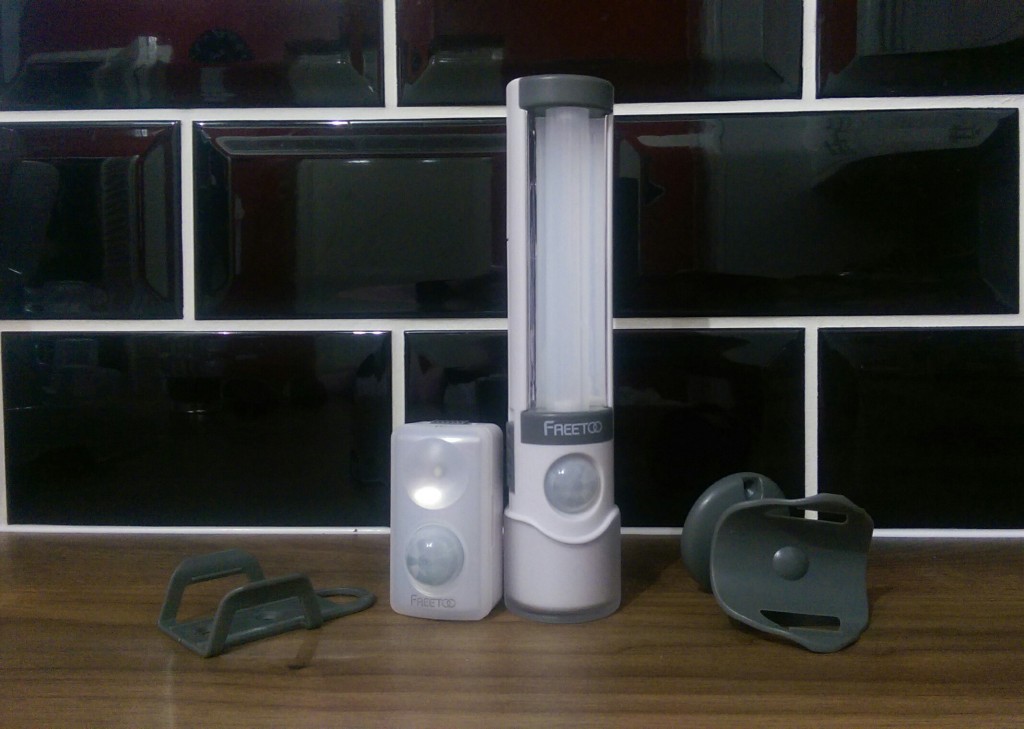 These days of recession people look for cheaper alternatives for various solutions, weather it be draft exclusion or internet TV streaming.
Freetoo are a cheap solution to cabinet lighting, they illuminate those darkest of corners in your kitchen cupboard or brighten up your liquor collection in your liquor cabinet and I have been testing not one but two of their products in this very category.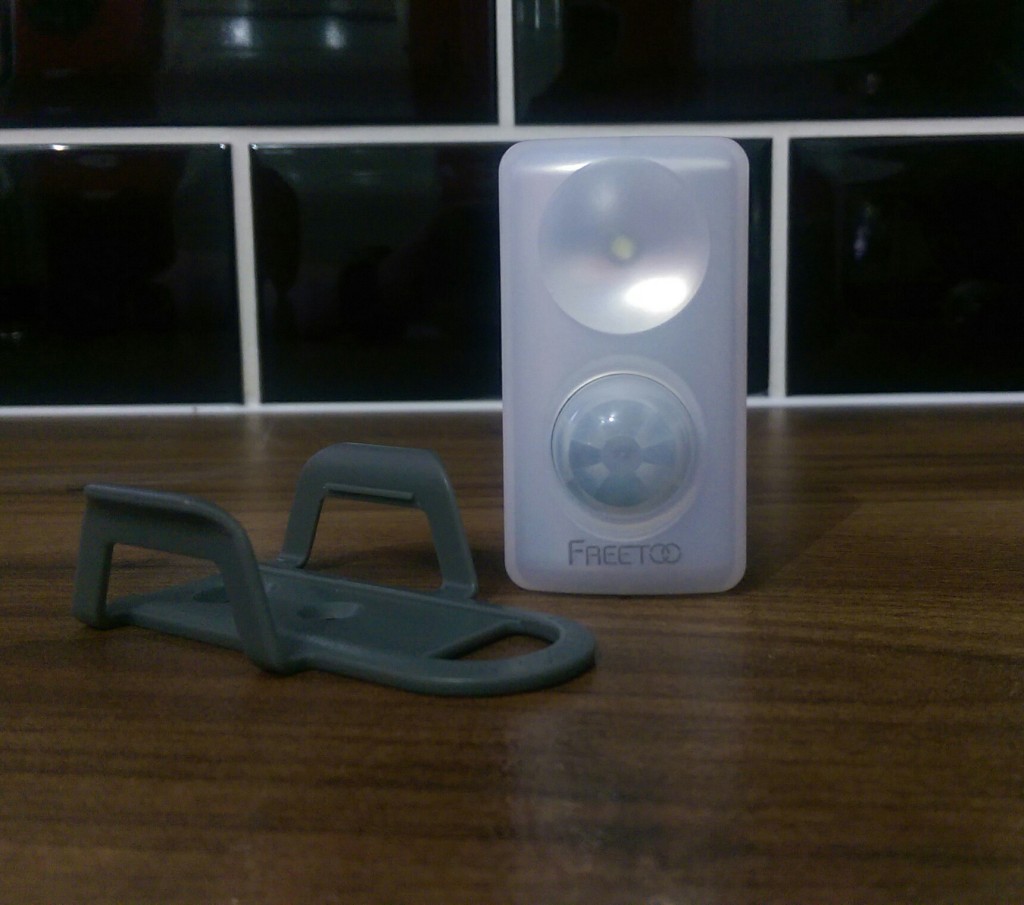 First off we have the Freetoo portable DIY, don't be fooled by its size, this little guy is bright, now I have 4 children two of which are getting up in the night to go to the toilet to which we used regular plug in night light to illuminate the hallway, you know because kids are scared of the dark, however if your like me you find it difficult to sleep with your hallway lit up like Blackpool or Vegas, so for me, this was a great solution for this problem, the Freetoo portable has a motion sensor, a responsive one at that which when my kids came out of their rooms to go to the toilet it picked up their motion and switched on, and stayed on for long enough for them to do their business and get back into bed before switching off.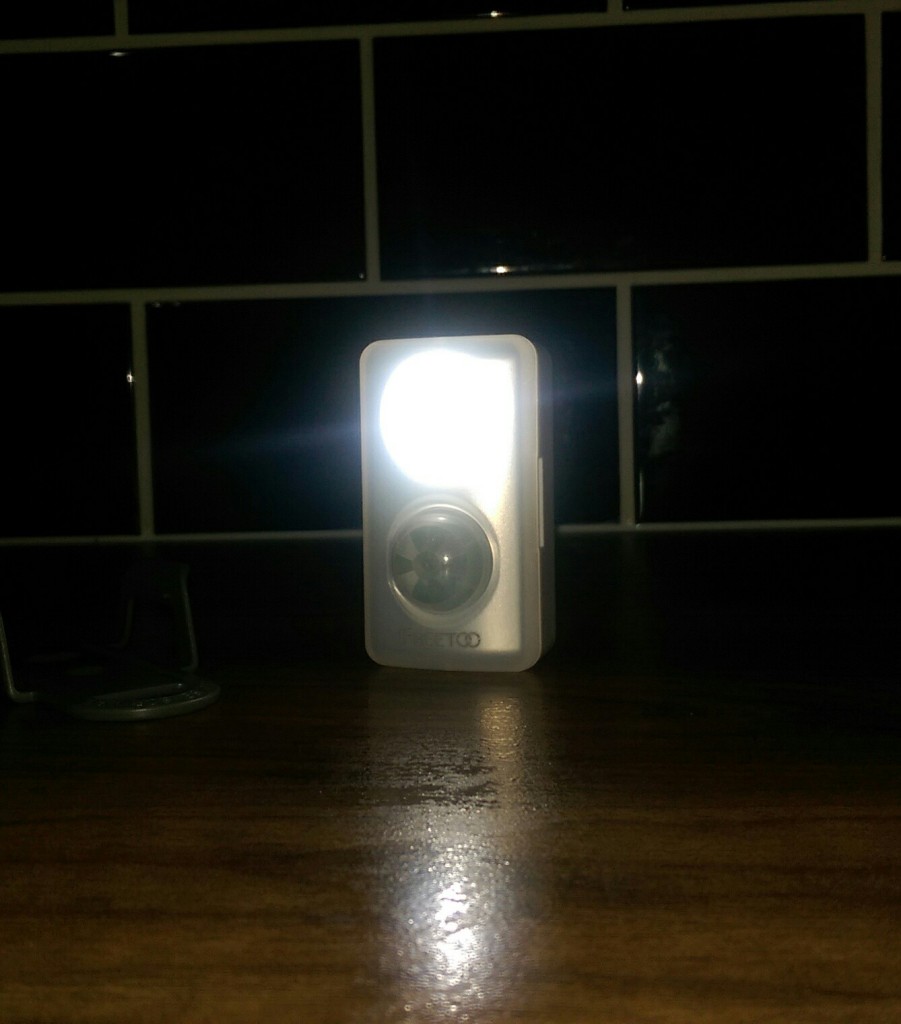 Taking AAA batteries I wasn't holding my breath on duration, however, it has surprised me having them left on with the motion sensor mode switched on they have lasted 4 weeks and still going strong with no battery swap over in sight.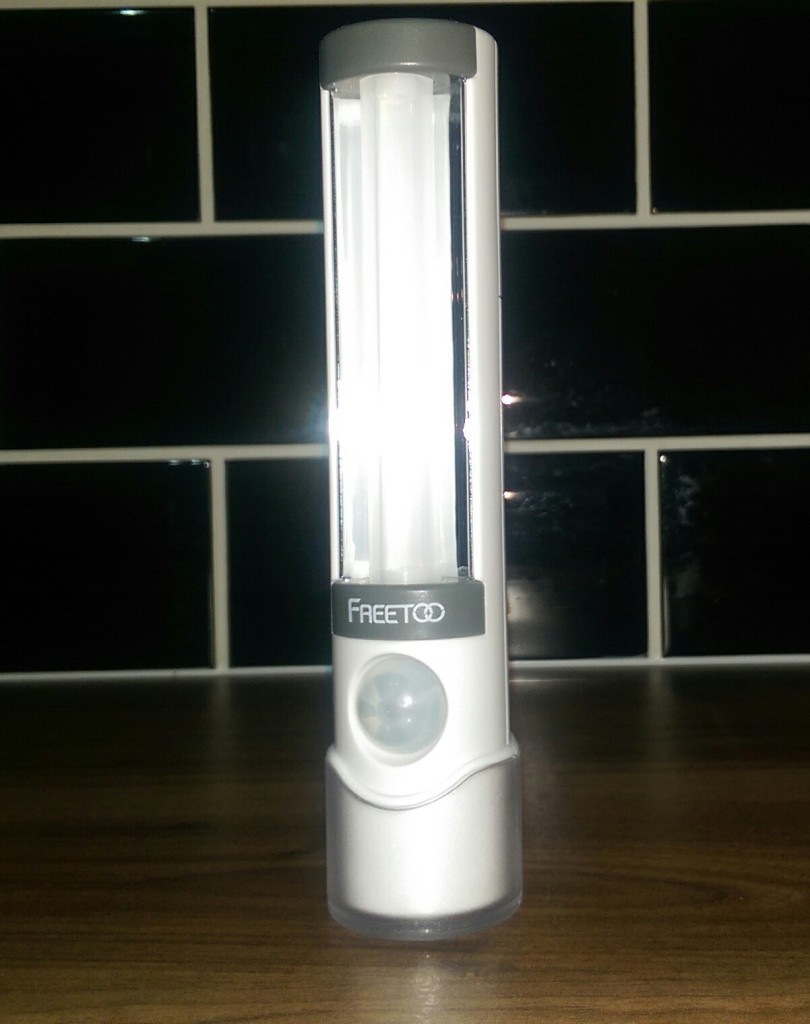 Next I have the Freetoo 2 in 1 motion sensor & flashlight.
No obviously this is a lot bigger than the portable but it is portable also, I mean the clue is in it's name, it has a flashlight this is powerful, it uses led's for pure white goodness, guaranteed to light your way.
This also has the motion sensor built in, and from what I have found a daylight sensor as it will not switch on during the day unless you flip the switch to torch mode.
The technology in the two devices are
similar in operation however the differences between them are minimal, the portable DIY has one small let within a reflective bowl, the 2 in 1 has a led illumination bar that runs along the hilt of the torch and both come with wall brackets that they can detach from

In all, these two are fantastic devices and if you're in the market for a new torch or a night light these are a must.
But don't take my word guys check them out for yourselves using the links below