The events of 2020 have likely limited the market for high-end headphones demanding consumers part with $500. Hifiman have responded by releasing a new version of their acclaimed HE400i wired over-ear cans that include a price drop to a much more affordable $169.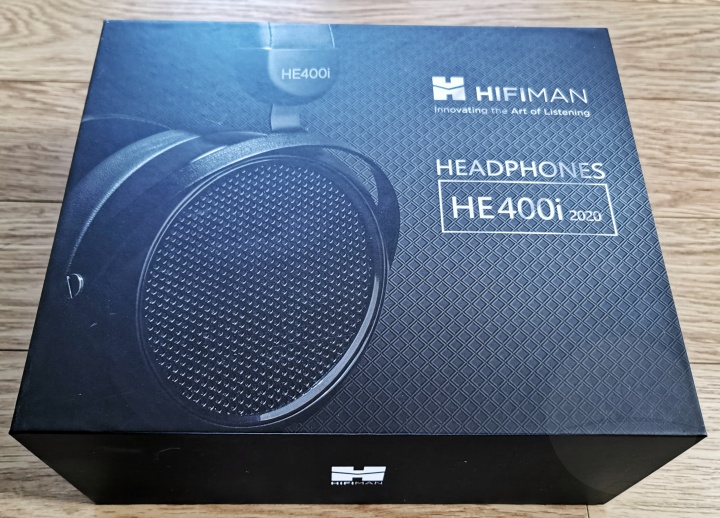 HE400i 2020 come nicely packaged, positioned in a bed of silk-like fabric that gives the unboxing experience a touch of class. In the box you also get an owner's guide leaflet, a 1.5M 3.5mm braided, detachable, double-headed cable and a 1/4″ (6.35mm) adapter. Unfortunately no carry case is included.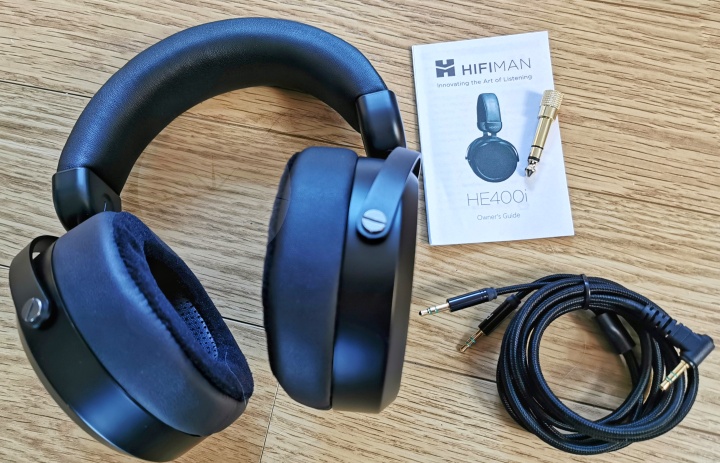 These headphones have large over-ear cups that can completely surround the ears without touching them. The headband is nicely padded with soft leather and at 370g these headphones are also relatively lightweight. All this, combined with an ultra-soft plush-like material on the inside of the cushioned ear pads provides a level of comfort that most over-ear headphones can't match. We found we could wear them for extended periods of time with no signs of discomfort or sweating.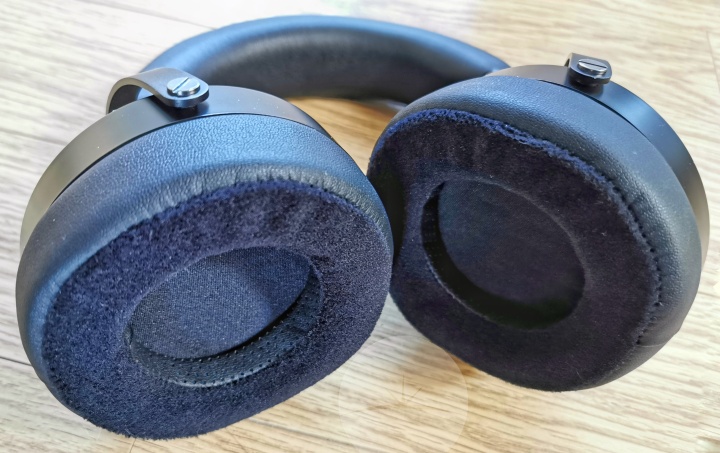 Build quality seems excellent, with the remaining parts finished in sturdy metal and highly durable ABS plastic. You get that premium headphone impression from the soft leather, combined with flat metal grills that dominate the outside of the cans. Branding is limited to the HE400i marking on each side of the headband. The nylon coated cable plugs into the sockets at the bottom of both ear-cups and this also seems well made, nicely finished with metal housings and gold plated jacks.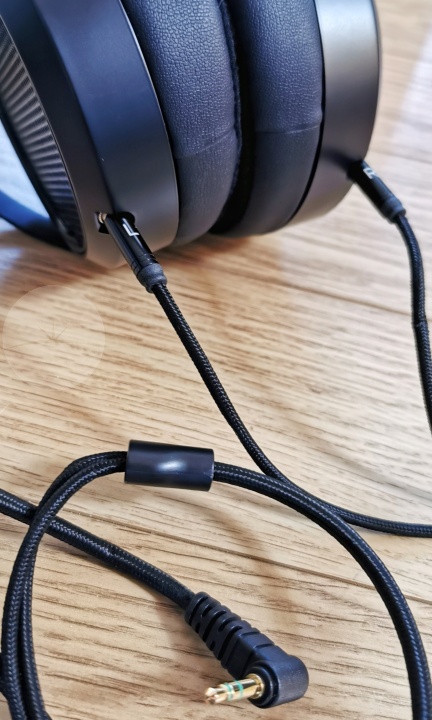 Despite the price drop, Hifiman have managed to include the same drivers used with their original HE400i headphones (costing $500). The result is the kind of top audio performance that should satisfy the most discerning audiophiles. Distinct instrument separation precisely reproduces every note within an impressively broad soundstage. Accuracy across the mids and highs is excellent, while the bass remains rich, satisfying and distortion-free.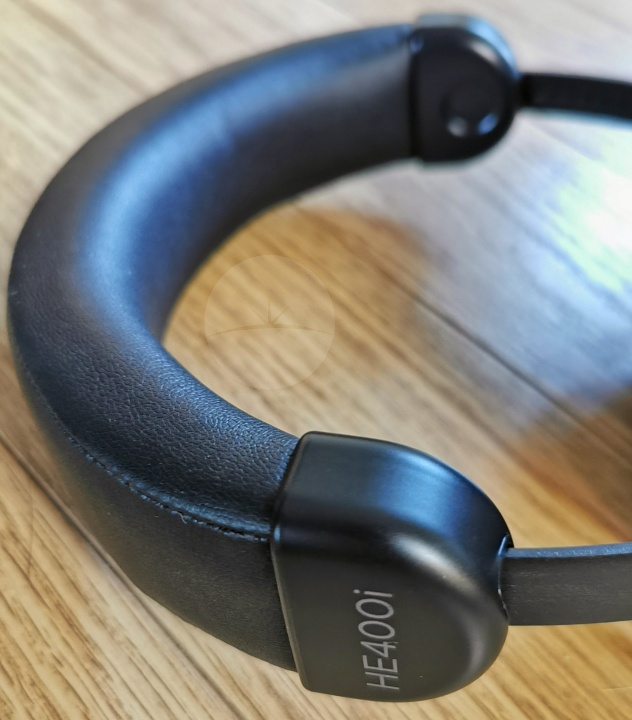 Our only criticism would be volume, which tends to be on the quiet side when being driven from a regular smartphone. If you really like to crank up your tunes then you'll want to consider packing a bit more power – like adding a headphone amp or using a portable DAP.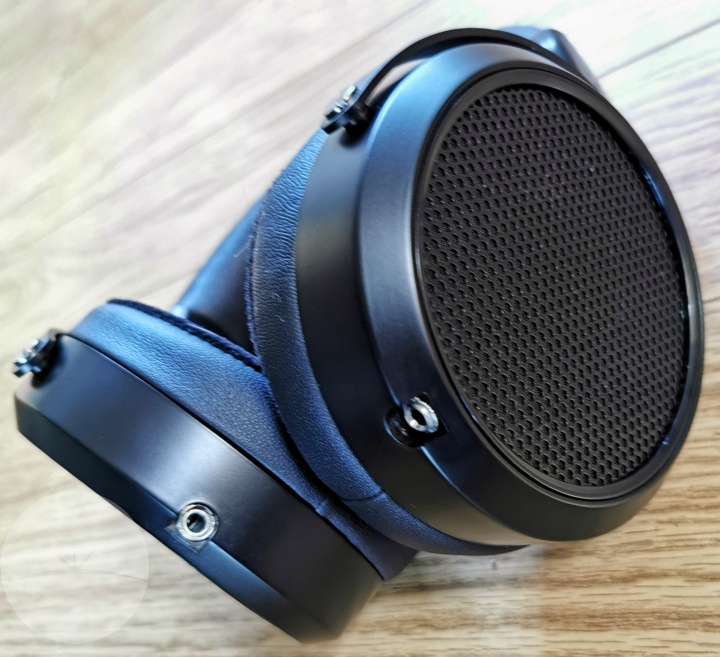 Overall, Hifiman HE400i 2020 compare directly with expensive high-end competitors in terms of design, audio performance, build quality and comfort. At $169 we can definitely recommend them to anyone looking for top audio performance from a pair of wired full-sized over-ear headphones. Pick a pair up from one of the links below…