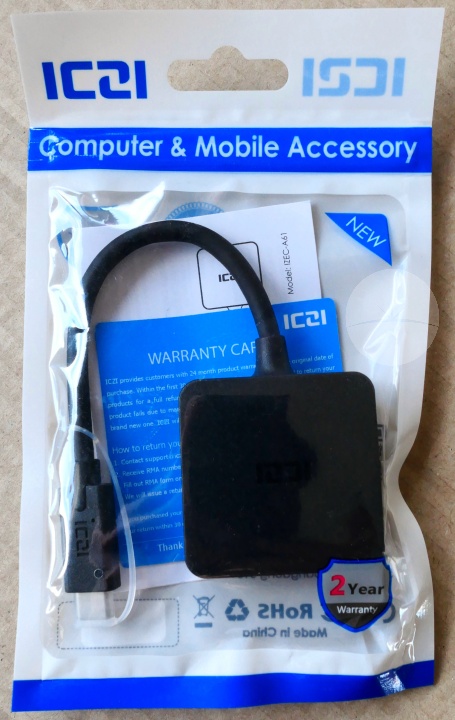 This little hub from ICZI connects to your device's USB Type C port, allowing you to connect up to 4 full size USB 3.0 accessories.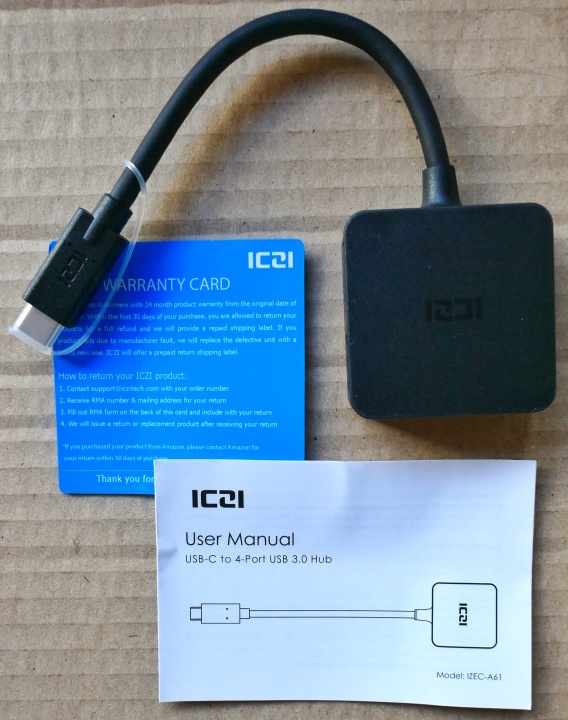 It comes in a resealable plastic packet with a 2 year warranty card and an instruction leaflet. You're unlikely to need either of these as everything seems well made and using it is pretty much plug-and-play.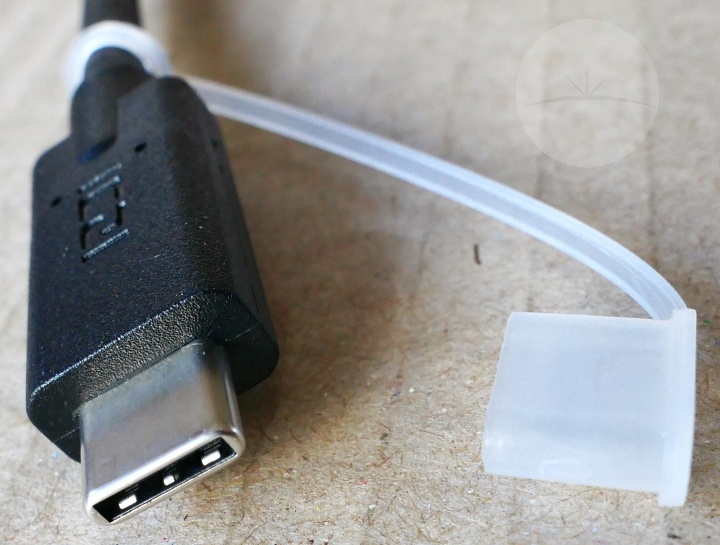 This hub is covered in a high quality black plastic material with sturdy metal connectors and strong insulation around the thick USB-C cable. Considering the £7.99 / $8.99 asking price I was impressed with the overall build quality.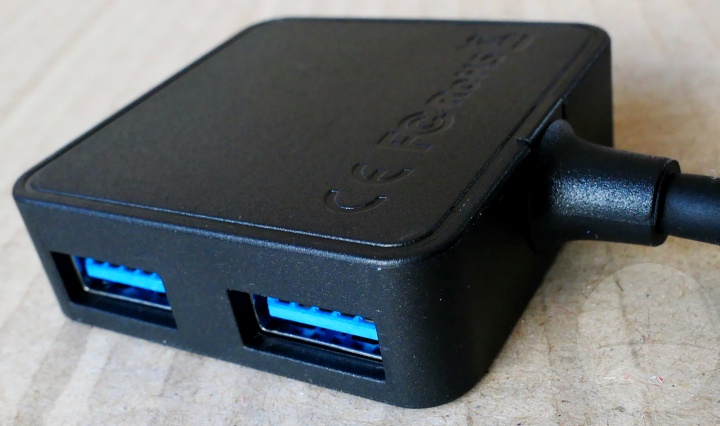 Once connected it began working right away. Data transfers were fast and reliable, giving the snappy performance I'd expect from a good USB 3.0 hub.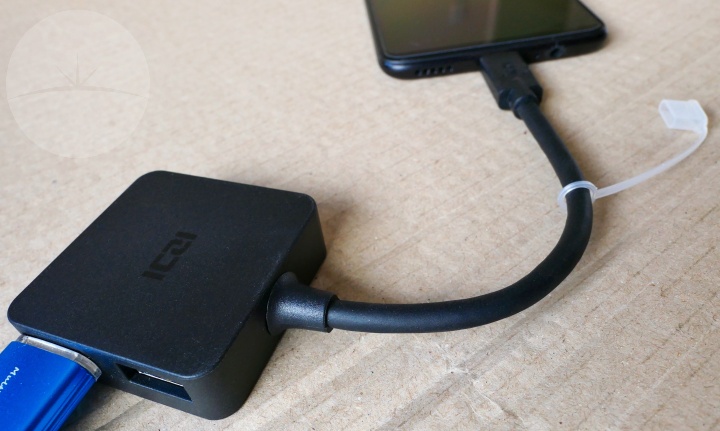 I really like the compact design of this little ICZI hub. Despite being small and portable, having two USB 3.0 ports at each side makes it easy when connecting multiple accessories. It even comes with a protective cap for the USB Type C connector. If you're looking for a hub for your USB-C device then you couldn't go far wrong with this as it's a nice little accessory for the price.