Review: KitSound Storm Wireless Gaming Headphones
I've had really good experience with Kitsound in the past and was pleasantly surprised (and pleased) that they have gone down the gaming headset route as well. The KitSound Storm headphones offer amazing features and quality if you are on a budget, It now allows me to listen to the game and talk through the mic all through one headset. Which I think is an instant bonus, there are 2 different volume dials that allow you to change the volume levels of both the background audio and the chat volume depending on which audio you want to be more prominent. In my case this would be background audio as I don't tend to chat much. This is great for games like COD where it can be helpful to hear finer sounds like footsteps etc. A huge bonus is that these are wireless, which allows me to sit and listen to the game at a distance.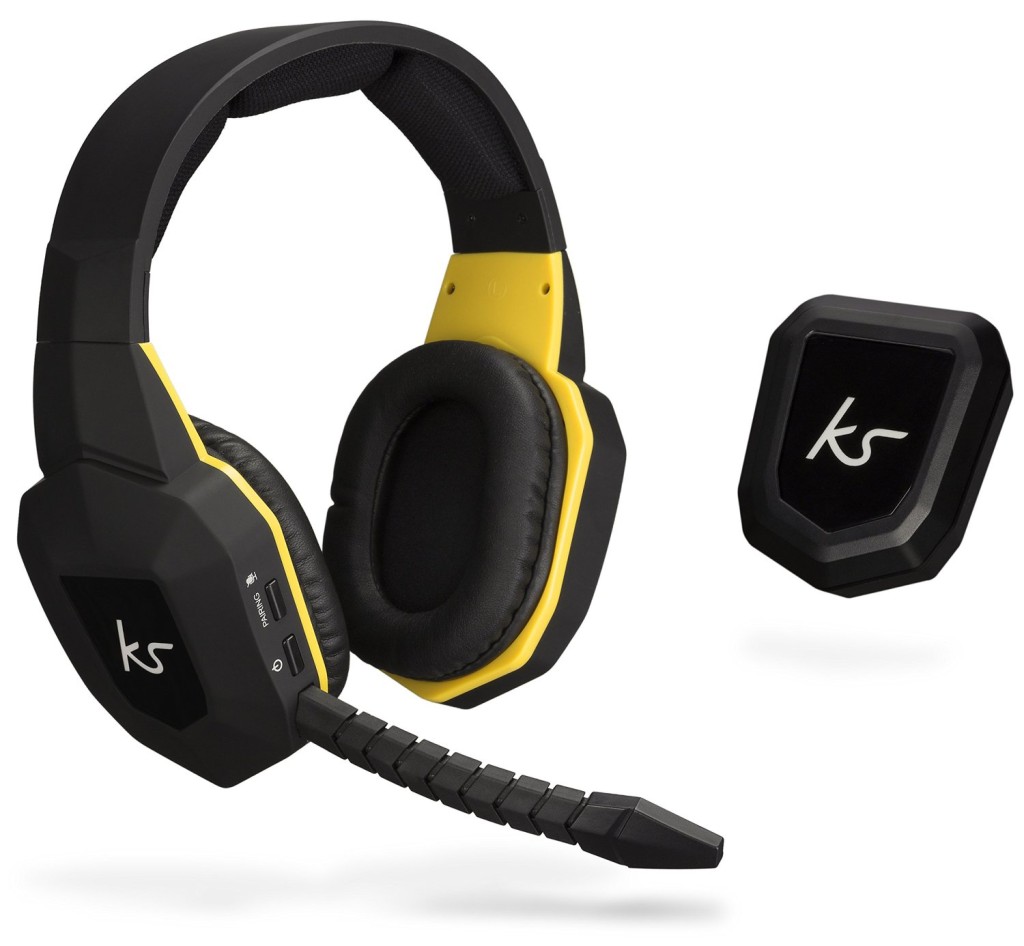 This is a cheap solution for my many nights in. As I've recently been making a bit of noise playing Batman Arkham Knight at night and keeping the wife up as drive around. So I was happy to find a cheap pair of headphones to stop the wife from getting annoyed. The Storm headphones are quite large and very quite comfortable, even after a couple of hours of continuous play, I still had no pain.
I am a PC and PS4 gamer and I found these extremely refreshing, as I able to use a pair of wireless headphones with my pc and PS4. As these are budget headphones I thought the audio quality was going to be bad. I can't say I was amazed by the quality but they are by far no means bad. They rocked clear quality that let me hear dialogue and the fullness of a game's combat as well as the gripping atmosphere is pretty great.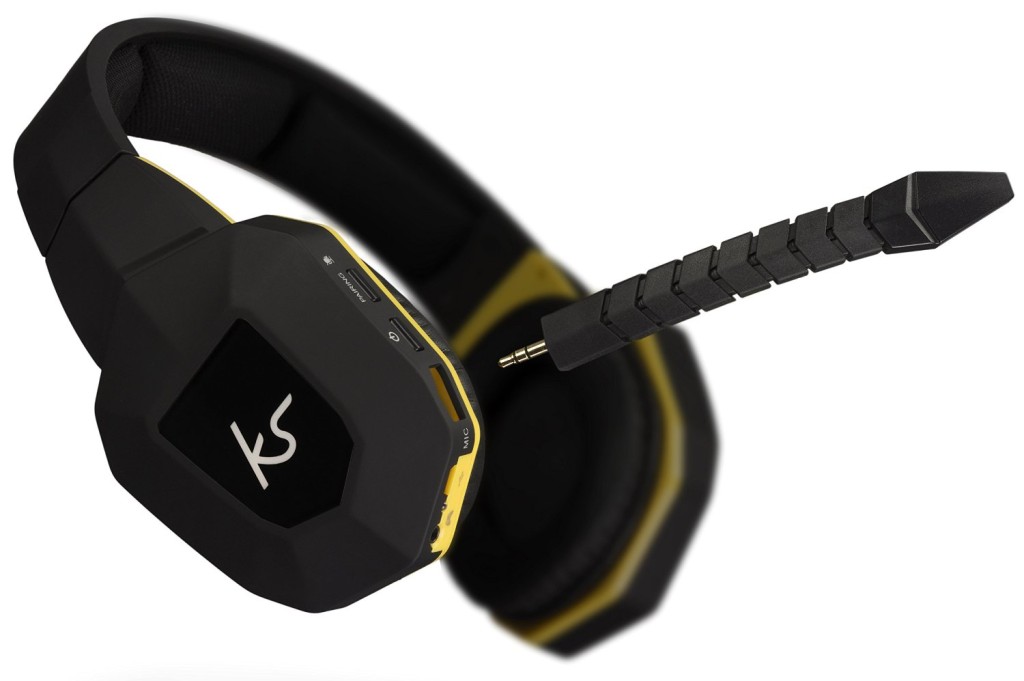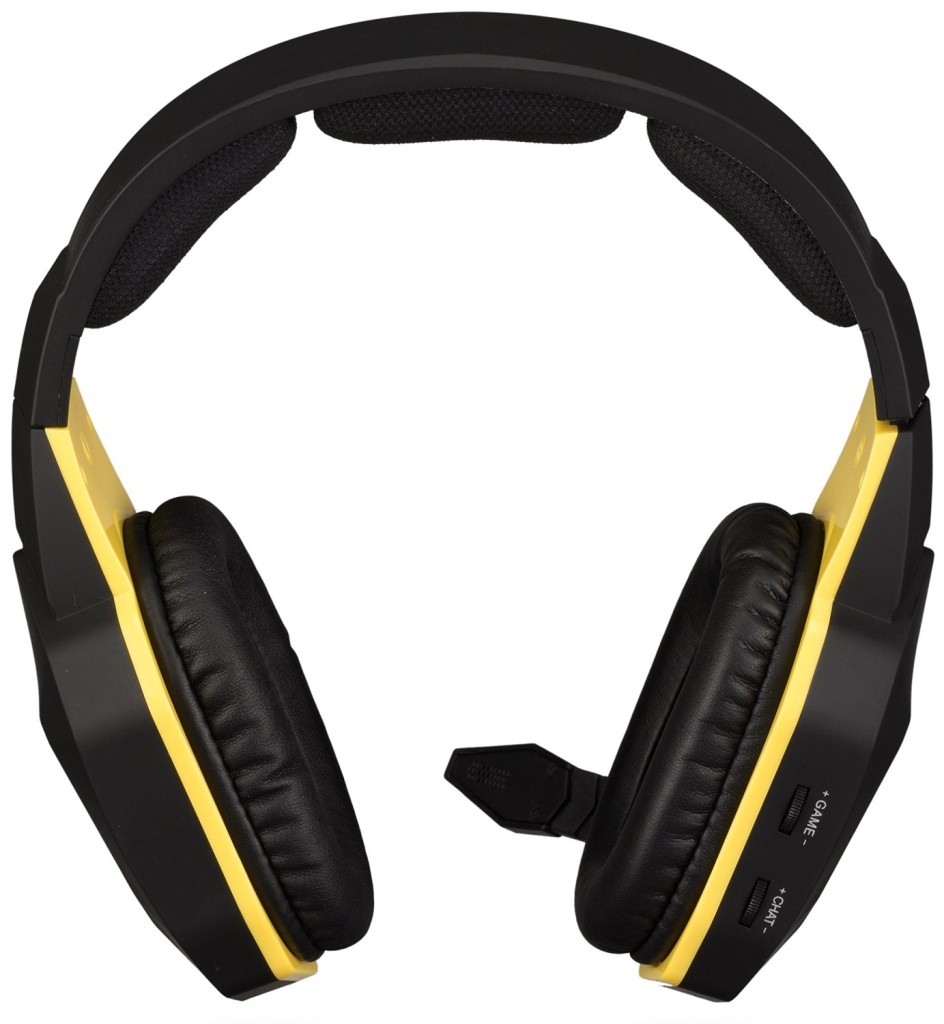 People who go out and buy gaming headsets, will normally want to hear footsteps and gun shots more clearly and knowing what direction and distance it came from. The storm headset does exactly this, and I am enjoying my games even more with their incredible sound. The setup was incredibly easy, the included manual explained it clearly and I was ready to go in 2 mins.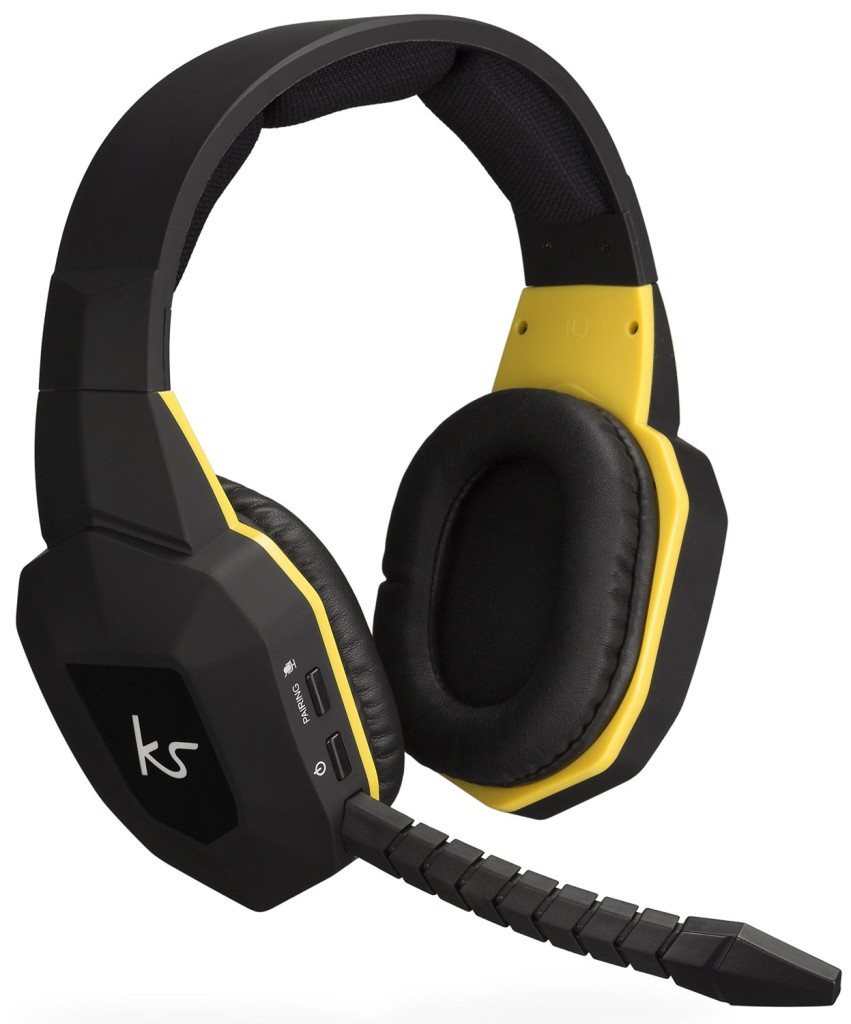 Overall I was hugely impressed by these, the price appears to be around the £30 mark and for what you're getting it's a fantastic price. You can plug it into your gaming device, and then enjoy wireless audio and chat.
http://www.amazon.co.uk/Headphones-Detachable-Microphone-Playstation-Smartphones-Black/dp/B00XCEUI6M/