Review: Pro E-400 Gaming Chair from Xenta
As a gamer with a bad back, leaning forward to play Assassins Creed can be pretty painful after a while. At the moment I shove as many pillows behind my back as I can find, but Xenta have released a chair built for gaming and it has completely changed how I game. This "portable" chair can be packed away and then unfolded out to be used straight away. Its inbuilt speakers mean that if you plug it in, you can connect it to your console, phone, mp3 player and rock some tunes whilst playing some games.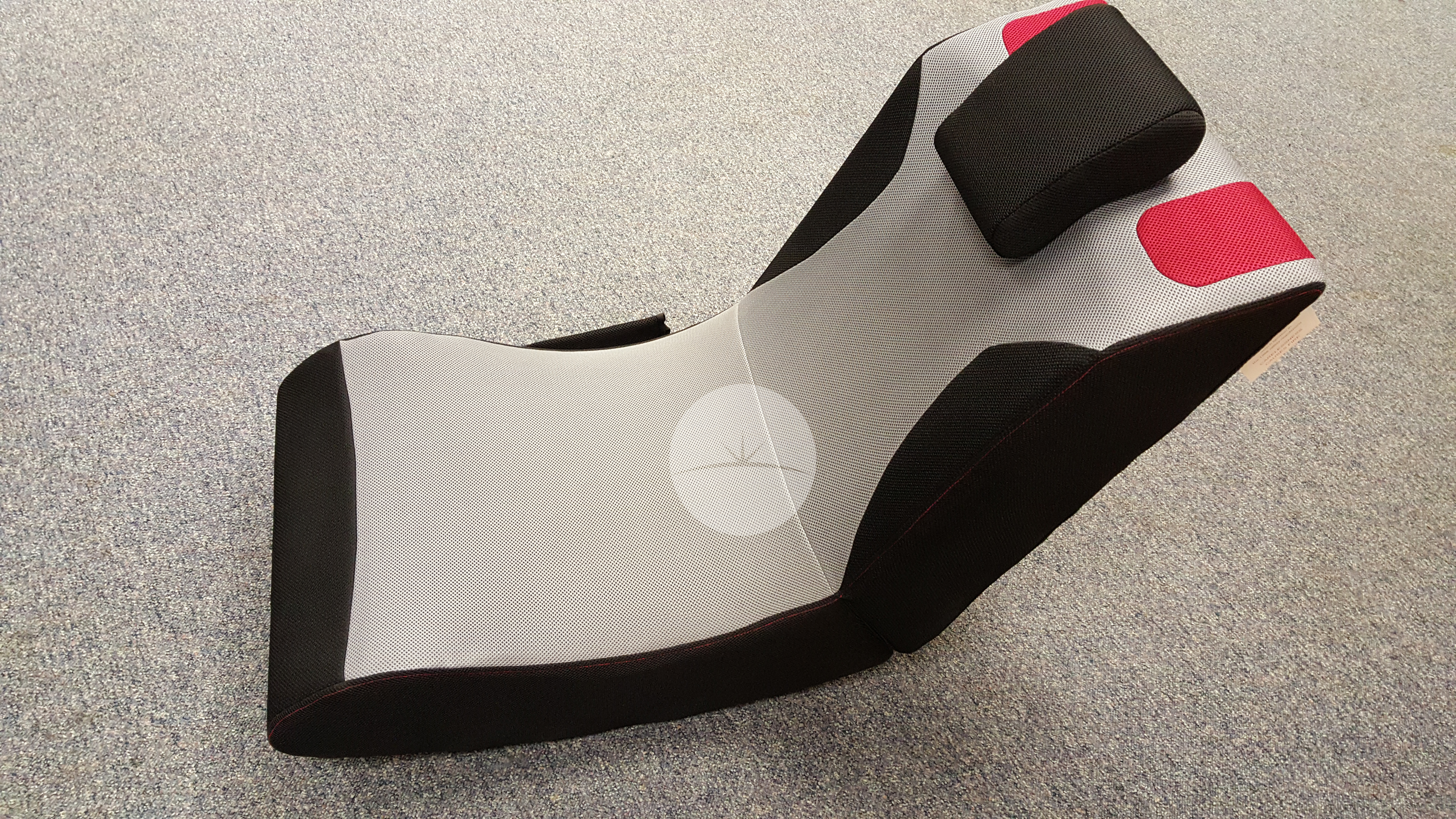 The first thing that I thought was how big it was, the box it came it had a two-person carrying logo, so it was pretty hefty. Though after getting the chair out a single person could easily carry it, with the attached carry handle on the back.
The entire chair is covered in a breathable mesh, so on those hot summer nights, there's no risk of hot back. The chair has a head rest at the top which even for a big guy like me was perfectly positioned for my head. The subwoofers are packed into the top, so its top heavy. This means that the chair has a natural recline to it, which is great for when TV's are on a table.
I was disappointed to learn that the chair wasn't wireless, though never stated on the web site, the pictures all show a lack of wires.The chair needs to be plugged in for power (obviously), there are then component plugs for audio in from various sources.
When folded up, you can carry the chair and put it away. Though it is big, and heavy, so wouldn't recommend smaller people trying to pick it and move it.
Setup was easy, plugged the power cord in and then plugged my phone into the line in socket. Pushed the button and I was away, the sound was great and was right by my ears. Volume can be adjusted with the control panel on the side, or through the phone obviously.
Now the product page states:
Compatible with all gaming consoles
This statement is actually false, the chair out of the box won't work with the PS4. You need to purchase an adapter in order to get the two working, so be aware that you need to check the connections the chair offers with your console of choice.
When testing with just my phone the whole chair experience worked a treat, the sound was great and the chair was comfortable enough for hours of gaming.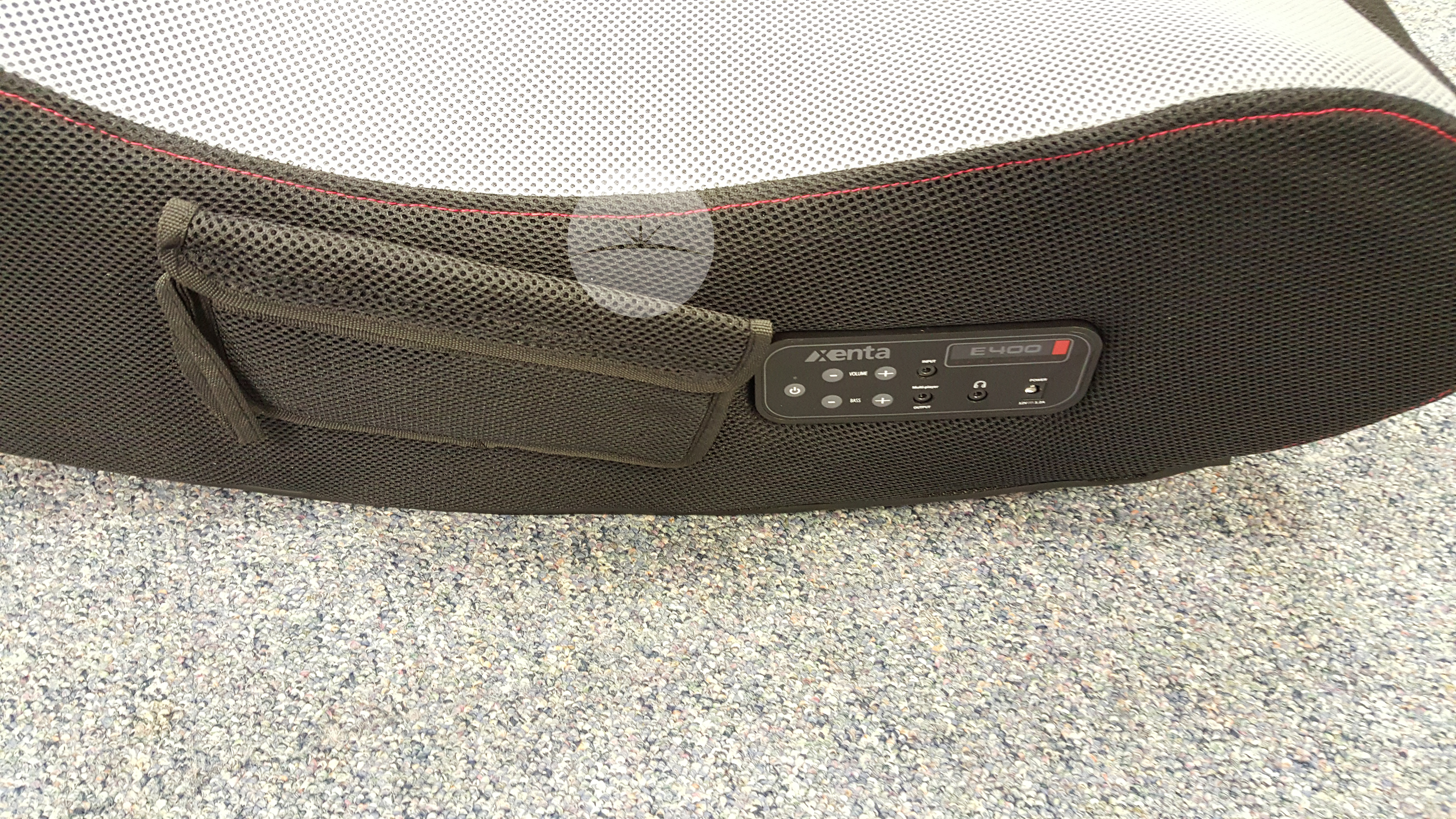 Stats for nerds:
Built-in subwoofer for deep rumbling bass
High-quality surround sound speakers
Connect up to 8 chairs for the ultimate multiplayer experience
Breathable micro-mesh safety lock backrest
Compatible with all gaming consoles, music players and video devices
Adjustable headrest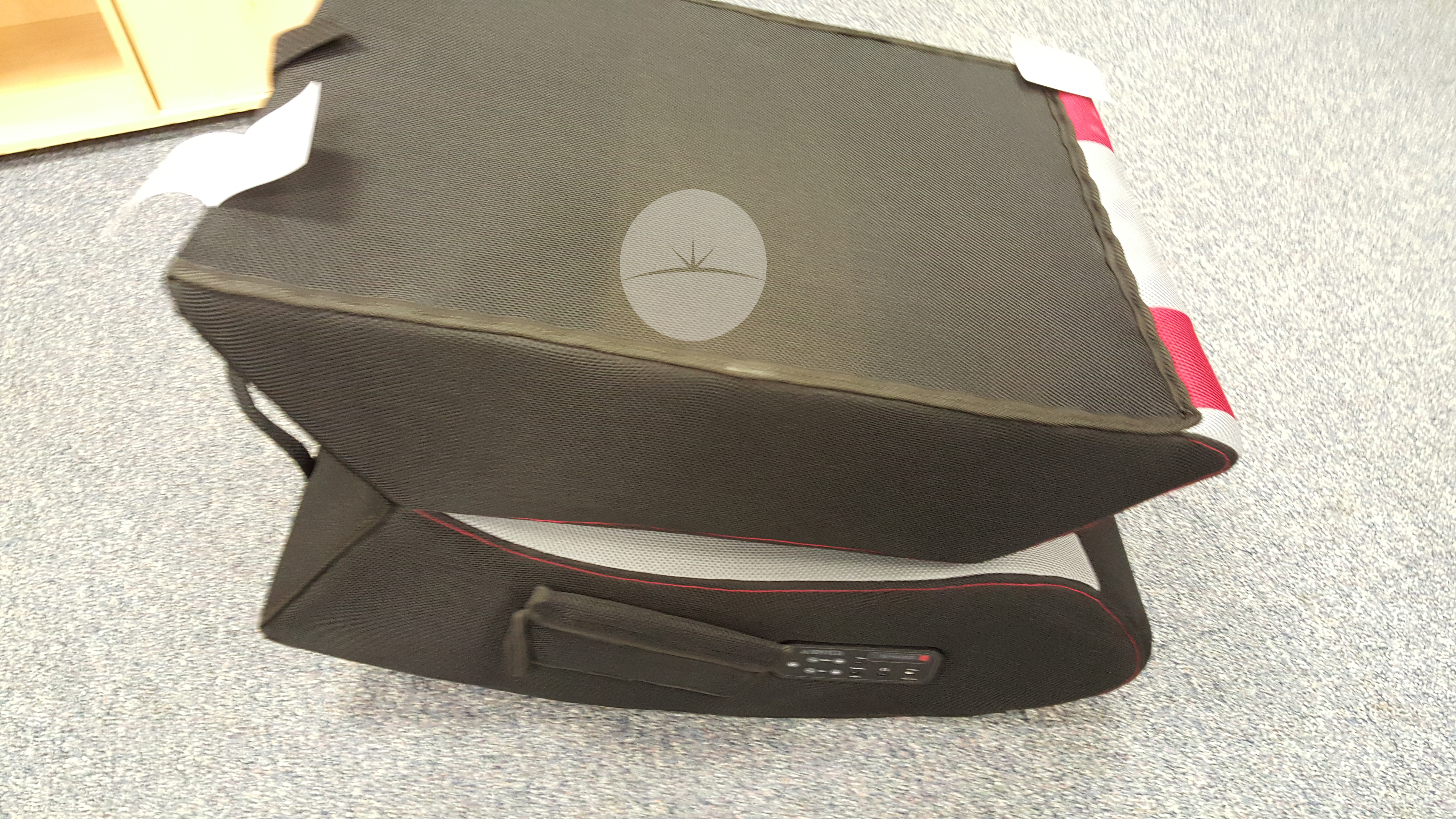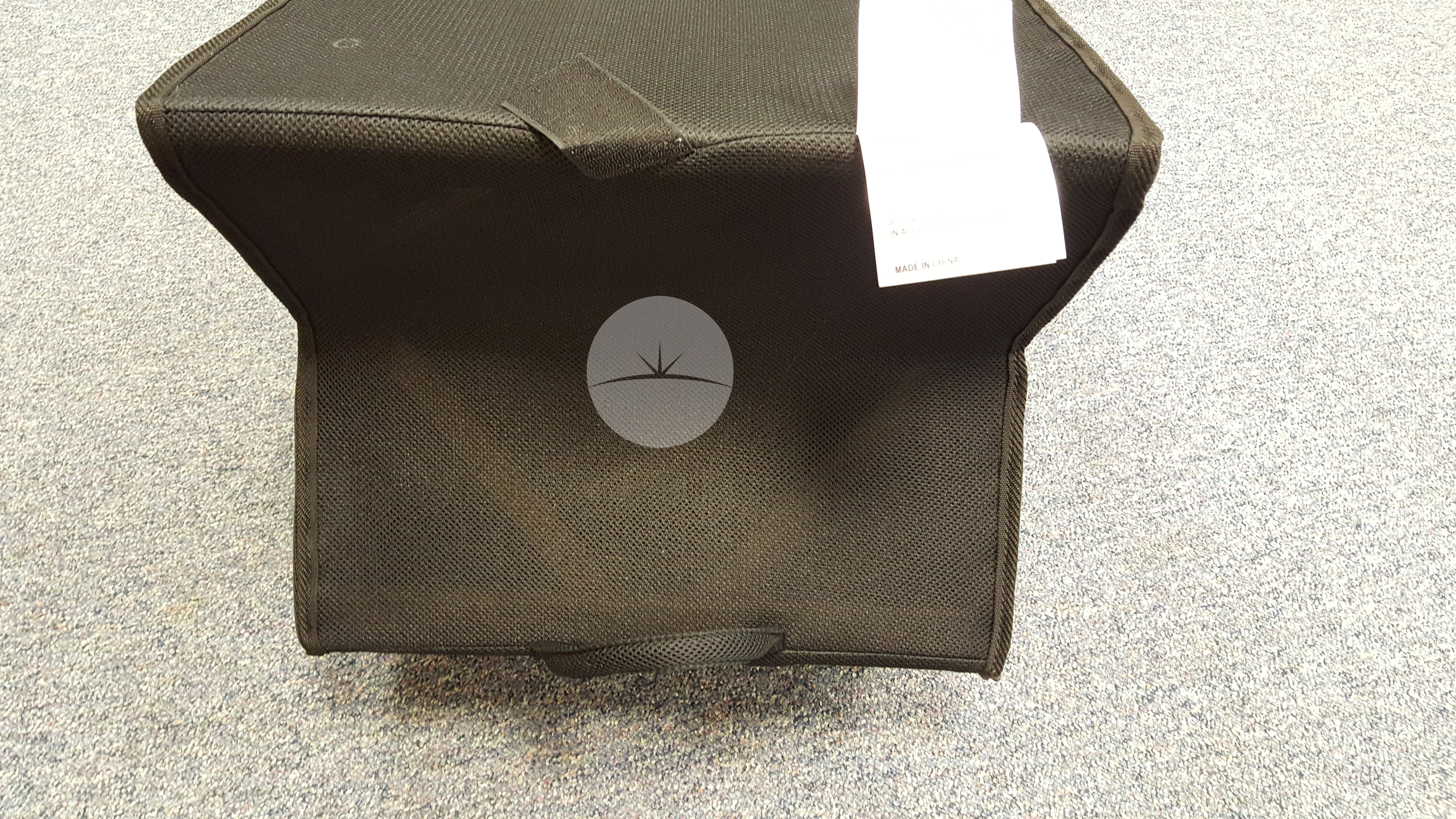 This chair comes in at around £80, for that you get a huge solid chair, which can be compacted and carried around if needed. The sound is great, when used with compatible sources and the chair is comfortable even for a big guy like me.
ebuyer.com/180784-xenta-pro-e-400-gaming-chair-e-400