The Tribit XSound Go is a compact waterproof Bluetooth wireless speaker with twin 6W stereo drivers and boasting a 24 hour battery life.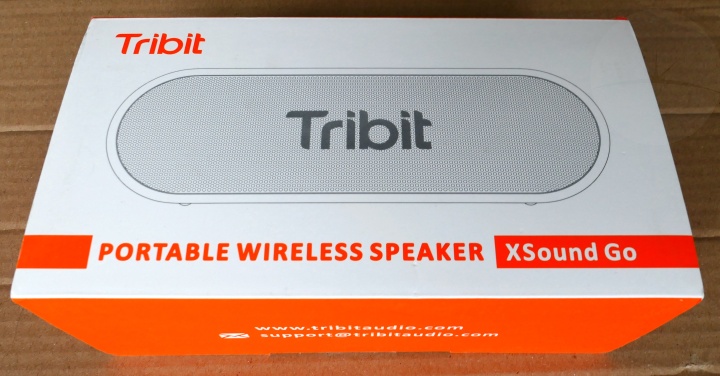 Coming packaged in a cardboard box along with instructions and a micro USB charging cable, the speaker has a 6.6" oval shape that has been coated in a black rubberised TPU material. A status LED and control buttons (power, Bluetooth, play/pause and volume/track skip) have been embossed along the top.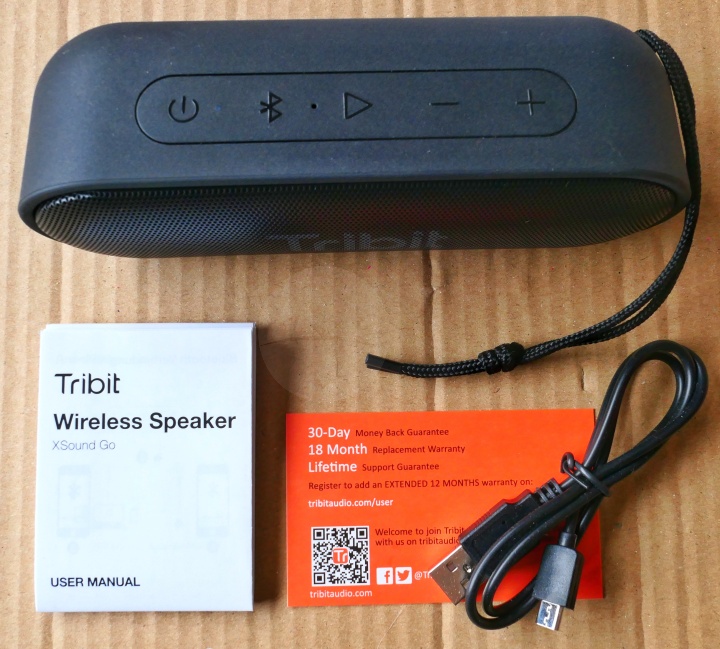 The two 6W high performance drivers combine with a passive bass radiator to deliver audio from the front speaker grill. The back has a waterproof seal that opens to reveal it's 3.5mm audio input jack and Micro USB charging port. The IPX7 rating means it should be able to handle being submerged in up to a metre of water for up to 30 minutes – ideal for use in the shower or outdoors. Everything seems well made and although not exactly rugged, I'd expect this speaker to withstand normal wear and tear.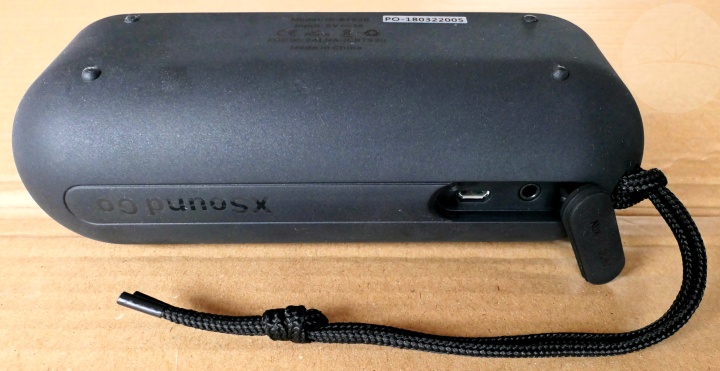 Pairing was straightforward and Bluetooth 4.2 reception was excellent – maintaining a solid connection with my phone up to 20 metres away when unobstructed.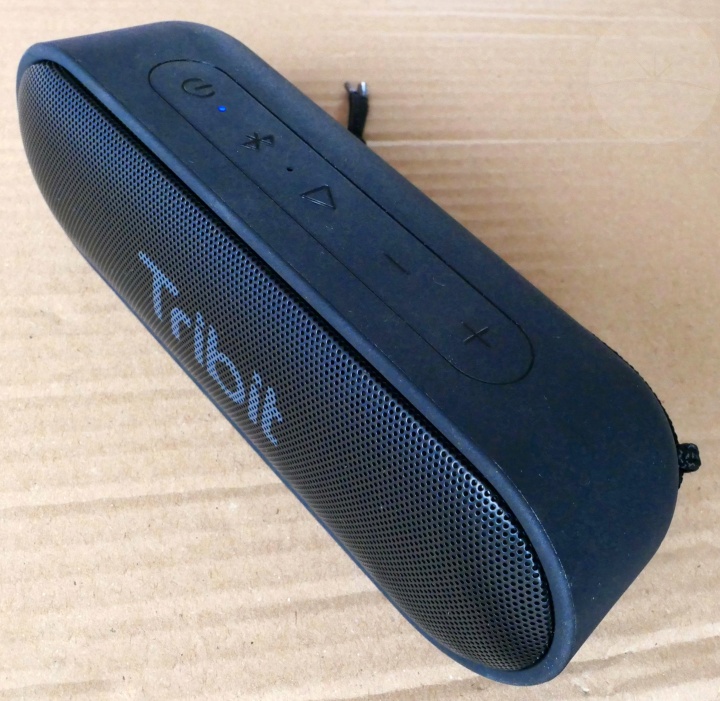 I was really impressed with the audio quality – especially for a $36 waterproof speaker. Despite the compact size, you can crank the volume of the XSound Go surprisingly loud while it maintains consistently high levels of clarity across the entire frequency spectrum. Bass was strong without sounding out of balance with the mids and highs. Overall I had no complaints with the sound – for me this speaker provided an accurate and enjoyable listening experience across a variety of genres. I also had no issues being heard during calls using the built in microphone.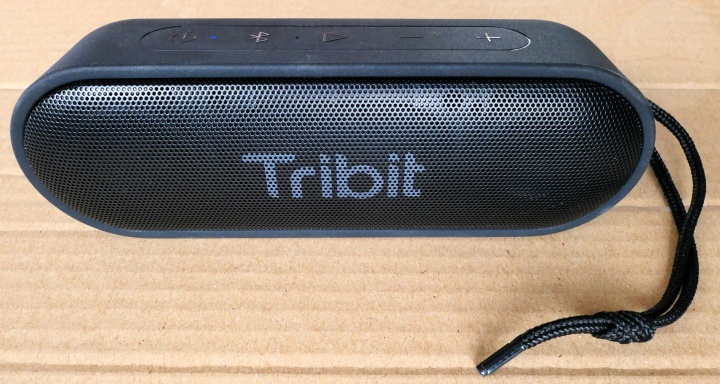 Battery life was also exceptional. Although the internal 4400mAh battery can take over 4 hours to fully recharge (using the included USB cable), afterwards I found it did last me close to the rated 24 hours of playback.
Despite selling in the sub-$40 budget price range, Tribit's XSound Go is a great little speaker that delivers impressive sound, volume and battery life in a compact, waterproof shell. Pick one up from the links below…