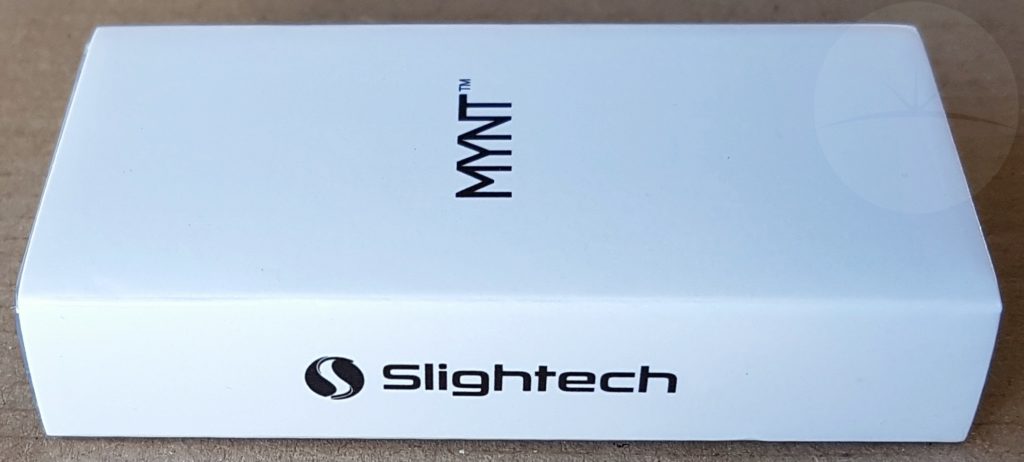 Coming out of a successful Indiegogo campaign, the idea behind this MYNT tracker is that you can attach it to your valuables (keys, pet, kid, car, etc.) and use your smartphone to find it if it gets lost. It can also help you if you have the tag but can't find your phone.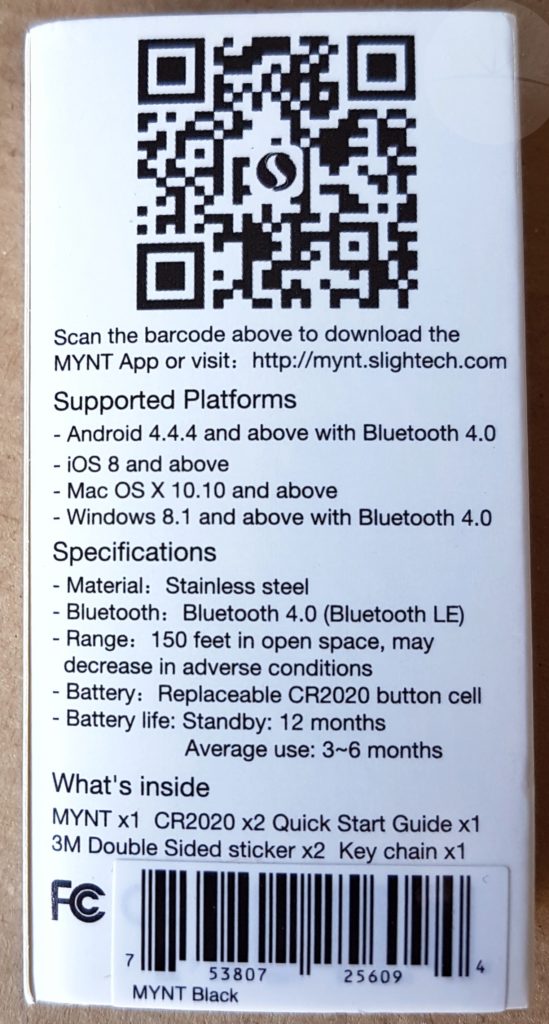 In the box you get the nicely made 2" stainless steel tag plus a spare coin battery, 3M double-sided stickers, an attachment thread and a small instruction leaflet. MYNT is available in a choice of black, blue, silver or gold and it's both thin and light, making it easy to carry without getting in the way. It has a slot in one corner which can be unlocked with a little switch so you can replace the CR2020 battery (this should last for 3 to 6 months of use and a spare is included).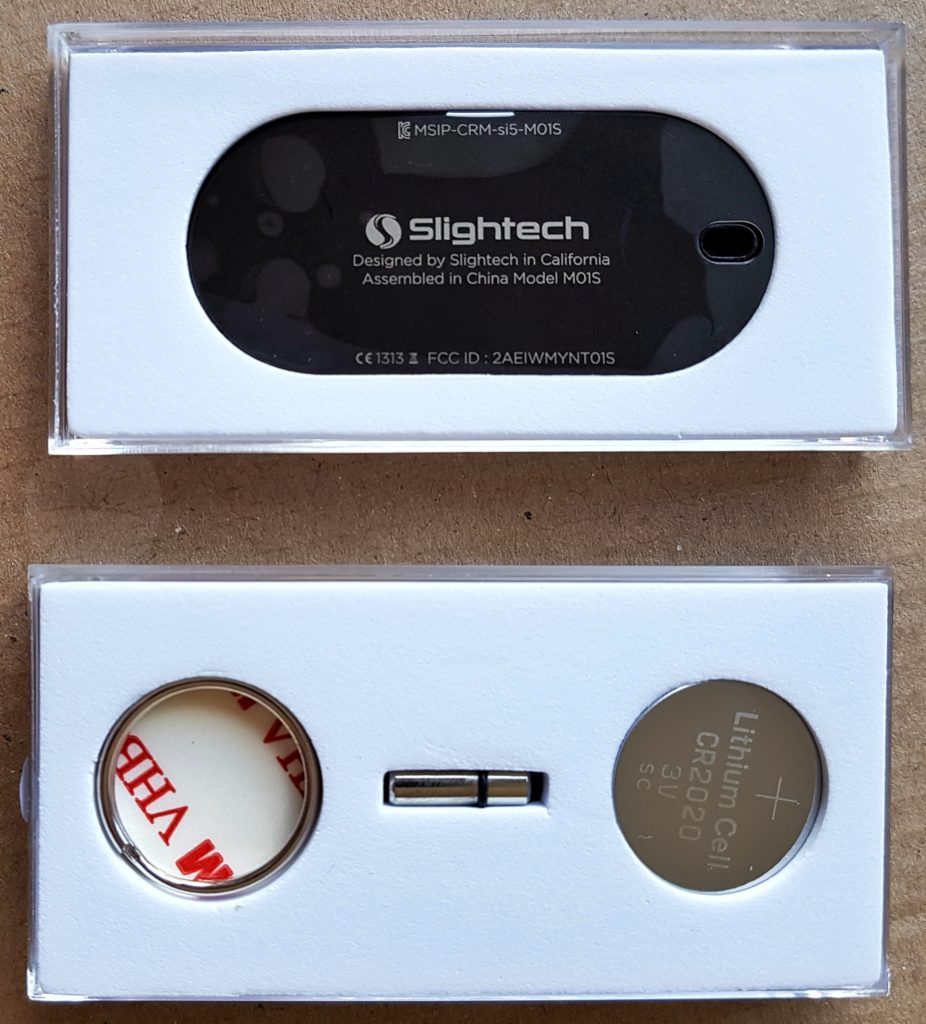 Using the QR code you can download the MYNT app and (despite limited instructions) I found pairing the tag was fairly straightforward. There are a number of ways you can use this app. You can get an alert and have the tag beep once it's out of range from your phone. If the phone and tag are within the 10 metre Bluetooth range then you can also use one to trigger the alarm to sound on the other. Finally the app also gives you the last map location where your phone was within Bluetooth range of the tracker.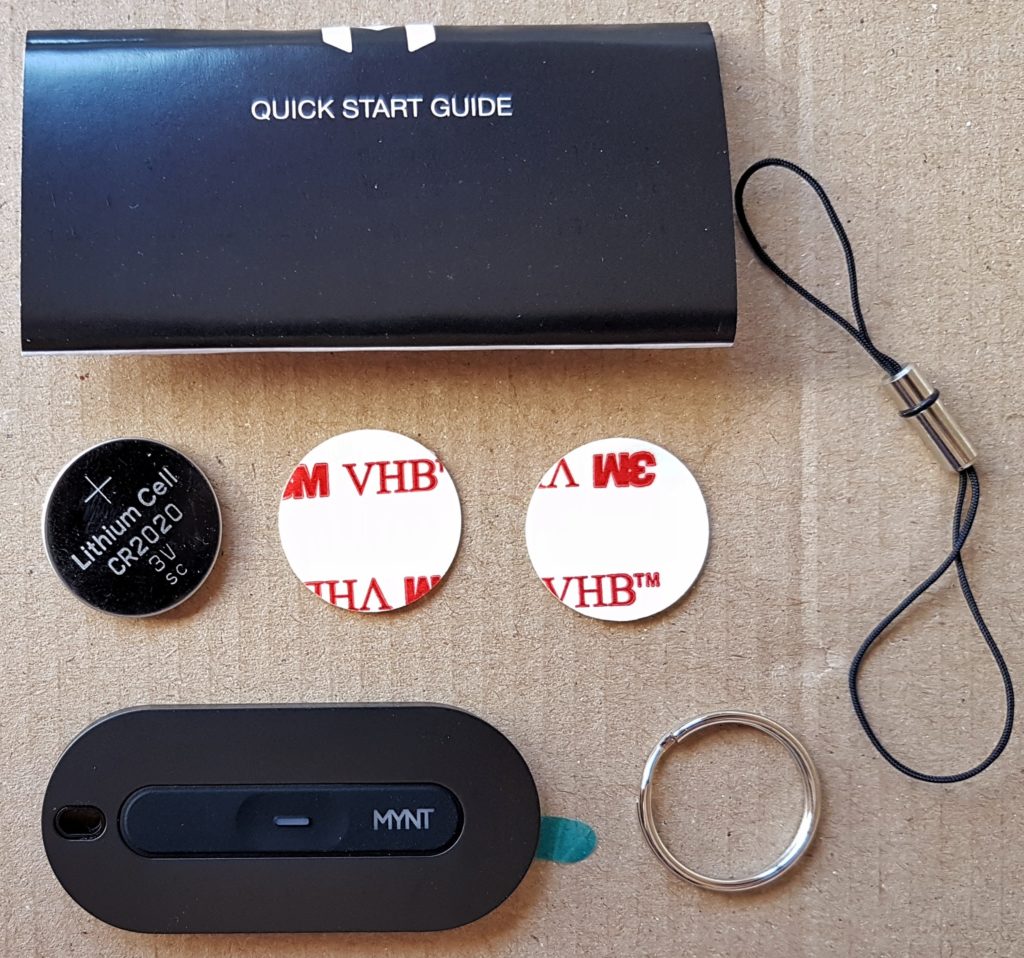 As a bonus you can also use the button on the MYNT as a remote camera shutter button or music control. This works by pairing the tracker as a Bluetooth keyboard, but I got tired of the repeated Bluetooth keyboard "disconnected" and "connected" messages when I was upstairs and my keys were downstairs (happily this feature can be disabled). In fact I did find that the connection could sometimes be a little hit-or-miss, with the phone occasionally remaining blissfully unaware that the tag was right beside it.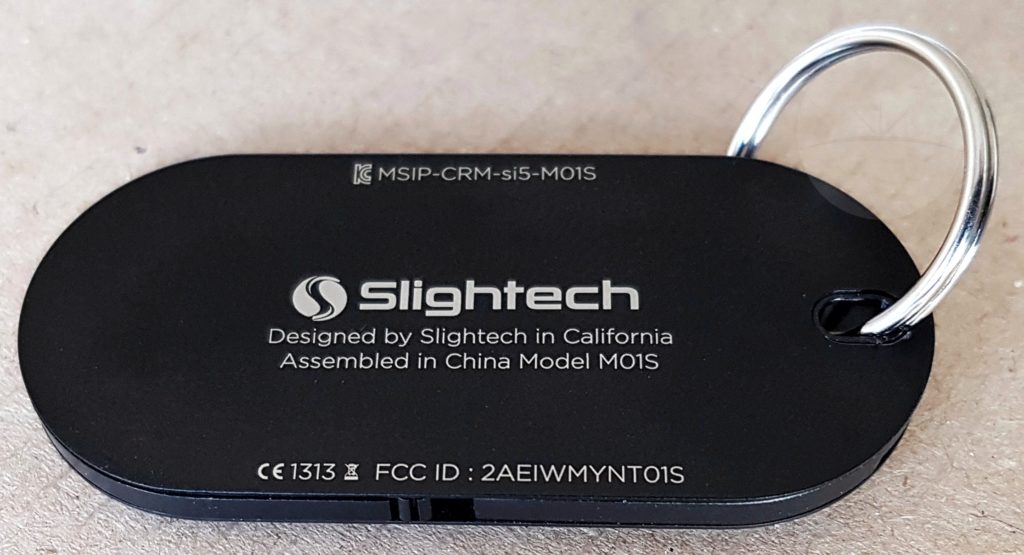 This tracker works by getting you within Bluetooth range and then sounding an alarm to help you find it. It can't provide an accurate location and if someone steals whatever it's attached to, then this can't really help you find it unless you (or another MYNT user) gets within range.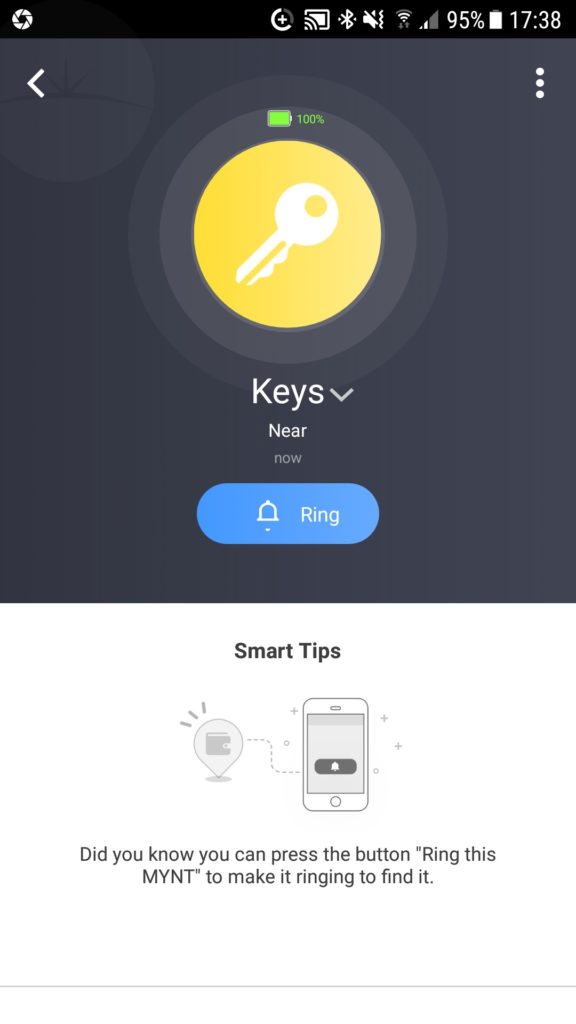 I liked the slim unobtrusive metal design of the MYNT which I'd say is a lot more attractive (but possibly less reliable) than many of the bulky plastic tiles offered by the competitors. While for me it doesn't quite live up to the promise, as long as you're aware of it's limitations then it's a clever idea and the ~$17/£17 asking price could end up being money well spent if it ever reunites you with that precious something.