We're going to take a look at the SoundPEATS A2 bluetooth headphones today. This particular pair came in black, with an over the ear design. I have a fondness for this specific style of headphones, as I work at a desk, so movement isn't a problem, and I can get full sound of my favorite music, and drown out the open office chatter around me.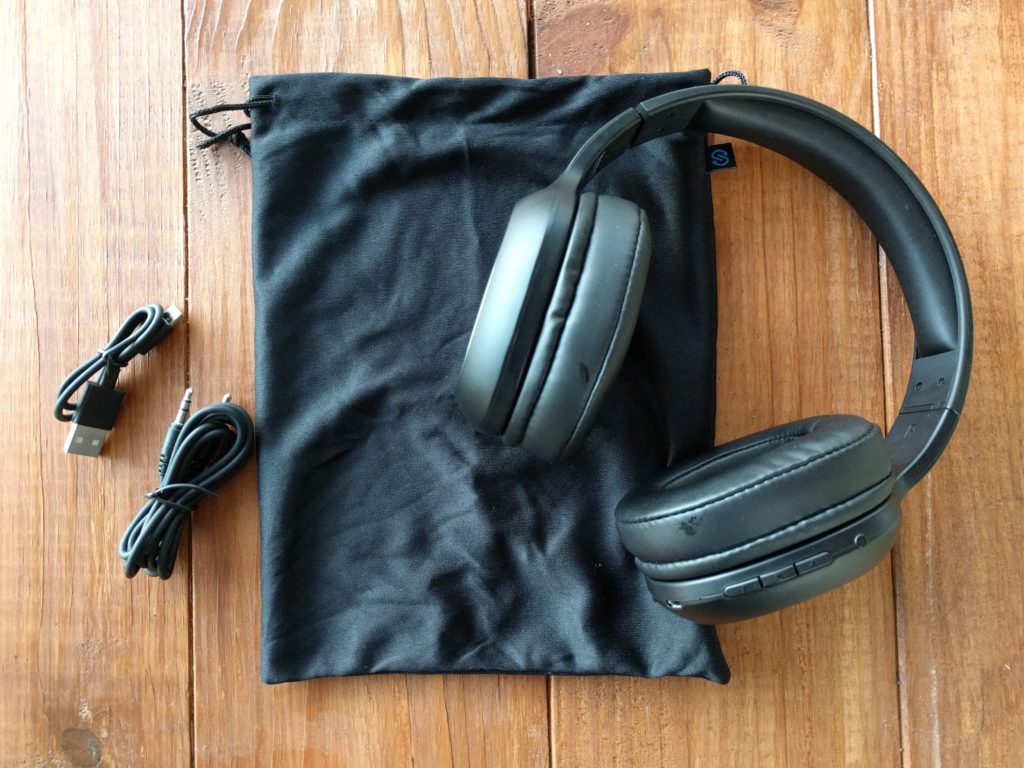 DETAILS
These headphones come equipped with soft memory-protein earmuffs, adjustable headband, and 180 degrees of swivel. They can be used in wireless bluetooth with a range of 33 feet, or wired with the included 3.5mm cable.Also you'll find a built-in mic, and controls that will allow you to seamlessly take calls. An extra feature of the A2's is the added bass boost button which did compliment the pair well. With 20 hours of play time, you'll be able to go multiple workdays without a charge.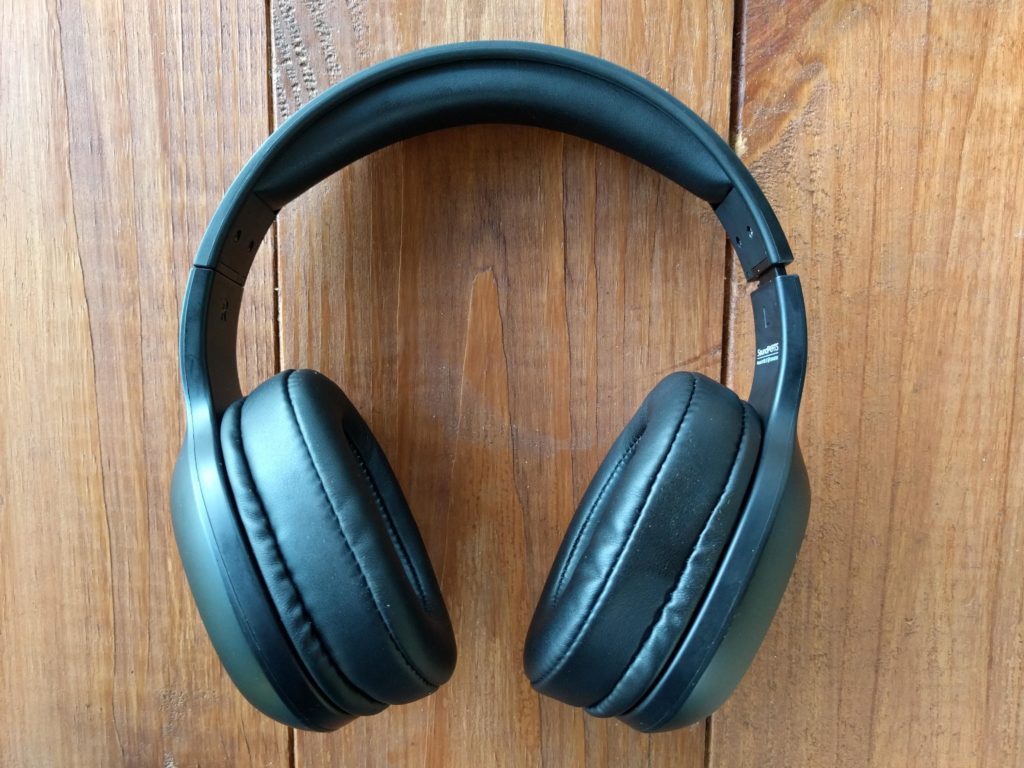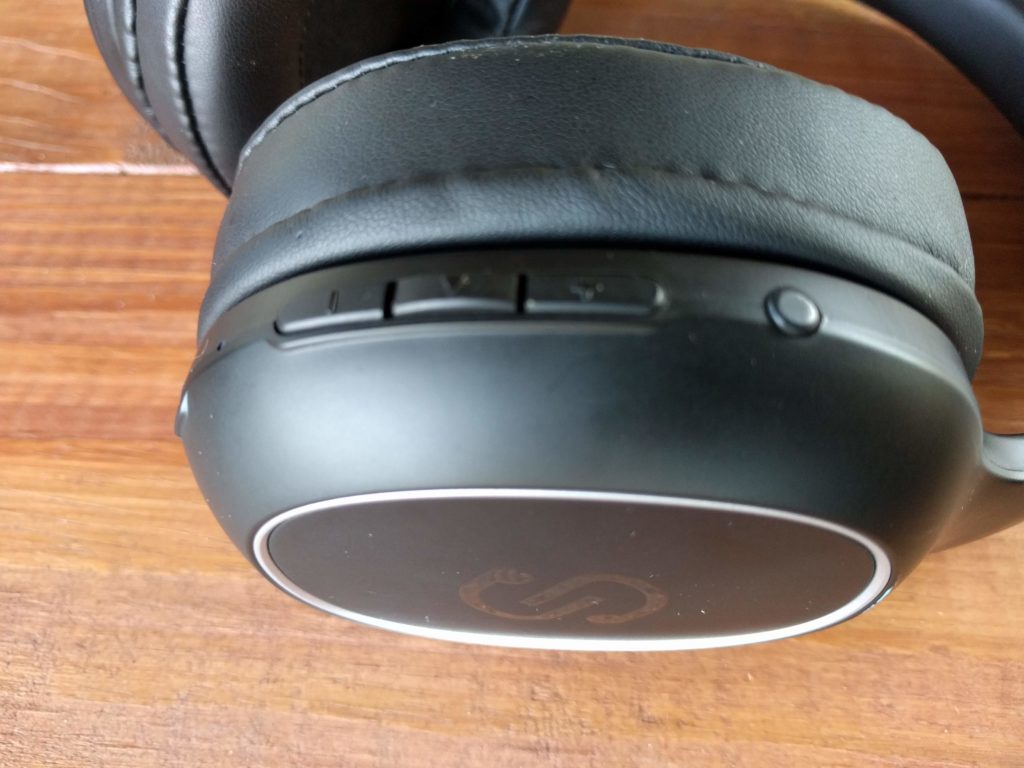 MY IMPRESSIONS
Using these headphones over the last couple weeks were nice. They were very comfortable, and fit over my particular size of ear very nicely (results may vary). The sound was good. It was crisp and clean. I noticed in my varying taste in music I needed to use the bass boost feature sparingly. It worked great with some music, but other songs is would distort the sound.The headphones are light weight, yet feel well built. On a personal level, I do like the way they are designed, very sleek, and smooth, with the SoundPEATS logo on each ear. I know the A2's don't incorporate noise cancelling, but i'll still make this my only gripe. I need noise cancelling in my work environment. Sure I can block out all the open office noise around me by turning up the volume, but with these headphones, even at a lower volume, the co-workers around me can easily hear my music. Overall I really do like this device. May not be suitable for use in a quiet environment, due to the sound leaking from the headphones, but are great overall with quality of sound and features for a budget friendly pair of headphones.