We've reviewed quite a few different flash drives that (as well as having a standard USB connector) plug directly into the micro USB port of your Android device allowing you to expand the storage or transfer data via OTG.
Verbatim used to be a big name in old school removable media such as floppy disks and writable CDs and DVDs, but I haven't heard their name in a while. It turns out they're still selling data storage, including their own take on a flash drive that plugs into your phone.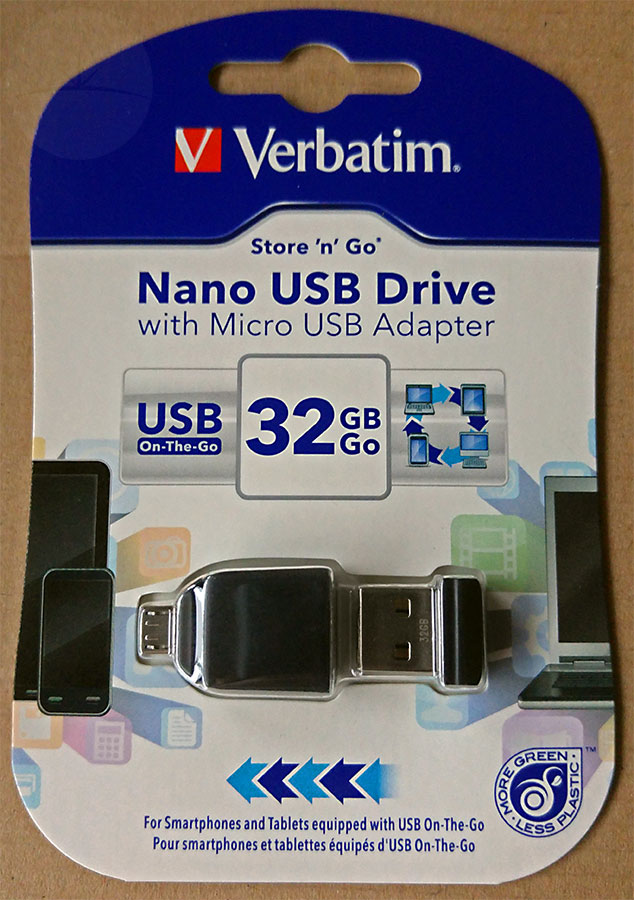 Similar looking to the dongle that comes with many wireless mice, their Nano range are tiny USB flash drives designed with such a low profile that you can just leave them plugged into your laptop. Rather than develop a separate micro USB product, they simply added a small OTG adapter into which the Nano can be inserted.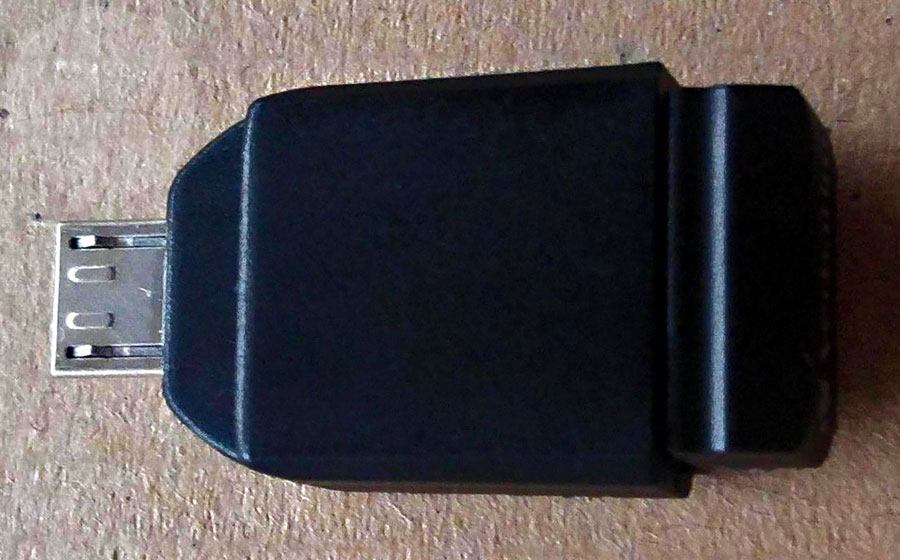 Once inside it effectively becomes a micro USB OTG flash drive, and the tapered edges of the adapter meant I had no trouble inserting it into my (cased) phone and tablet where it was instantly recognised. Then it's just a matter of using your favourite file manager app to copy media or stream it directly from the drive.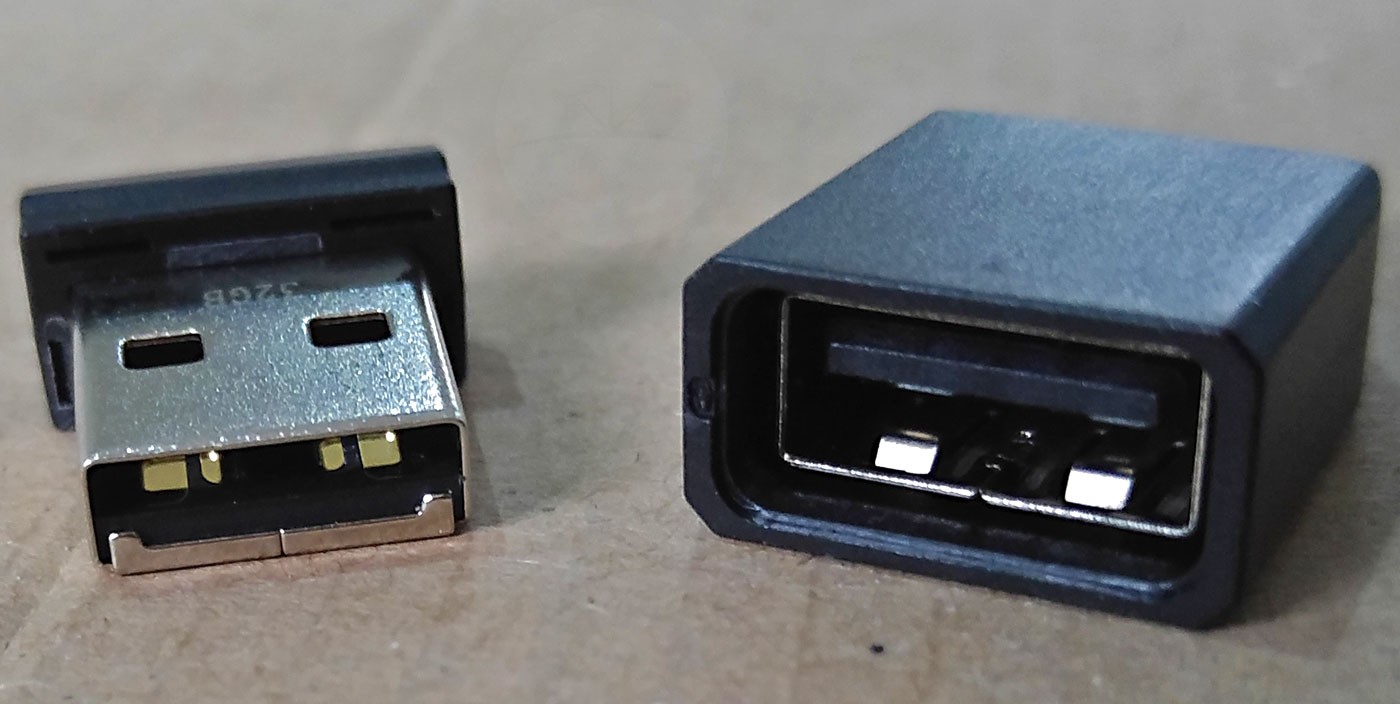 I would have liked to have seen some kind of protective cap for the micro USB connector – maybe something with a keyring loop so that this doesn't get lost.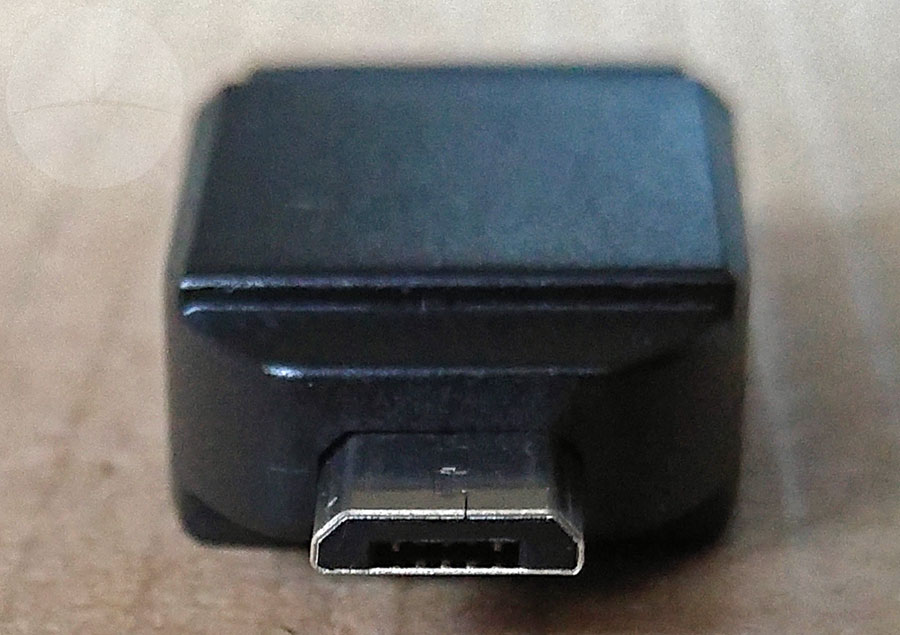 As a USB 2.0 device I was seeing around 10MB/sec reads and 3MB/sec writes from the Nano. So not a speed demon but enough to get the job done for most people.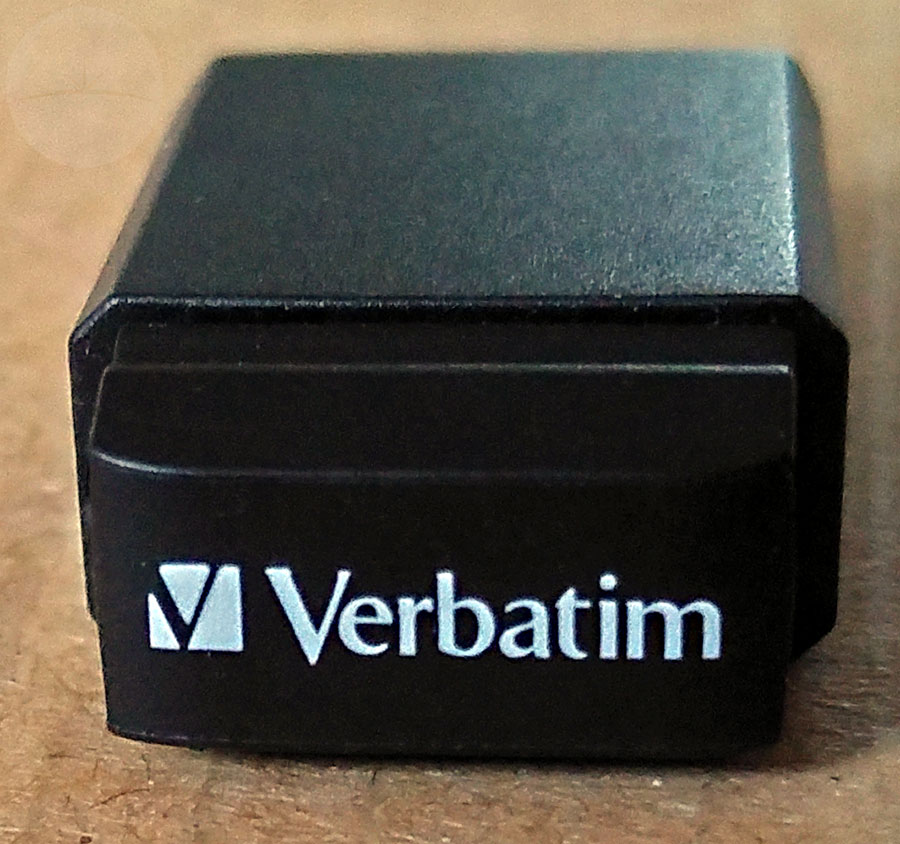 Overall the Verbatim Nano is a handy little flash drive and it works well, but it does face stiff competition from the bigger names in flash storage like Sandisk and Kingston. It will particularly appeal to those who want a low profile, always inserted drive while having the option to connect it to their phone or tablet as the need arises.
The RRP of the Nano is listed as £17.99 on the Verbatim website but you can currently pick it up for as little as £11.99 from our friends over at GadgetWear.