SteelSeries Arctis Pro Wireless Review
The SteelSeries Arctis Pro Wireless is the big daddy of gaming headsets from SteelSeries. Featuring a wireless transmitter for your device of choice, these are aimed at serious gamers, offering the sound and performance they would require.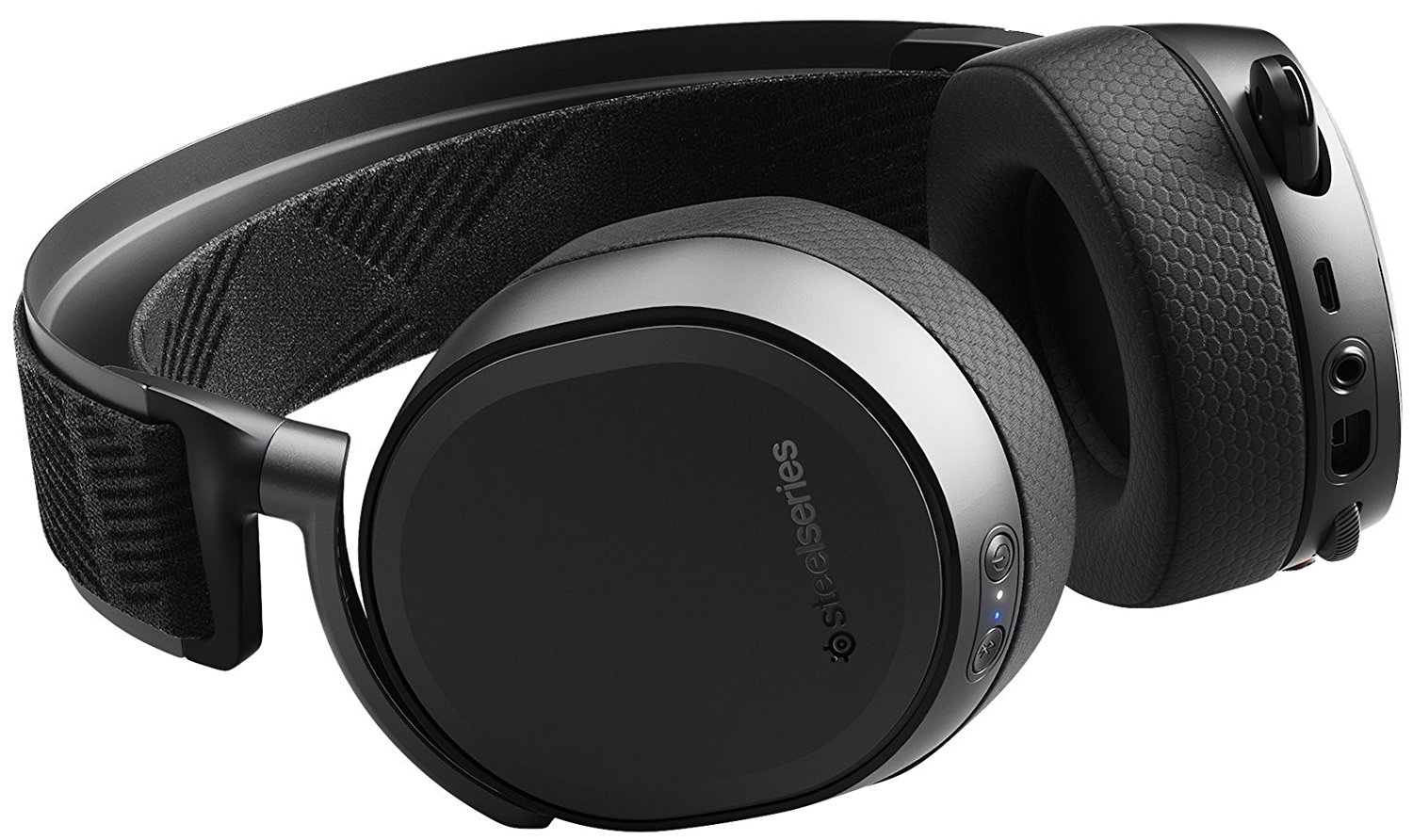 The SteelSeries Arctis Pro Wireless looks very similar to the Arctis 3 I looked at before. Though it is rocking an all-black design and the same buttons required for wireless connection. Back again is that awesome mic. The sound and clarity are still on point, and it's also retractable, which is a lifesaver.
The wireless transmitter sits next to your device of choice. You can use the knobs and buttons to control the equalization, volume, and mic volume. Overall I found the controls very easy to use.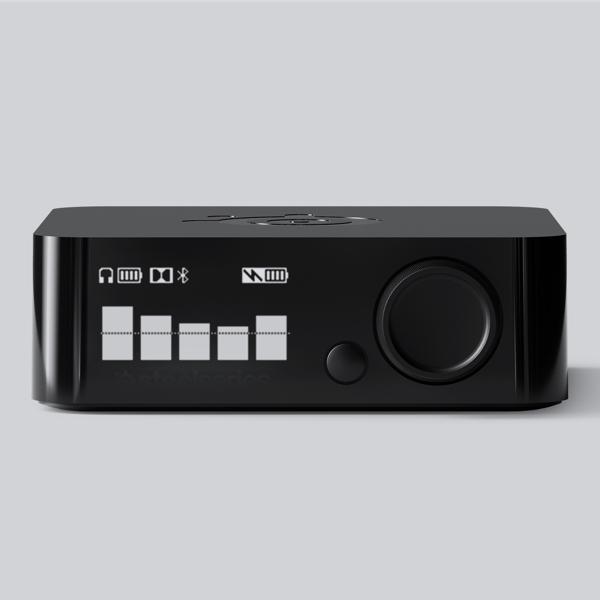 The SteelSeries Arctis Pro Wireless is one of the most comfortable headsets I have worn, this is down to those foam earcups. The foam is soft, yet it can hold its shape, and the lining is comfortable and doesn't rub.
The sound quality on the SteelSeries Wireless Pro rocks a very dark and robust bass, while still offering a bit of texture to gunshot sounds. The low-end offers a lot of warmth and good sounding mids. Highs are stimulating and have a lot of clarity.
The transmitter offers you to option to change the EQ, so you can mess around with the sound so it suits your tastes.
I found the performance on the wireless was amazing If I was sat on my sofa. I used the transmitter on my PS4, linked to the headset and sat down to play some Far Cry. The sound quality was on point, and there was very little latency. The problem was as soon as I sat up to move around to the kitchen the sound started to flickers and break up. So if you are after a high-end audio experience, you have to sit your bum down.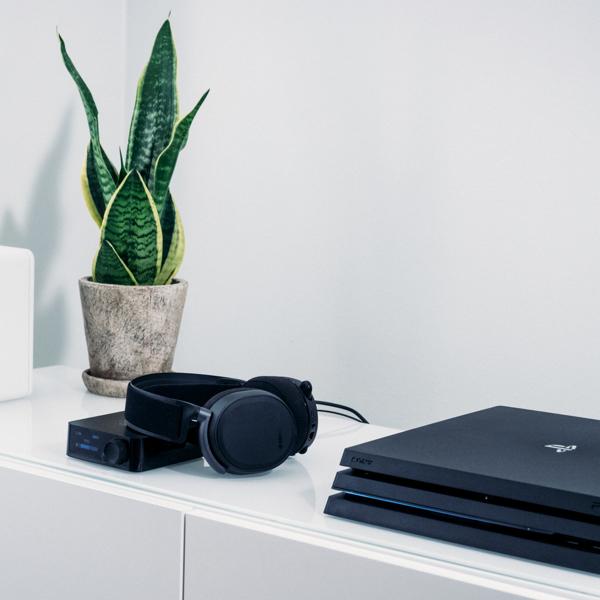 Check out them out below:
amazon.co.uk/dp/B07B819VMQ/ref=twister_B0778YBZF6