Ticwatch S Knight Smartwatch from Mobvoi – Review
Smartwatches are getting better and better and in my opinion, Mobvoi is really pulling out some great kit at an affordable price. I have their Pro watch as my daily driver but decided to give the cheaper S version a go.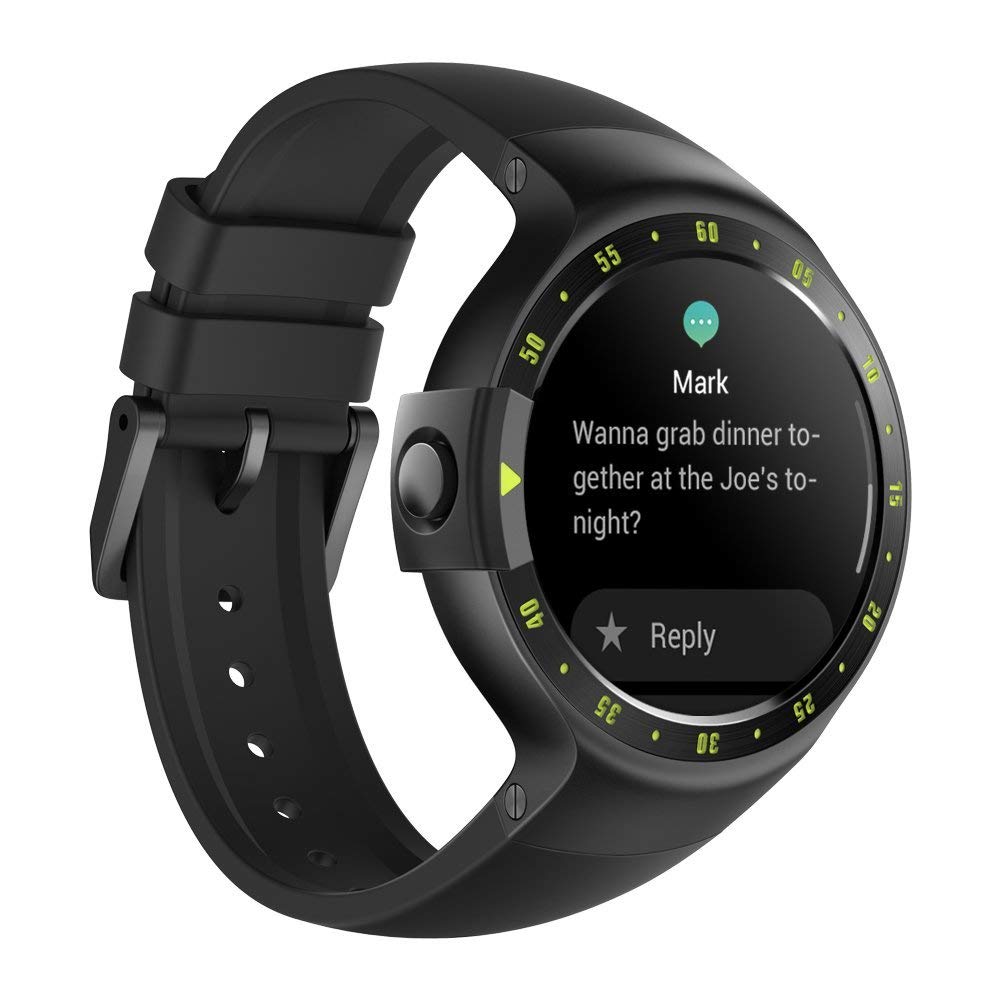 The Ticwatch S, is more aimed at the sportier watch user, with its lighter plastic build. It still has those bezel marks, which still offer no actual use, due to the digital watch face. The single button is on the left side, but one big difference I found was it is impossible to push down.
There are no other controls, so you will have to use the watch face to navigate WearOS. Though I would have loved the inclusion of the touch strip on the side to allow for easier navigation or some kind of Samsung type bezel. The OLED display is bright and colourful which makes it easier to see.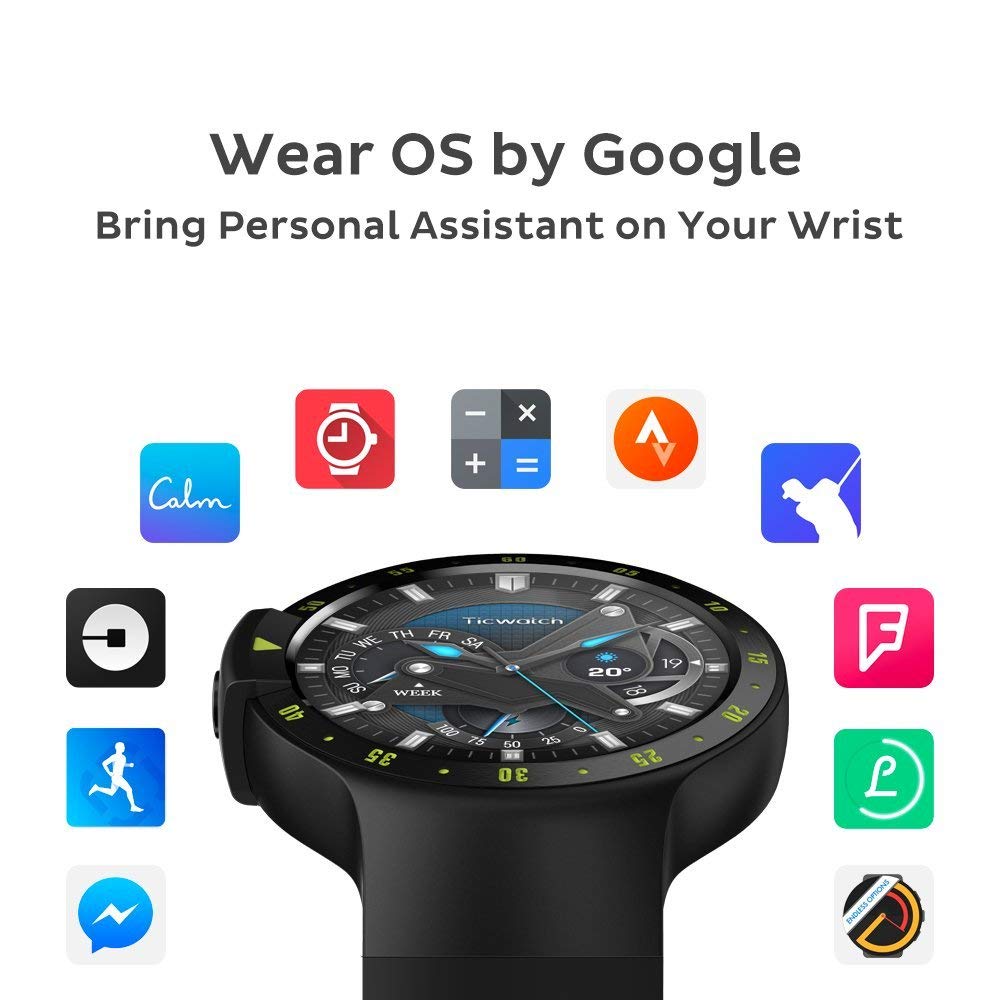 Specs:
Size 45mm diameter,13mm thick
Weight 45.5g 41.5g
GPS integrated watch band
Watch bezel for superior display
OS Wear OS by Google
Compatibility IOS 8.0+Android 4.3+
Chipset MTK MT2601,1.2GHz dual-core
RAM/ROM 512M/4G
Glass Anti-scratch glass
Touch Capacitive Multi-touch
Display 1.4 inch OLED display,400×400,287dpi
Bluetooth Bluetooth v4.1/BLE
Wifi 802.11 b/g/n
GPS Glonass+GPS+Beidou,Agps supported
Sensor Heart-rate monitor,Proximity sensor,Accelerometer,Gyroscope,e-Compass
Mic/Speaker Yes/Yes
Battery life 48Hrs+(depending on the usage)
Charging Magnetic connecting pin charging
Waterproof IP67
Others Vibrator, Fuel gauge
There is no NFC or mobile data but does include all the other mod-cons including GPS, Bluetooth and an IP67 waterproof rating. The battery is pretty slick giving me around a day and a half of use. They included the Mobvoi health apps, which are OK, but as Google Fit is included, I will be using that.
The charger is a low profile magnetic charger. Its small, so easy to bring around with you. Though I would suggest grabbing another one as a spare. I was disappointed there was no bedside dock style charger for the Ticwwatch S, but that is only a small gripe.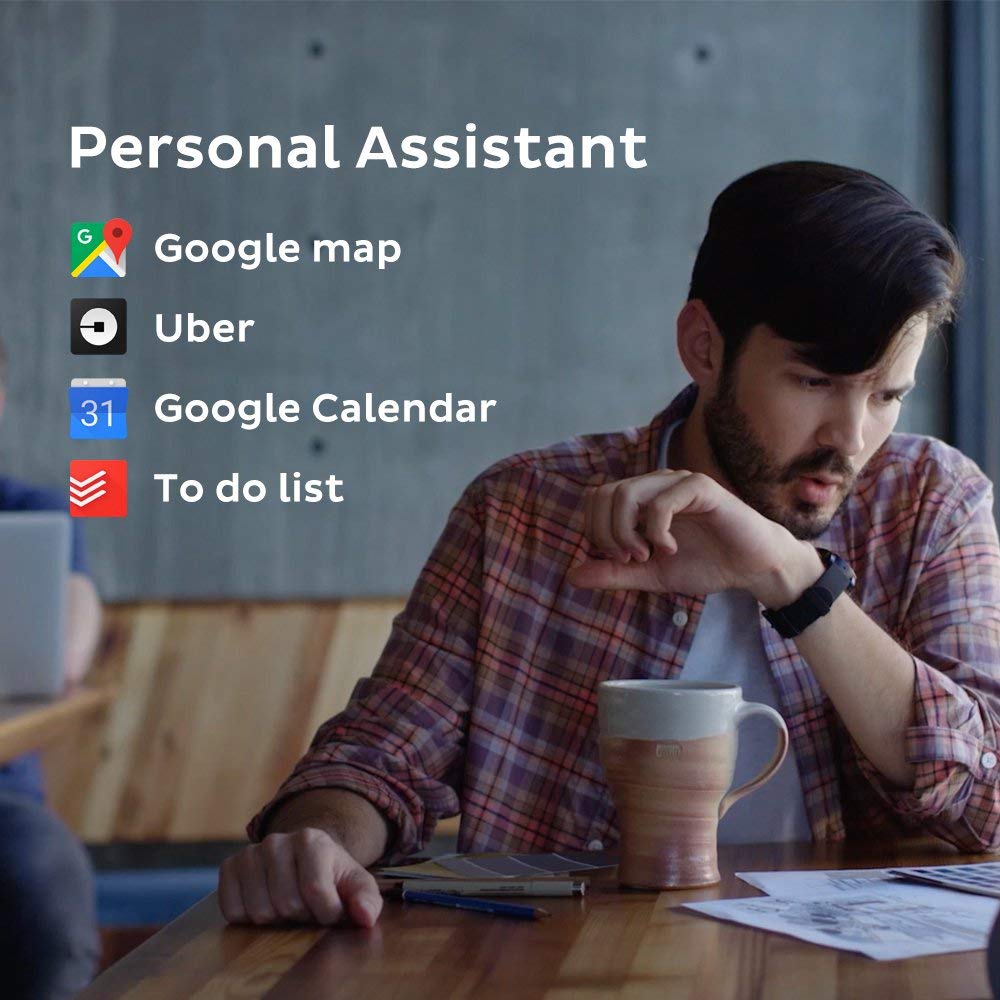 The real appeal of the Ticwatch S is the low price, at only £177.99 this is a great option. You get all the sport tracking options, whilst also getting the WearOS plus points too. I would highly recommend grabbing this watch.
amazon.co.uk/Ticwatch-Smartwatch-Knight-Compatible-cellphones-Companion-Pure-black/dp/B077NB7P1F