It's official – we're a nation that loves to play games on our mobile. Recent research suggests mobile gaming is big business – 47% of UK smartphone users use their device to play games, compared to just 40% who use it for online banking and 33% who use it to read the news.
From the old days of giving ourselves finger strain from playing hours of Snake on our Nokia 3310s, to the recent phenomenon of Pokemon Go, mobile games have been a staple of our smartphone activities for over 20 years. To celebrate National Video Game Day on the 12th September, Andrew Cartledge, mobile expert at online retailer e2save, takes a trip down memory lane, and reveals the most iconic games to grace our mobile phone screens in the last two decades.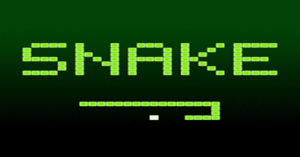 Snake
The fact that Snake was preloaded onto all Nokia phones from the late 90s led to its huge popularity and retro status amongst a certain generation. Addictive yet simple in its execution, players collected points by directing a long line to collect dots, which made the line longer each time. Hours, and we mean hours, of mispent youth were lost to this game.
Snake 97 is available on Apple and Android, Free.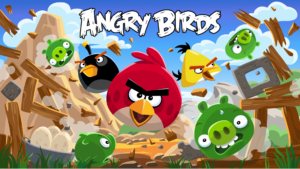 Angry Birds
The first mobile game series to reach 1 billion downloads, Angry Birds is based on the simple premise of launching cross-looking birds at a series of green pigs, with points scored for each pig you squash. The best part is, it requires very little technical prowess, with users only needing a swipe of the finger to operate the catapult. These fat, ticked off birds became a huge hit, and have spanned several spin offs and even a film.
Available on Apple and Android, Free.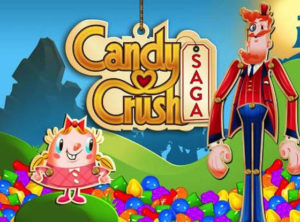 Candy Crush
Remember the days when you'd check Facebook and find at least five notifications from various acquaintances asking you to join them on Candy Crush? It's perhaps unsurprising that at one point, one out of every 23 Facebook users was a fan, not bad for a game which is based on the simple premise of swapping coloured pieces of candy around on a game board.
Available on Apple and Android, Free.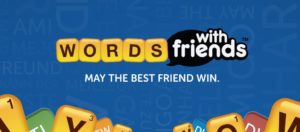 Words with Friends
Who would have thought an app based on the board game your Aunt Susan insists on trundling out every Boxing Day would become so popular? The competitive element and the fact you could play this with friends across the world made this Scrabble style a huge hit, leading to it becoming the 10th most downloaded iOS game to date.
Available on Apple and Android, Free.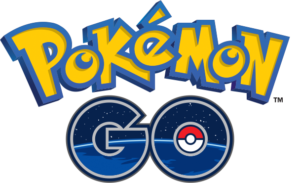 Pokemon Go
This augmented reality, location based game became an overnight hit when it launched last year. Players use avatars based on their real life location and have to catch Pokemon, stopping regularly at PokeStops to stock up on items. Recent figures suggest it has been downloaded over 750 million times since it launched in July 2016, but this success hasn't come without controversy – 290 incidents involving the game were recorded by police in the first month following its launch.[6]
Available on Apple and Android, Free.