A USB cable purchase is a purchase born out of frustration. You have generally either forgot, lost or destroyed your previous cable and urgently need to charge something when the descision is made. Under these circumstances the options you have tend to be limited but if you are the sort who plans ahead or likes to have cables available at home and work or anywhere else you might spend time the Winnergear Micflip is worth considering before you click the buy it now button on just another run of the mill cable.
To start with the Micflip has a thick nylon braided 1.5 meter long cable ensuring it will remain tangle free for its long life time. The ends are gold plated and housed in aluminium casing, again for durablility, and the funky red colour ensures it stands out in a drawer or bag pocket.
What really sets the Micflip apart from the rest is that both the USB A side, and the Micro are both reversable. It may seem like a small thing, but once you get used to reversable cables going back is such a chore.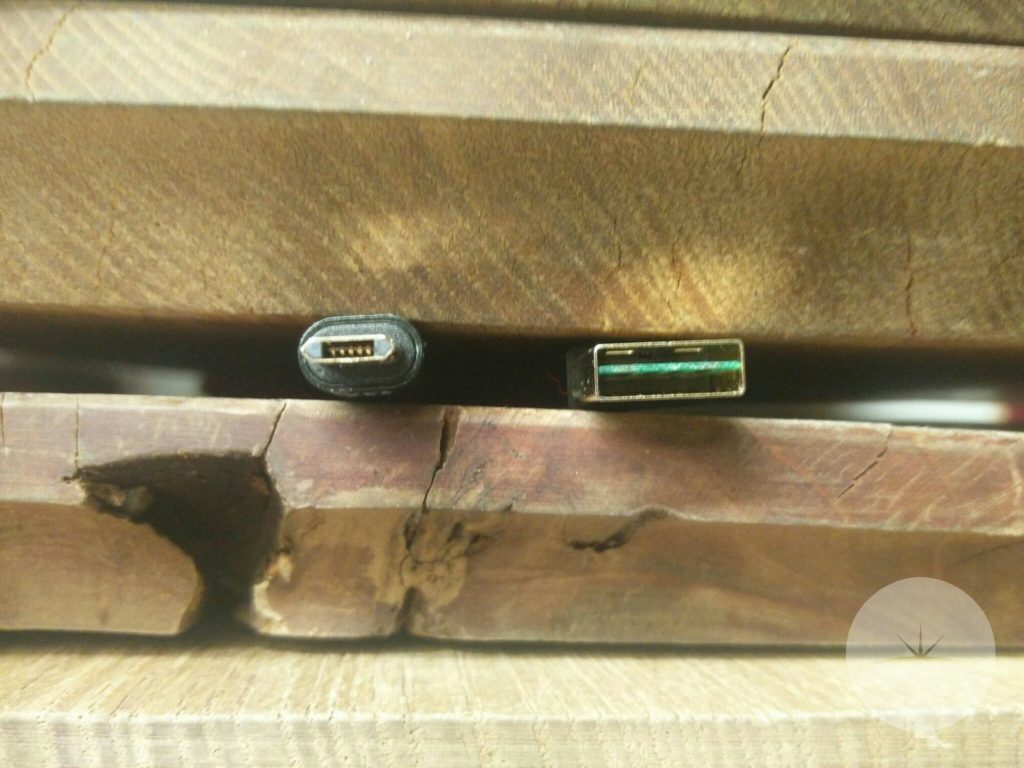 My first thoughts when the Micflip arrived was that with the introduction of USB C (reversable by design) they had missed the boat, especially as my OnePlus cables are also reversable on the USB A side. But the reality is I still have so much that uses Micro USB, my smartwatch, my eCig, my wireless headphones, my Moga gaming controller, and while Micro will remain a cheaper option it will live on in scores of peripheral devices.
The Micro end of the cable works well, and I have yet to try and attach it to anything that it didn't connect to easily and securely, it is without doubt, design done well. The USB A side however seems way over engineered, especially when you compare it to the reversable USB A of the OnePlus cable. The Micflip uses a standard sized USB A casing, but with a thin strip of what looks like PCB board to make the connection and while mine remains in one piece, I can't help thinking that it has a certain amount of fragility in it. The solid plastic with contacts on both sides of the OnePlus design seems far sturdier upon inspection.
The Micflip retails for $19.99 with a 10% discount available to anyone who shares the product to their social media page. International shipping is free with the added bonus of shipping from the USA, Canada and the UK, so no long waits for it to arrive.
If you are in the market for a new USB cable or just like to plan ahead the Micflip is worth you hard earned, I just need to see if it's cats bite proof now.