Dolphin Zero – Review
I'm sure there are plenty of reasons why you would need a private browser. You want to look at anniversary presents for your wife, your worried about government agency's watching your every move. But mainly this will be used by men, and for watching porn. It's not the most PC reason, but lets be honest that's what its going be used for.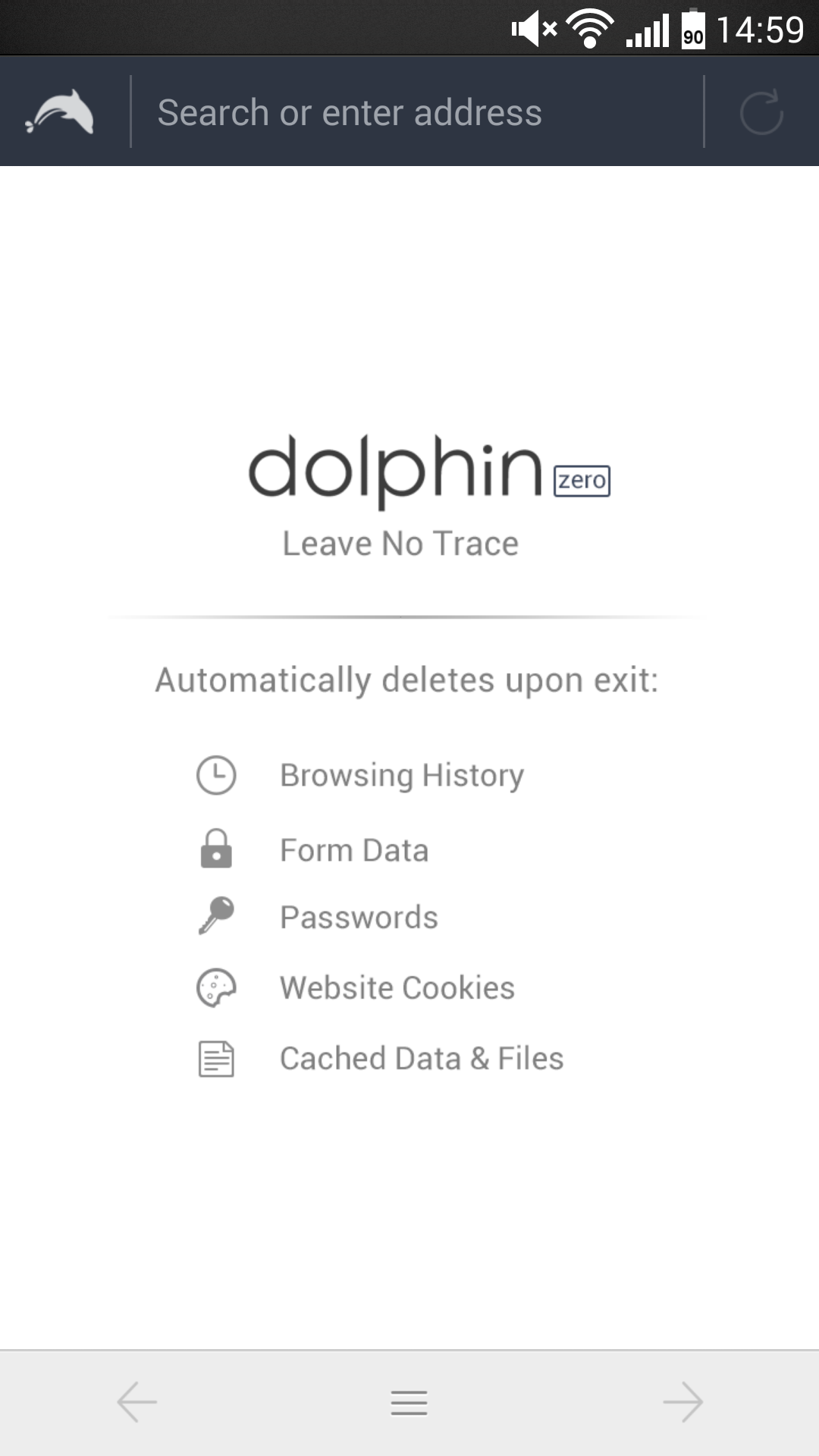 It can be tedious switching between normal, and private windows, and your probably likely to go to the wrong site in the wrong mode. So with that in mind, Dolphin have released Dolphin Zero. There really isn't much to this app, no extensions, bookmarks, password manager, or syncing ability. Dolphin Zero has two functions, one is to search using a predefined list of search engines ranging from the ever popular Google to DuckDuckGo (Yeah I don't know it either). The other is that on closeing it will completely wipe everything you have done. So when you open it the next day it will be like it was never used.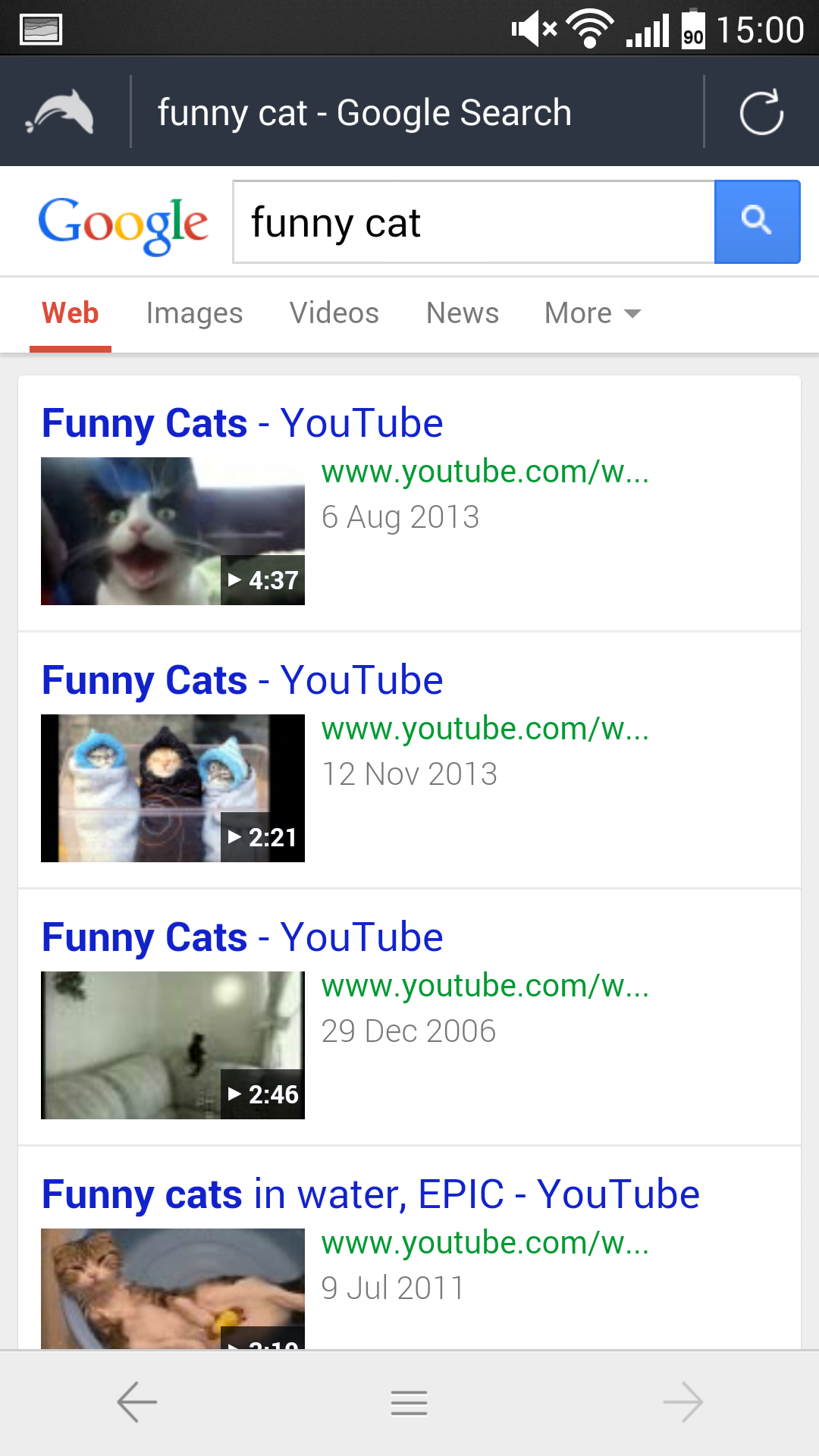 Dolphin Zero looks and feels the same as Dolphin Browser, but obviously does not collect or store history, form or input data, passwords, cached files, cookies, location data, or even favicons. But please don't save files, as these will be seen on your device. Dolphin Zero should be updated along the same lines as Dolphin Browser.
Download Dolphin Zero below: