With the best double din head unit in your car, you can unlock a whole new world of possibilities, providing a better experience, not only for the driver but even for the passenger. Not all of these head units, however, will deliver the same exceptional performance and features. While there are many options that are available, one of the best is a head unit that is powered by Android Auto, which has been designed by Google.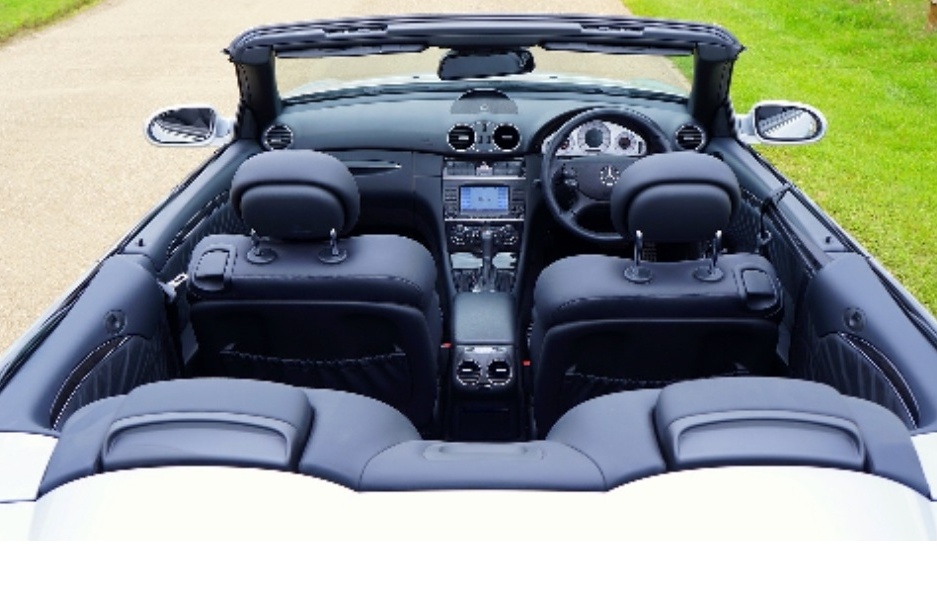 In the rest of this post, we will provide you with some easy and practical tips on how to make the most out of the best Android auto head unit that you have. Especially if you just had it, you might be overwhelmed with the features. To fully utilize its functionality and get the best bang for the buck, take note of the tips that will be briefly mentioned below.
Utilize the Voice Commands
One of the best things about having Android Auto is that it makes your life a lot easier. You can talk to it like talking to a friend! It is compatible with voice commands, which will allow you to use your phone in hands-free mode, such as when you need to call someone. You can even send a text message without the need to hold your phone at all. Without a doubt, this is a feature that is essential for your safety.
Connect your Phone
A basic requirement for using the Android Auto is to connect a compatible phone to the head unit using the right USB cable. If you are connecting your phone for the first time, you have to park your car first in an area where there is excellent reception since mobile data will be needed to establish the connection. In the menu, go to Settings and select Auto Launch. This will make the connection automatic once the Bluetooth is turned on.
Download the Right Apps
Your Android Auto head unit will be useless if you do not have the apps that will make your life a lot easier. Whether it is for productivity or entertainment, among others, download the apps that will change the way to enjoy driving. Some of the best apps that you need to have include Spotify, Pandora, Waze, Facebook Messenger, and WhatsApp. Look at the messaging platforms that are supported by Android Auto to be sure that they have text to speech feature.
Set-an Auto Reply
If you got a message when you are driving, do not be tempted to get your hands off the wheel just to send a reply. With Android Auto, you can instantly set up an auto reply. This will be automatically sent to all incoming text messages when you are driving. You can customize the message under Settings, then choose Auto-Reply.
Turn on the Developer Mode
Unlocking the developer settings is one of the best tricks for any owner of Android Auto head unit. It will allow you to do a lot of other things. Basically, there are four options that will show up on the screen: Vehicle Check, Service History, Roadside Assistance, and More Car Apps. One of the most useful is the Vehicle Check, which will provide an easy way to monitor the status of your car. Meanwhile, with Service History, you can keep a record that will help in the maintenance of your car.
There you have it, folks! Take advantage of your Android Auto head unit by taking note of the things that have been mentioned above! You might be surprised by the things that it can actually do to make your driving experience better!