Finn Access Wallet Review
I am a big fan of leather, and there is nothing that can compare to the smell of it. So when I found sfbags.com sell wallets, I had to get one in to try. This thing screams premium handcrafting and is one of the best wallets I have used.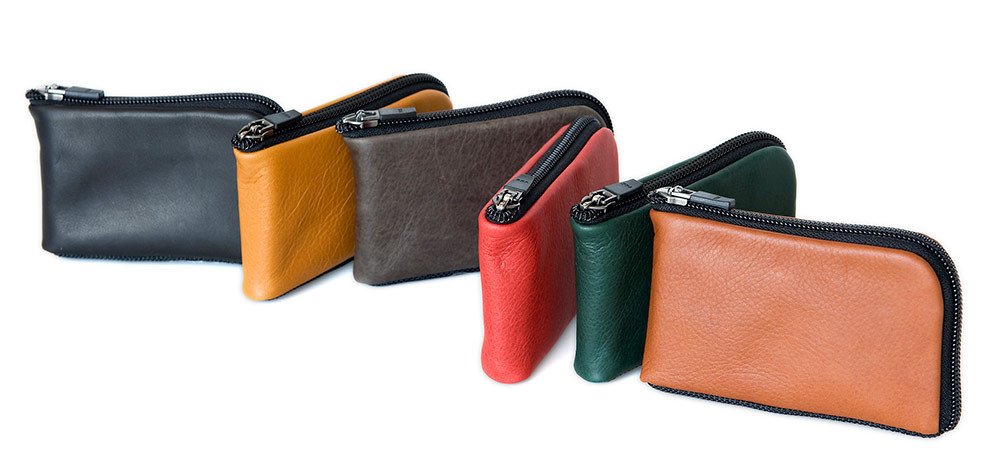 Elegant is the word that comes to my mind when I use this wallet over the last month. The wax canvas with full-grain leather used in its manufacture, is a stroke of genius and gives the wallet a very high quality look and feel. Overtime the wallet will generate a "personality" as the leather fades, and picks up marks. The zip is a little heavier than normal due to the higher grade and stronger material.
The Finn Access Wallet has a slot on the front, which can be used for one or two cards, and maybe a note. The zip allows access to the internal pocket, which features two mesh pockets for additional cards and cash. The middle works best as collector for change.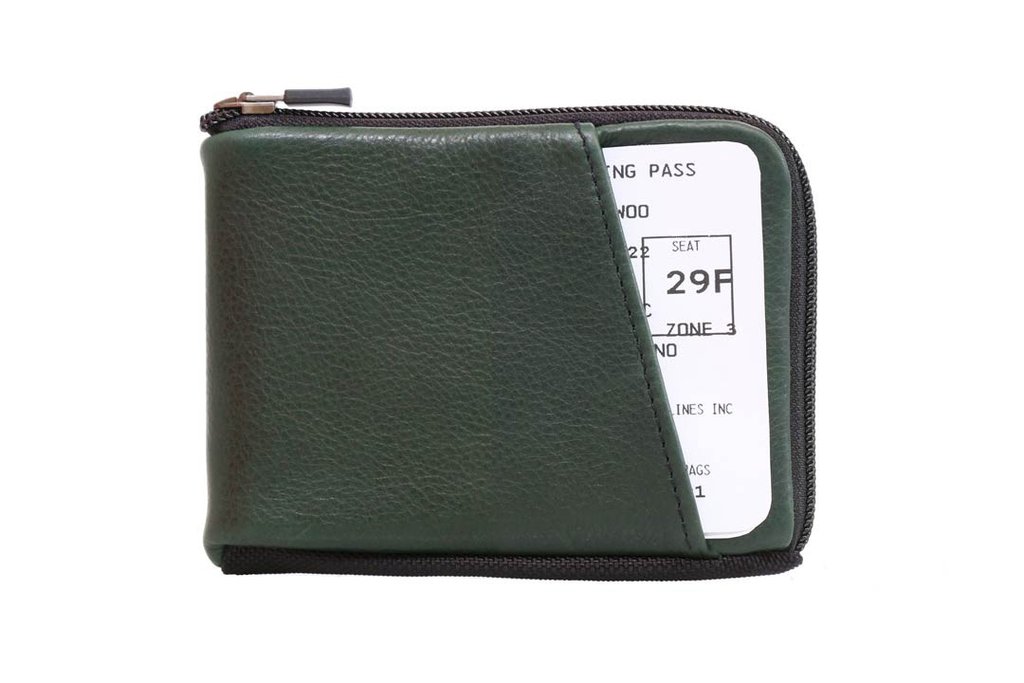 The space is big enough for every debit, credit and reward card I have, with room to spare. The middle can then hold a large amount of change. I was really impressed by the space available, as from the outside it does look small.
The zip is incredibly heavy duty and won't budge after being in my pocket for a long trip to the shops.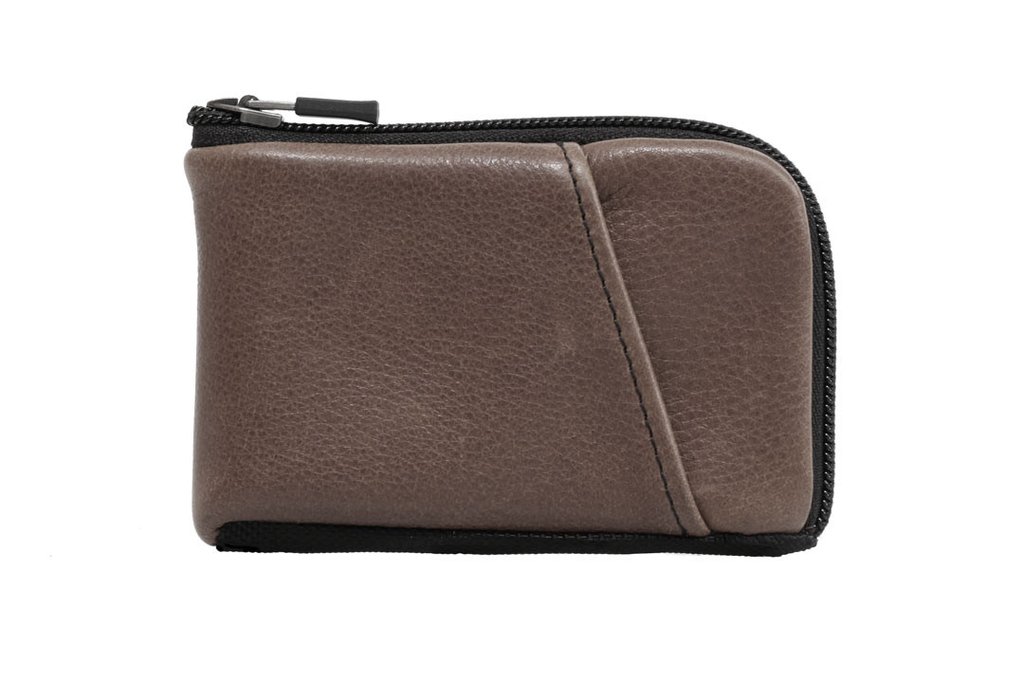 Material:
– Soft, premium full-grain cowhide with a natural deer tan finish
– Certified RFID-blocking material
Weight & Dimensions:
– Compact Size (#25): 4.5″ x 2.75″ – 1.4 oz.
Hardware:
– YKK self-locking zipper
Features:
– Maintains compact size even when full
– Super soft leather in assorted colors
– Exterior pocket for quick access to cards and travel documents
– Passport size includes a zippered coin pocket
If you are looking for a good sturdy wallet, then the Finn Access Wallet would be a good shout. The damage is $69, which is acceptable for me, as this is all to do with the materials and manufacture of the wallet itself. This is a wallet for life, it's a wallet I could imagine being passed down and that great looking leather slowly changing with age.
sfbags.com/collections/wallets/products/finn-access-wallet