FRESHeTECH FRESHeBUDS Pro Review
FresheTECH wasn't a company that I had heard of before, but I was excited to get an opportunity to try out their FRESHeBUDS Pro. These have noise cancelling, waterproof and even a cool magnetic feature. I have seen these on a lot of sites, being offered with lots of money off. Having used them for a month, I can see why they are so cheap.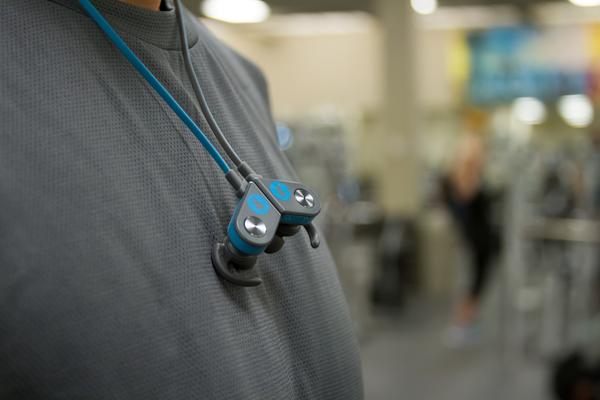 So I will get the good points out in the open. Out of the box, the sound on these wasn't half bad. I have heard better, with overear headphones, but the sound on these was good. The noise cancelling was good, and made it so most sound was blocked out, and it stopped a lot of sound blocking.
The battery was also really good, and I found I I was getting around 10 hours on a single charge, and that means I could get around 2 weeks using these on my commute to work. they work on a micro USB cable, so just take off the cap and they can be charged easily.
No to the bad points, and to why I won't be using them in the future. There is no power button, they are turned off by connecting them together with the built in magnets. This is theory is a good idea, if you were to wear them to run and then hooked them round your neck and walked very carefully home, you probably won't knock them. But if they are knocked, they turn back on and will be on until they run out of battery, or you connect them back together.
This means that I can forget about storing them in my bag, or pocket when not using them, as they have 100% of the time gone back on and connected to my phone. This means when I get a phone call, I try to take it, but can't, as the bloody headphones are connected. Which brings me to the next point, they are terrible for phone calls. People can't hear me, and I have tried this in a room with perfect signal and I have always resorted to turning off bluetooth in order to finish the call.
The build quality isn't very good, and I found that the volume rocks built in tended to rattle when I walked, so through my music I could hear a rustle directly in my ear. The last point is the bluetooth isn't very good, I am not sure if the Bluetooth 3.0 is the culprit, but I will lose connection every 30 mins, which makes using them useless.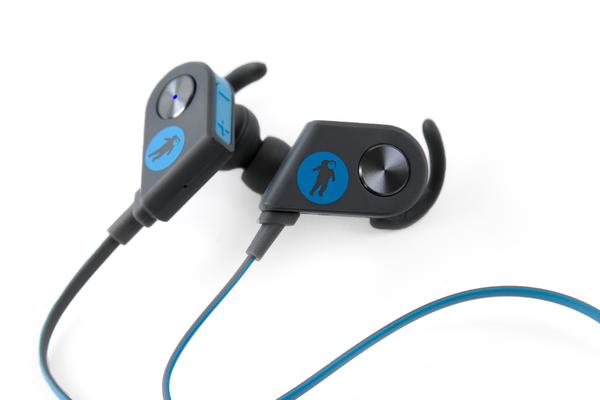 Lightweight and comfortable fit so you can take your music with you wherever
Secure flaps that won't fall out even when jogging or exercising
Water (and sweat) resistant for extreme environments
Noise canceling designs means you won't be interrupted by the outside world
With 8 hours of play time, you can rock out all day
3 earbuds sizes and 3 different sized wings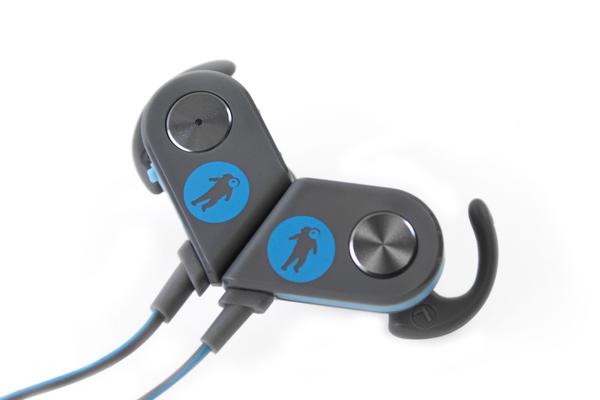 Overall I would not suggest getting these. On the FRESHeTECH website they are $119 which I think is why they are always discounted on other sites.
freshetech.com/products/freshebuds-pro-magnetized-bluetooth-wireless-earbuds