The classic game of bingo has been an international household game since its introduction across Europe in the 18th century. Originating from Italy in around 1530, bingo made its way over to the UK and has grown and evolved to become one of the most widely known games in history. The advances in modern technology have helped to propel bingo's popularity to the next level, and made the game so much more accessible to players.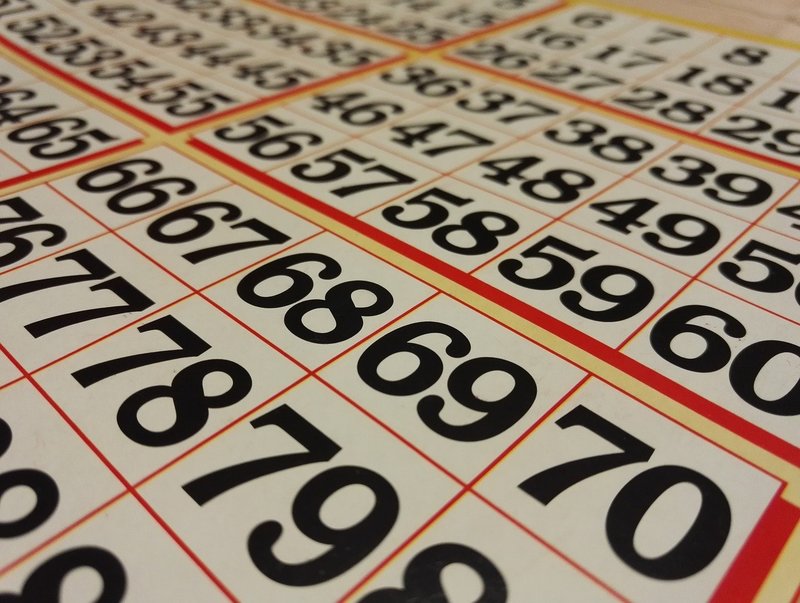 The development in technology has led to the introduction of online bingo, which has furtherpushed the popularity of the game. In even more recent times, bingo has been optimised for use on mobile platforms, which has proved a huge hit in the UK. When considering which is the best online bingo in UK, operators that stand out usually do because they have their sites and games like modern takes like slingo optimised for mobile play.
What Makes Online Bingo Suited for Mobile Gaming?
When bingo originally became available to play online, it rose in popularity because players were able to play the game together from different locations for the first time ever. The introduction of smartphones and mobile gaming has taken that to the next level, as players are now able to log on and play bingo from any location in the world, providing they have an internet connection. Mobile app designers have also optimized the user experience in apps so they provide a smooth experience for players when using their smartphones
Accessibility is a huge reason why online bingo is so well suited for mobile. Players may not live anywhere near a live bingo hall, or they may not have access to transport in order to get to one. Mobile technology gives those types of players access to the game from the comfort of their own home. Other players that want to play from home may not have had access to a PC or a laptop, so being able to play from their mobile has given them the ability to access bingo from their home. More people today are using mobile than PC, so even if a player has access to online bingo on both, they are more likely to use their smartphones.
Time is another factor that has allowed the game to transition to mobile very well. Many people do not have the time to travel and then spend their time playing the game live in a hall. Online bingo played through a mobile reduces this time massively, as the games run on a schedule. This means all players have to do is log on and register to the game and they are able to start at a time that suits them. Another aspect related to time is that people playing online using a mobile are able to play for as long as they want. If they only have time for one game they can just log out after one game, whereas if they want to play on for longer there is always bingo games running and available.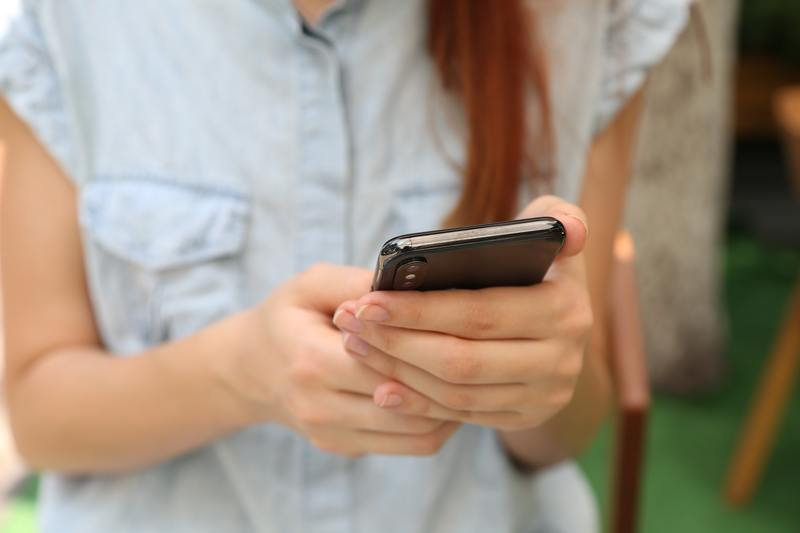 Accessibility and time are two huge factors when considering why online bingo is suited to mobile gaming. But another reason why it has gained popularity is due to the wider audience it is bringing in. Going to a physical bingo hall may seem daunting for some people, but playing online from a smartphone is a much easier way to be introduced to the game.