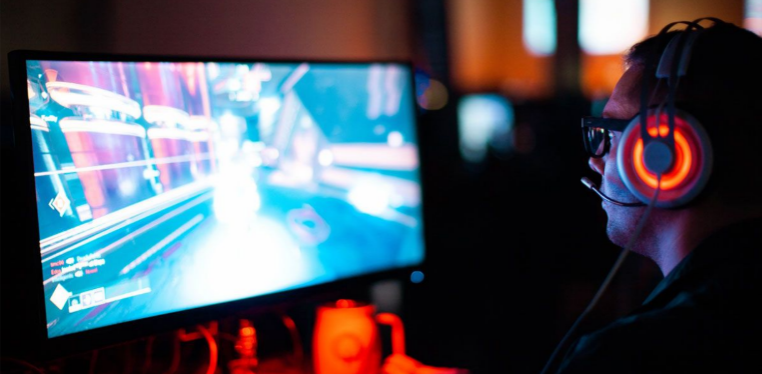 Online gaming is a wonderful thing, but it can become tedious with lag, restrictions, IP blocks or repetitive actions. This is where proxy servers can come in handy. What's a proxy server? Well, it's like a secure gateway between you and the internet. By using a proxy from a proxy provider, you'll be able to mask your IP address and improve your gaming online. How?
Using proxies for online gaming can come in handy for a few reasons:
1. Eliminates the probability of lag;
2. Helps you avoid online restrictions or IP blocks;
3. A combination of proxies and bots helps you with tedious tasks.
Let's not dilly-dally and jump right into the problems, shall we?
1. Eliminating Lag
There is no bigger frustration than ever so slightly freezing at the wrong moment and then at the other – you're dead. Even the smallest of ping between the gaming server and your ISP might damage your gaming status. Not to mention it's just plain annoying.
One of the probable solutions to this issue is using a proxy. Unsurprisingly enough, a lot of online games use either a VPN or proxies to improve their gaming experience and lower the risk of damaging their status. How does that work? Well, as we mentioned earlier, a proxy or a VPN works like a gateway that can securely carry you from your ISP to a different server (in this case the gaming server). And your ISP will have some bandwidth limitations especially if you want to play with people from other regions.
And your ISP will have some bandwidth limitations especially if you want to play with people from other regions.
So if you choose to connect to a proxy from a specific region, the route will be a lot shorter than your regular one and will reduce your ping time. This way you'll be able to enjoy your game without frustrations and a smooth connection. In most cases, a VPN will be better, but they are a lot slower than proxies as proxies are on constant data encryption. Just make sure you choose a reliable proxy provider with a large pool of proxies – then you'll be able to choose a specific region, therefore shortening your connection and eliminating the possibility of lag.
Don't know what provider to choose, which proxies are best or where to really even start? There are a few good websites that review proxy providers and go over what they are and what they do. Try Proxyway.com, they cover a good deal of providers and the know how's.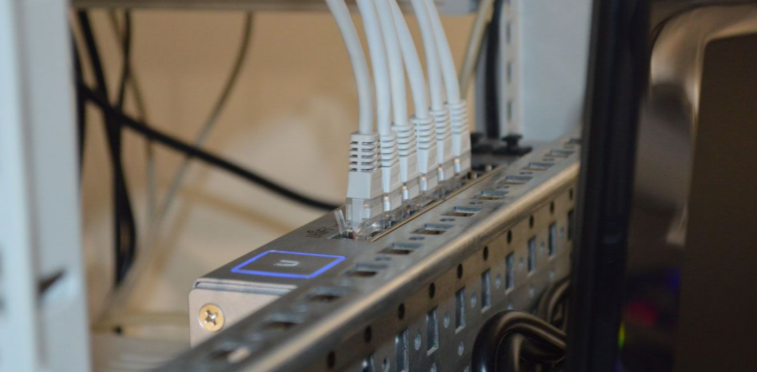 2. Online Restrictions and IP blocks
Why would anyone restrict an online game? Well, there are a few reasons: perhaps you live in a country where they restrict that one game you wish to play. That's called geo-blocking. Or maybe you live in a uni or college city and they decided to make some restrictions so you wouldn't play games online – even in your free time. That happens.
And then sometimes there are issues where your IP gets blocked or your account gets banned. Online gaming servers often block IPs or ban accounts – but more often than not this happens without any reason and can seem unfair.
But once again, there is nothing a proxy can't do (well, it can't improve your gaming skills, but you know what we mean). As a proxy masks your real IP address, your ISP won't recognize it and will allow you to do whatever you want, so go ahead and play those online games with no restrictions.
3. Overcoming Tedious Tasks
In most online games you need to do the same repetitive tasks in order to progress and level up. Gathering items, killing monsters that do not spawn so often etc. can become tiresome and it really slows down your chances of leveling up faster and moving on with the game.
That's why a lot of online gamers use gaming bots. Gaming bots can help you gather supplies, fight monsters or do any other task you find boring to gain experience.
But using a bot alone won't work. Bots usually work fast, and that means they do a lot of requests in a short period of time. To a gaming server that looks non-human and if these requests happen on the same IP address for a longer period of time – you will get your IP blocked or banned.
With several proxies, you will be able to split the workload of one IP address into several ones, lowering the chances of getting blocked.
Conclusions Gaming is hard as it is – whether lag, bans, restrictions or tedious tasks are ruining the fun – a proxy server can be a good workaround. There are a variety of providers you can choose from, just make sure to choose the best one as good proxy quality is important to make these solutions work.