Rooting can turn your slow smartphone into the fast and productive device. Owners of Android devices know how many pros rooting has. But many users wonder: is rooting legal? What are the consequences of rooting your phone? And what risks can you face during the process? Find answers to that questions in this article.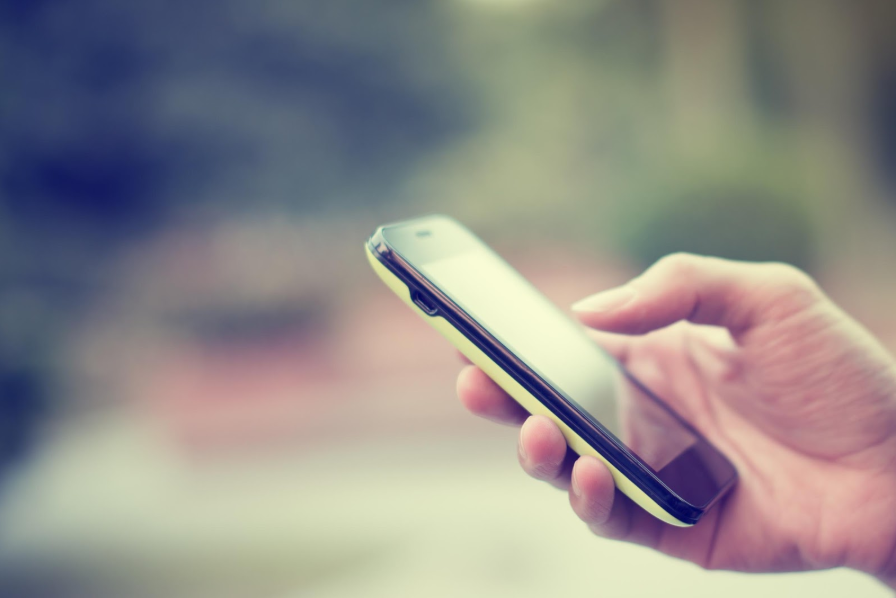 Rooting your Android smartphone: is it legal?
While many people are no afraid to root their phones, some users find it complicated. What makes rooting so risky? There is one reason. It is not entirely clear whether rooting is legal or not. This article will shed light on the rooting process and help you understand whether rooting is allowed by law or not.
What is rooting?
Android offers their customers wide range of modern devices, which impress with their functionality. But sometimes it's difficult to create something the audience will fully love. It's impossible.
Every time the new smartphone is released people start talking about it. In the beginning, it seems very modern and effective. But once another new Android device appears on the market, users begin comparing two models and the previous model seems not enough.
Some people change their devices for a slightly upgraded model. Still, some users don't have the possibility to invest in new smartphone every half a year. What to do in that case?
Rooting can save you a lot of money. This simple process can improve the productivity of your smartphone and unlock system settings so they can be easily modified. 
Root is a Super User access to the system. It allows the user to make different alternations in the system and expand the functionality of the smartphone. With root, users can install new special apps and delete bloatware.
What legal consequences rooting has?
Android manufacturers set restrictions on every smartphone. They protect the system from an invasion of privacy, making it impossible for the user to modify the system settings easily.
Rooting helps user overcome these restrictions. Thus, many users consider rooting wrongful.
But it doesn't mean that the rules of all countries prohibit rooting. Everything is simpler.
European Union.
In Europe rooting are not prohibited by law. Moreover, it won't harm your warranty, and you will be able to make warranty claims for 2 years since the purchase date. But there is one exception.
If the manufacturer manages to prove that rooting somehow harmed the device, you may lose your warranty option. Be careful while implementing any kind of operations with your smartphone.
The USA.
DMCA (Digital Millennium Copyright Act) has officially prohibited rooting. But exemption from US Copyright Office changed things. Due to this exemption rooting was illegal at least to 2015.
Now rooting in the USA is legal, if you get root with the purpose to install legally acquired apps on your device. If you root your phone for any other purpose, your warranty will be lost.
The United Kingdom.
Rooting is legal, according to the law Copyright and Related Rights Regulations, which was adopted in 2003. But copyright infringements are illegal in the country.
Canada.
Canadian Copyright Modernization Act stresses on some exemptions that allow rooting. According to them you can root your phone and don't worry about warranty. If you root your phone to install specialized apps, it won't be a crime.
Australia.
Australian Consumer Law protects users regarding rooting and warranty. Your warranty won't be void if you root your phone in Australia. But it is not easy to get the repair. You have to prove your actions didn't intentionally bring the system to crash.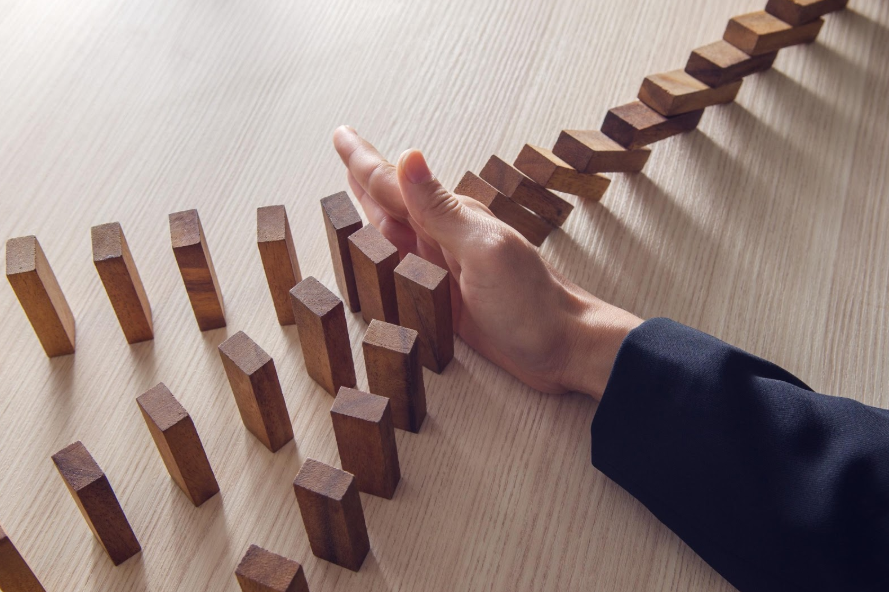 Risks rooting can bring
Although rooting is a simple process, it can bring some negative consequences.  
Firstly, it can bring malfunctioning. Alternations of system settings may slow down your phone.
Secondly, you may lose your data. If not backed up before the rooting, all your data would be lost forever.
And thirdly, you may face security risks. As you break into the system of your phone, it becomes vulnerable. Installing unverified update, you face risks too.
Be careful when modifying the system settings. Or turn to professionals to root your phone successfully.
---
Mia Johnson is an inspiring writer and enthusiast. Mia loves everything about technologies: she always stays updated with recent news in the tech world. Writing is her real passion. Preparing exciting information for her readers – that's what Mia likes doing the most.