Luminid Touch and Flash Micro USB Cable Review
You go to bed, the lights are off and you want to charge your phone. The story goes, you fumble for the cable, try the connector both ways 15 times, and eventually you get it connected. But not anymore! The Luminid Touch and Flash, is a micro usb cable with a built-in LED on the micro usb end. Which means that it lights up, but only when you touch it.
The cable I was using is 3 ft long, and made out a very strong durable material. The Luminid is basic micro usb cable, that is until my fingers touched the end of the cable. As soon as my body made contact with the end of the cable, it lit up with two spaces either end of the connector. It's not replacement for a torch around the dark, but for a brief second to plug in your phone it's more than enough.
This has been by my bedside for a month now, and I am not sure how I managed without it. It is way more than a gimmick, as it actually makes a task easier to do. I could even see the Luminid coming in handy when in the car, and wanting to charge your phone.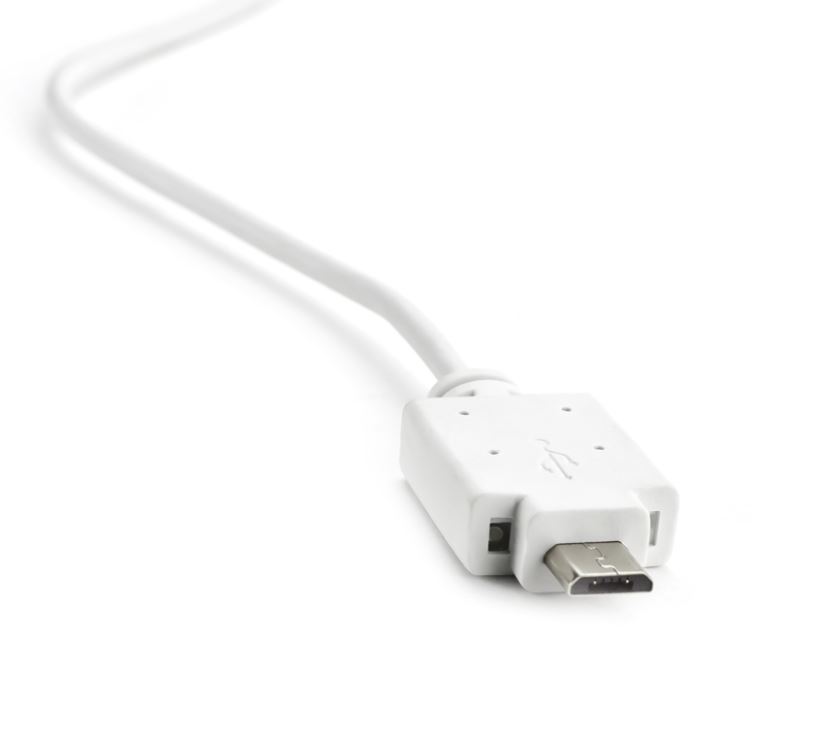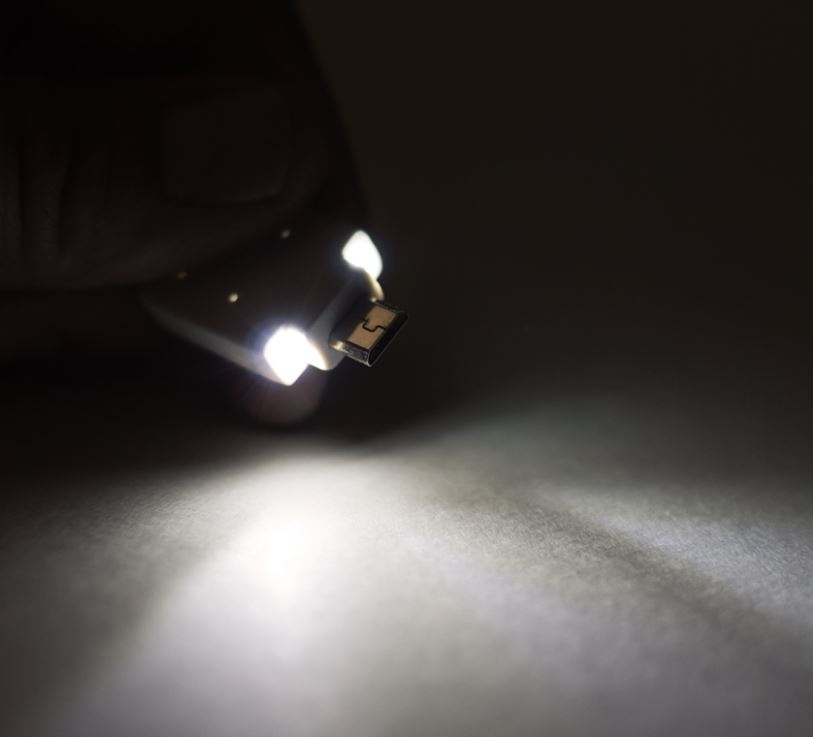 The Luminid Touch is a product that should've been out ages ago, as it's genius. The fact the light only comes on when touched, means its not always on and annoying you in the dark. I found the the cable about as durable as other cables in the same price bracket. So it should last a while, but I would always suggest being nice to your cables.
At only $16.95 the Luminid is the perfect little purchase for the techy in the family. I find myself using it every night, and will be looking into getting one for my wife.
sewelldirect.com/luminid-touch-and-flash-micro-usb-cable-3-ft-