The Creative back hard stylish case is available from CasesAM….
It's a two part case with a rubberized inner for shock protection and a hard plastic outer which is available in a variety of colours including frost white, deep red, champagne gold, sky blue, light grey and dark grey.
The case is designed for all round protection and it does the job very well. All the sides are protected with a lip which should help with a face down drop (worst case scenario) and it also stops any dust getting in. All the corners, front and back are protected using the rubber shock protection so it shouldn't scuff the harder painted finish and impact damage should be minimised.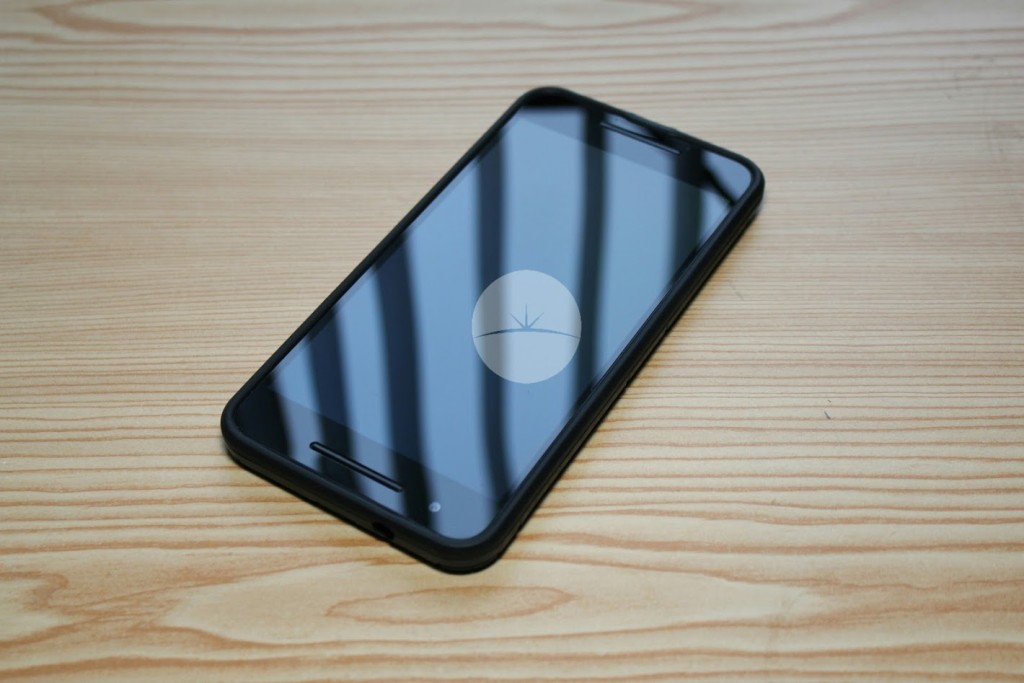 All the cutouts for the camera, rear mic and usb-c port are nicely finished with no problems noticed in use. The headphone jack cutout fits standard 3.5mm sockets but larger plugs and 1/4inch to 3.5mm plugs will not fit. Getting the case on and off is unusual in that you don't put it on in two parts, the case is flexible enough to bend around the sides and hold the phone securely.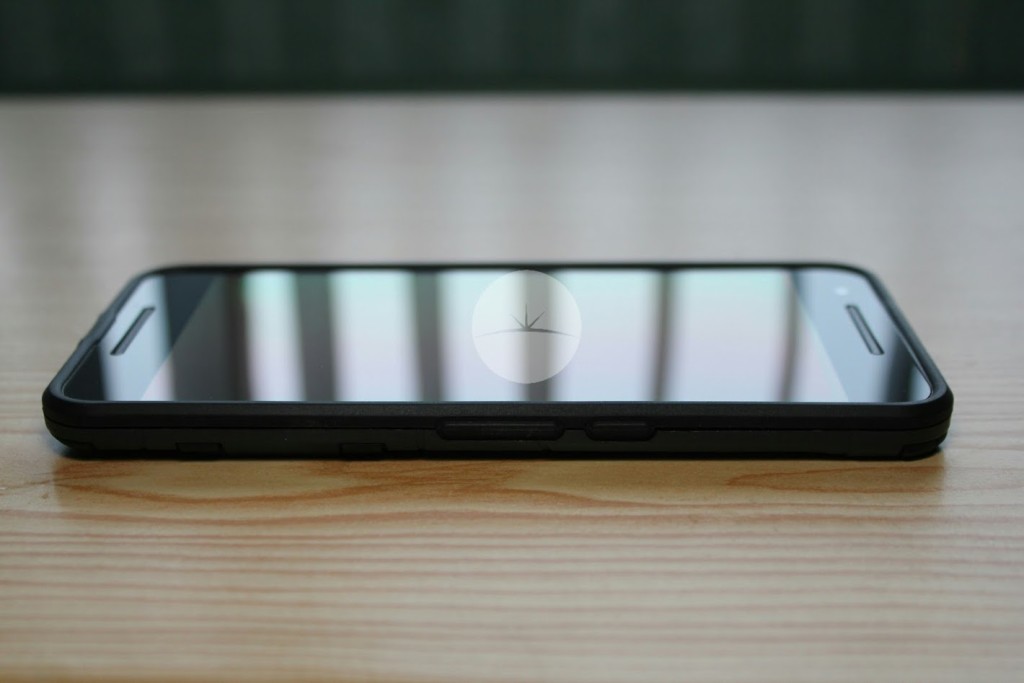 Since last I reviewed a case, I have fitted an Intelli-armour tempered glass screen protector and thankfully the case does not interfere with it so I should be prepared for even a face down drop.
The case fits nicely in the hand, though for the first week of use I found the finish quite slippy, but this reduced somewhat as I used the case more and now, after a couple of weeks, I don't notice any lack of grip.
The addition of a kickstand is something I have never wanted in a case and I have never used a kickstand, ever, but this actually added to the experience and I found myself propping it up many times at the kitchen table or elsewhere when I wanted to watch something hands free. It beats leaning it against the butter dish or milk carton 🙂 I would definitely be more inclined to buy a case with a kickstand now.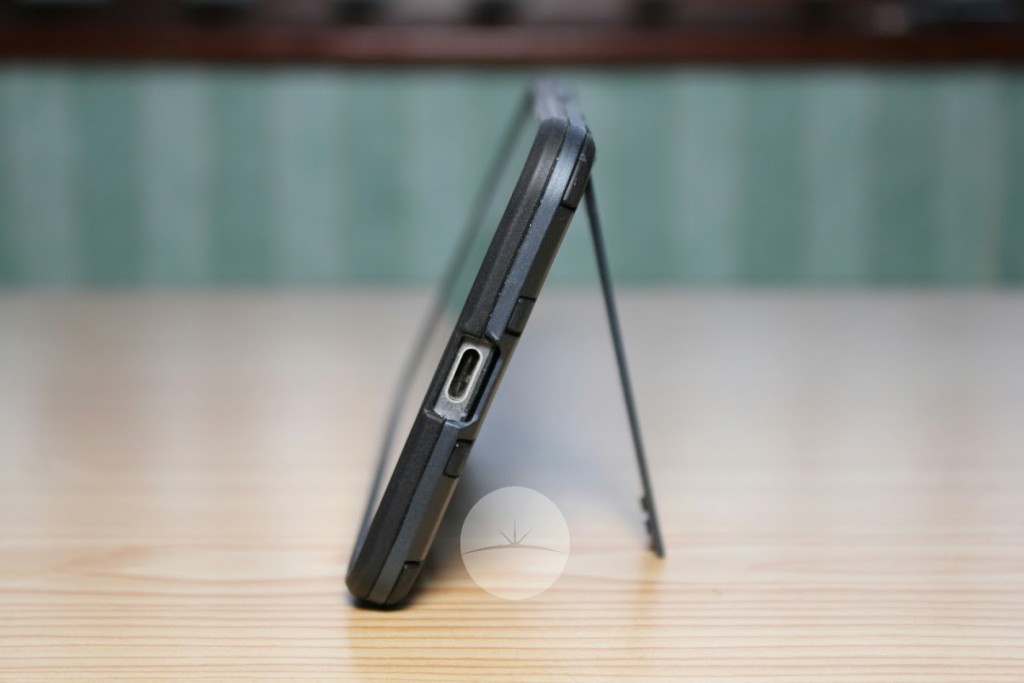 Over the past few weeks I have come to rather like this case, it's practical, stylish and hasn't prevented me using my phone to the full. I'm rather tempted by the deep red version as I know the colours on the casesam website aren't representative, judging by the previous minimal case I reviewed earlier. Highly recommended.
You can purchase the Creative back hard stylish case from Casesam priced at £14.09
<Words + images from Mark Stronge>