If your kid's gadgets are too noisy then getting them their own headphones is a great solution. However as soon as your back is turned, you know they'll have the volume cranked to 11 and doing their little eardrums no end of damage.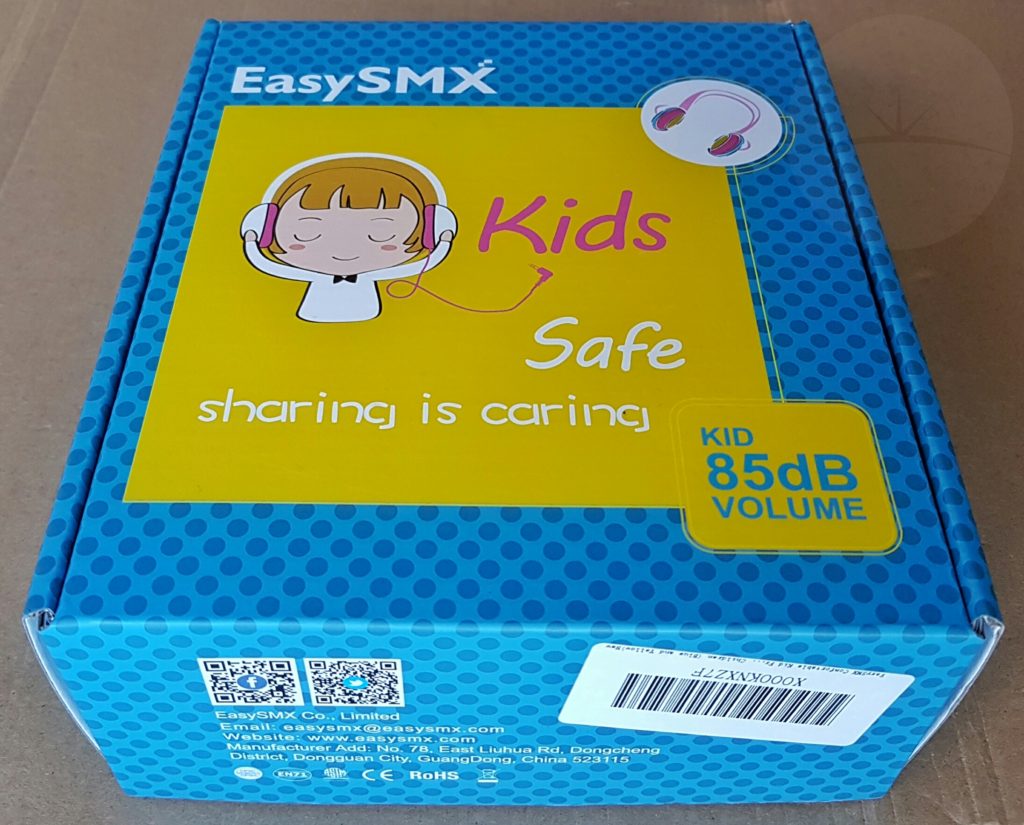 These wired on-ear headphones from EasySMX are especially designed for kids between 3 and 12 years old. Available in pink or blue/yellow versions, they're a little smaller than regular headphones and the volume is limited to a nice safe 85dB.
They seem fairly well made with a plastic build and PU leather earcups that can be extended out from the band and angled to adjust to different head sizes. They could just about fit on my big head, but fitted my kids a lot better – staying on their heads well, with no complaints about comfort.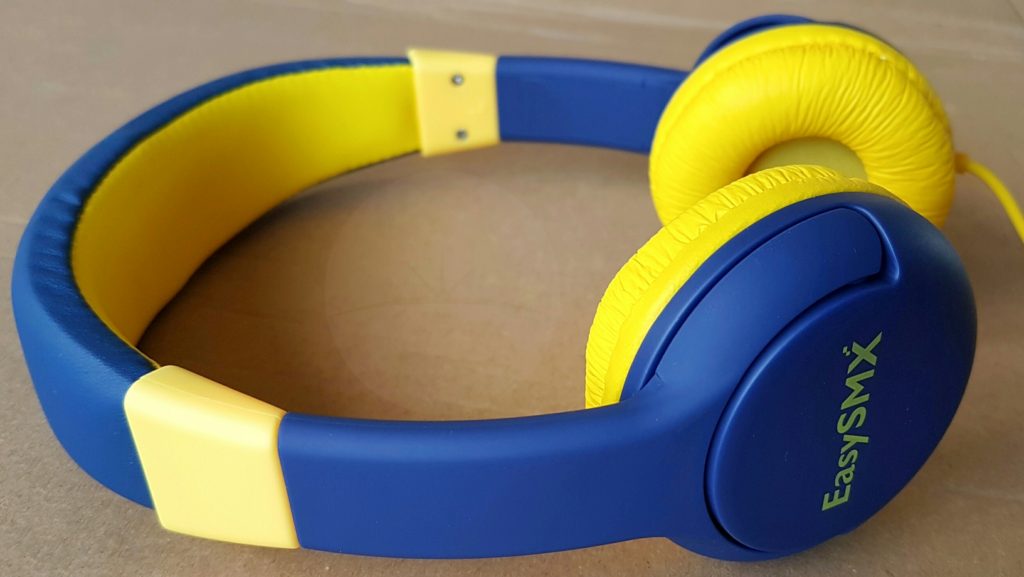 In terms of audio performance, these sounded pretty good but I did find the bass to be a little weak. I'd say any kids in the target age range should be perfectly happy with the sound unless they're some kind of music prodigy.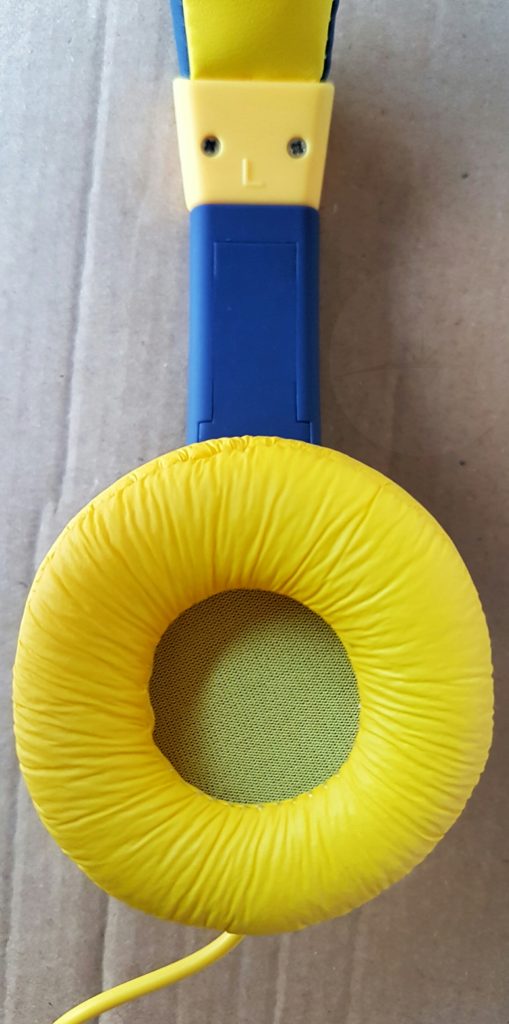 Considering the £9.99/$14.99 asking price, these are a decent set of kids headphones. While they mightn't withstand long-term abuse, you probably don't want to give expensive headphones to your kids and these won't break the bank to replace. So far they're holding up well and my kids love them, so I can definitely recommend them.