InTone are apparently iFrogz's best selling pair of wired earphones, so for those who prefer to go wireless they now have a new version that replaces the 3.5mm audio jack with a small clip-on Bluetooth receiver.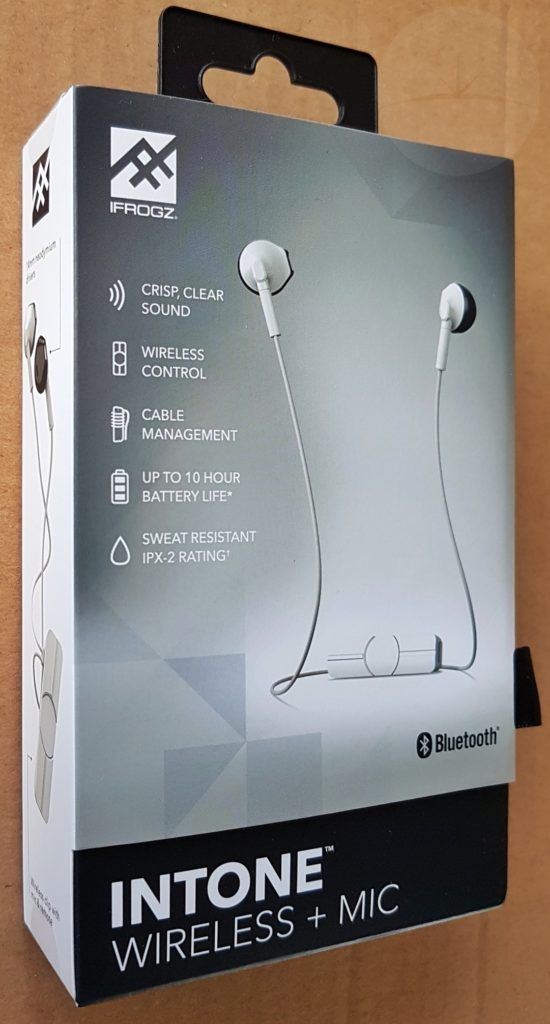 Inside the cardboard box you get the headset, a quick start guide and a Micro USB charging cable. While earphones that go right inside the ear canal are very popular, these earpieces sit on your outer ear and have a very similar design to Apple's earpods / airpods. They were very comfortable and I had no problem keeping them in my ears.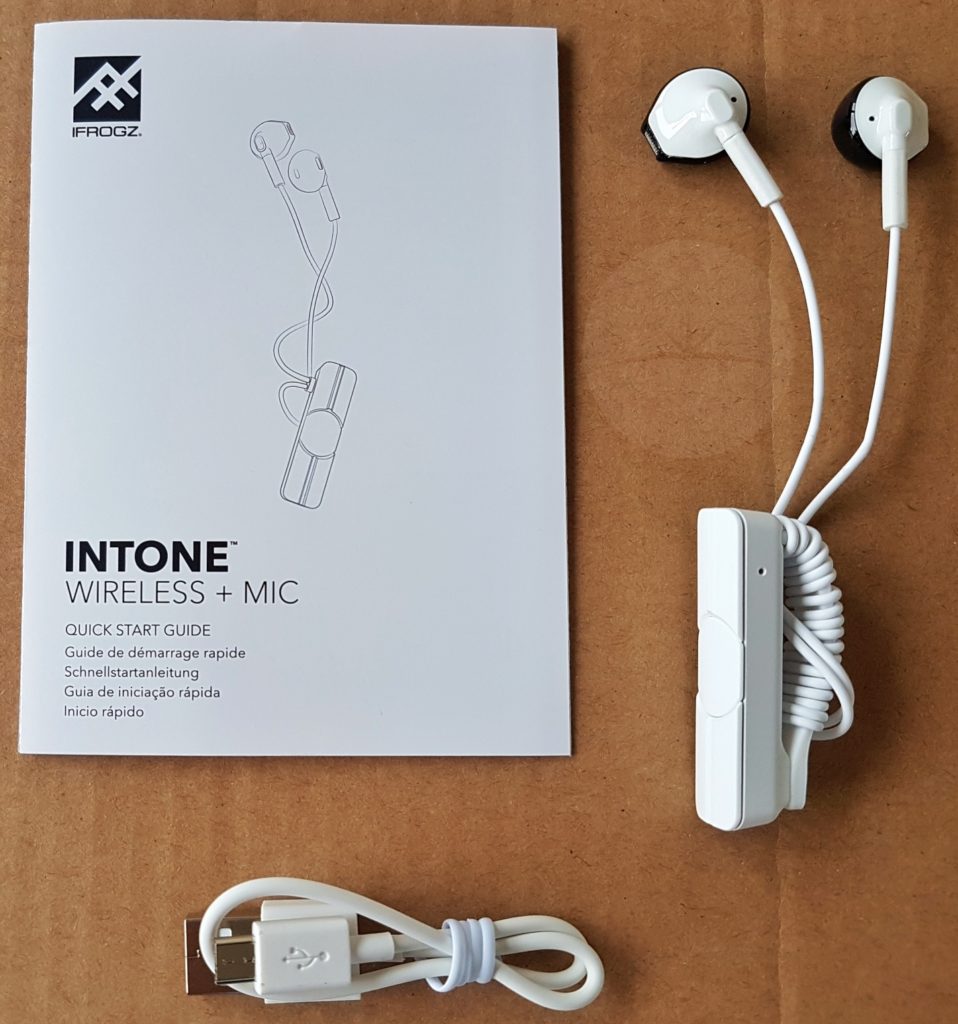 Unlike airpods however, these earbuds aren't completely wireless as they're connected to the clip-on Bluetooth receiver by a couple of thin TPE covered wires. The receiver houses the uncovered Micro USB port, microphone, 3 control buttons and a silicone clip that stays in place magnetically. It also has a LED indicator that glows red while charging and flashes blue during use. I was able to get around 5 hours before needing to recharge.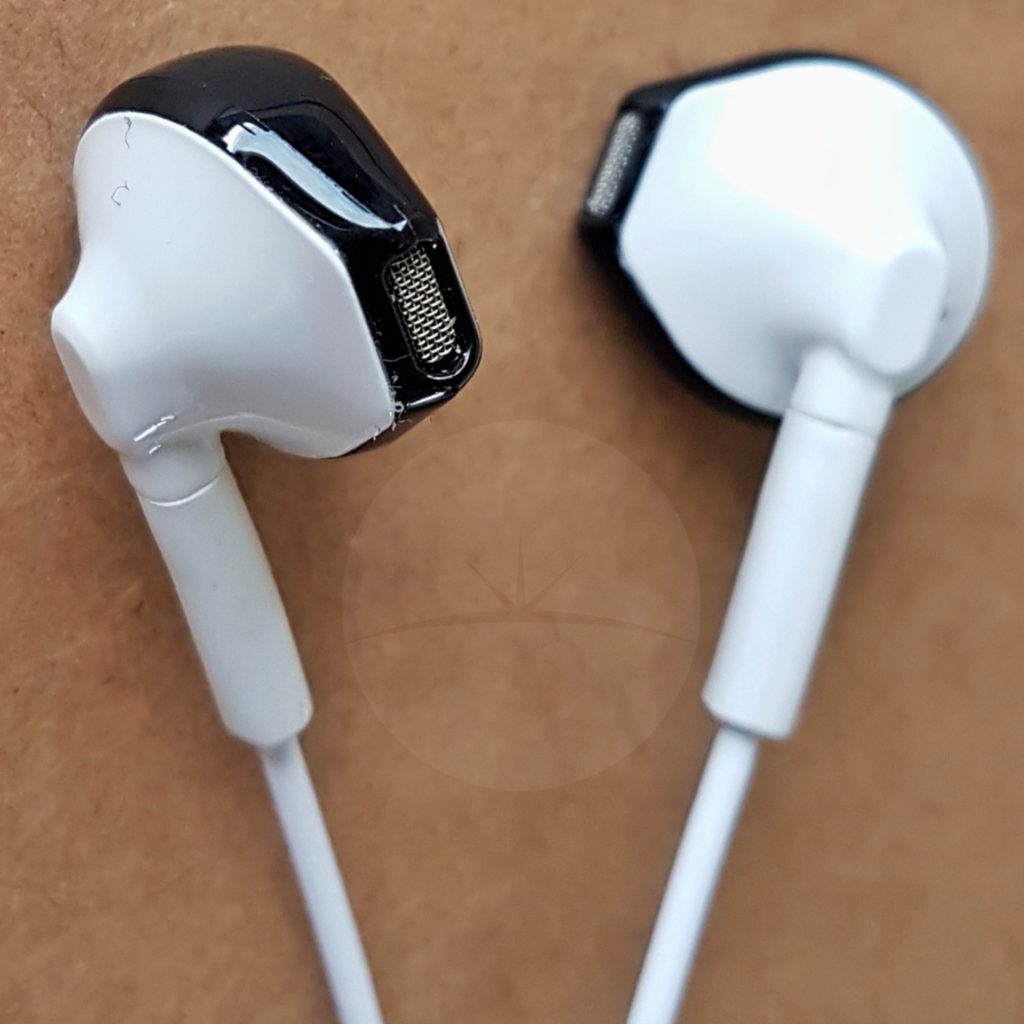 I really like the design of the clip as it's easy to lift out of the way so you can wrap the wires around the receiver while not in use. The clip then holds everything in place so that the wires don't untangle. Likewise it's easy to clip the receiver onto your clothing making the controls readily accessible. The magnet does a good job of keeping it in place. Being sweat resistant these will be okay for sports use, but I'd avoid giving them a good soaking.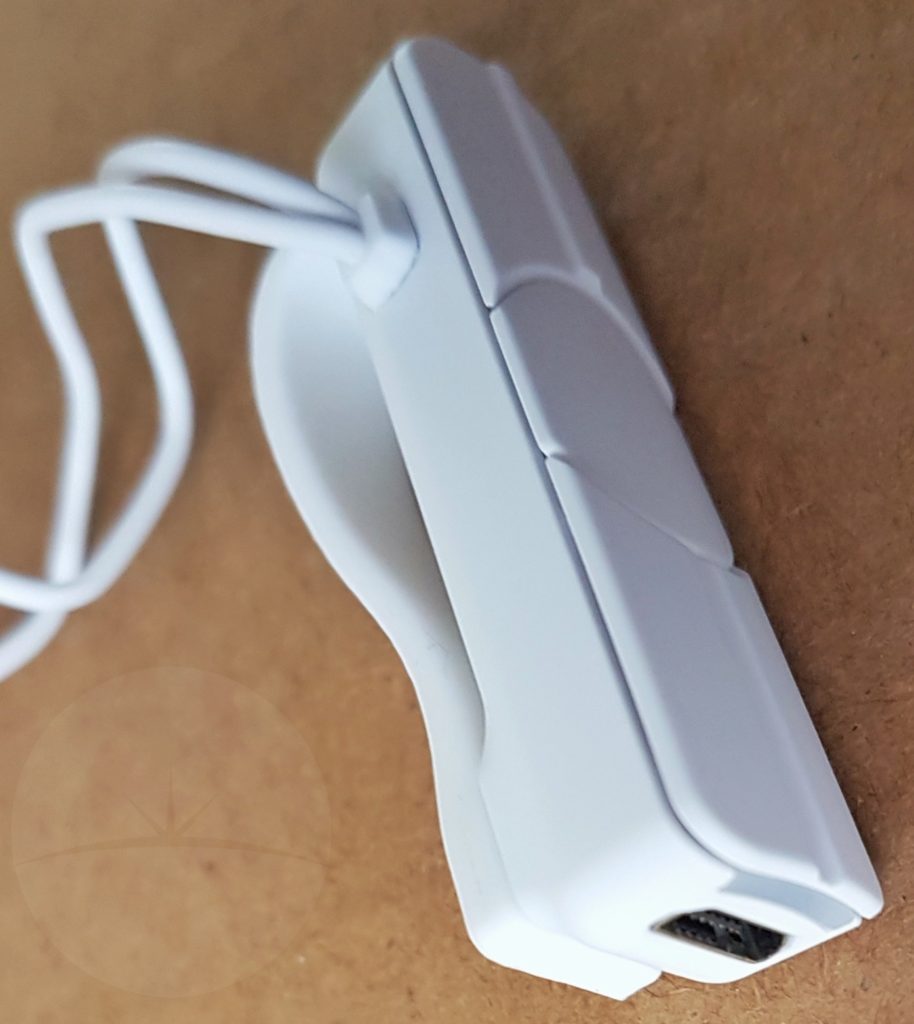 I found the InTones to have well balanced audio performance with a natural sound that didn't feel lacking or over-emphasised in its response – a refreshing change from the multitude of headsets with bass heavy and V-shaped sound signatures. They also gave solid Bluetooth performance.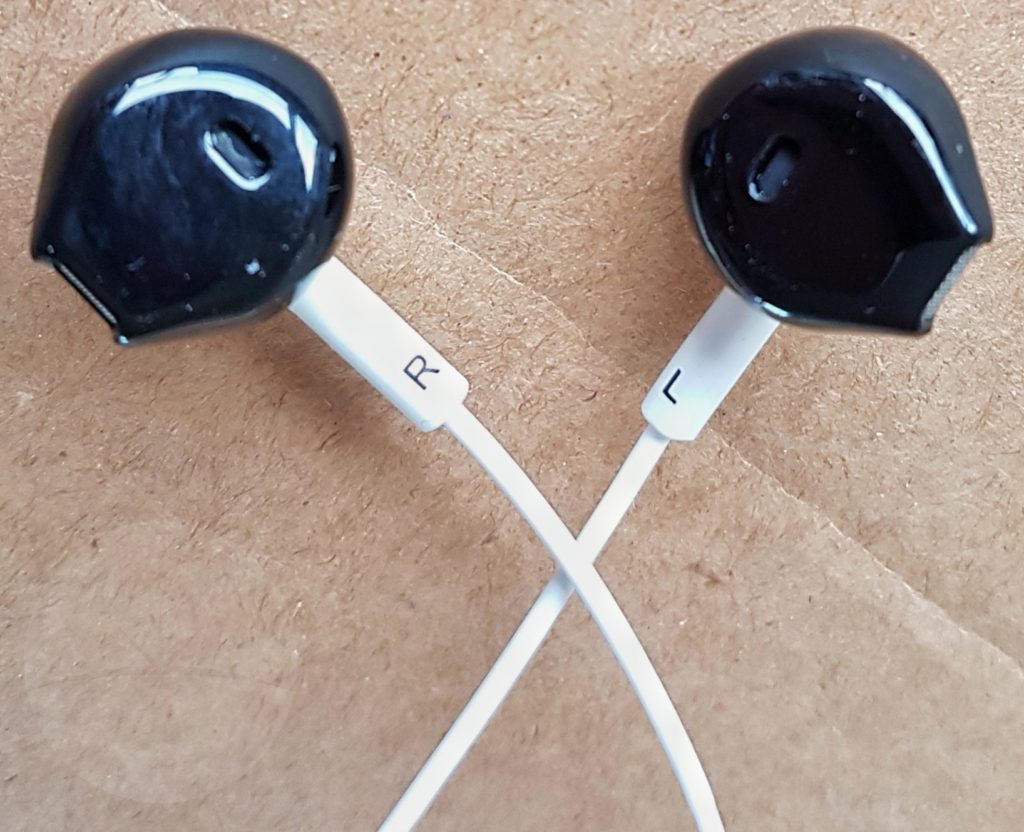 Retailing for £34.99 (~$43) these cost a bit more than some of the decent budget alternatives we've reviewed. Also I may be wrong, but those thin wires don't inspire me with a lot of confidence that these will be durable over the long term.
However they are a lot cheaper than Apple's wireless offering and the overall design does work really well. I also liked like how they sound and they'll definitely appeal to those that prefer to leave their ear canals unplugged.
You can check out the full range of iFrogs audio products from the link to the ZAGG website below…