Trivia Crack 2 Review
Etermax is best known for the popular Trivia Crack games, and I happy to say the long-awaited sequel Trivia Crack 2 has been released!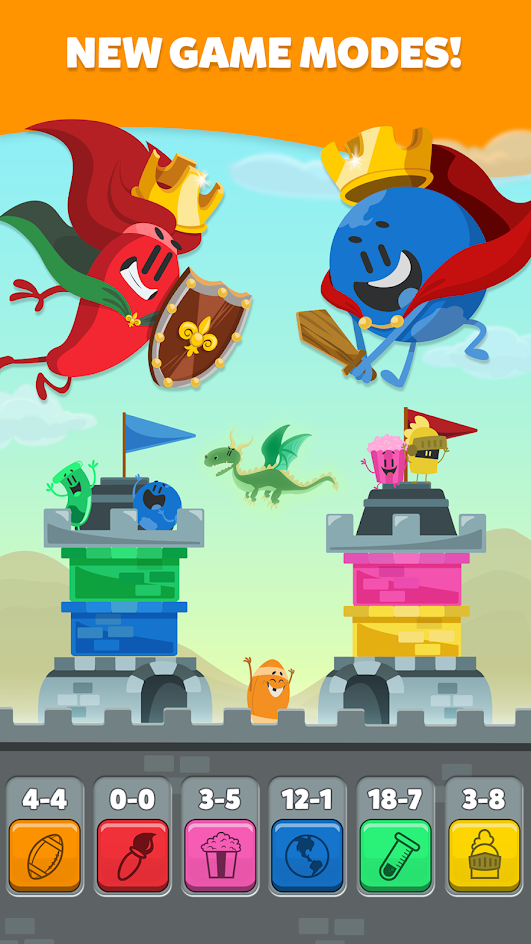 They have kept the beloved multiplayer gameplay, plus added a new game mode for collecting characters, they have considerably improved the visuals, and added loads of new questions covering art, science, history, entertainment, sports, and geography.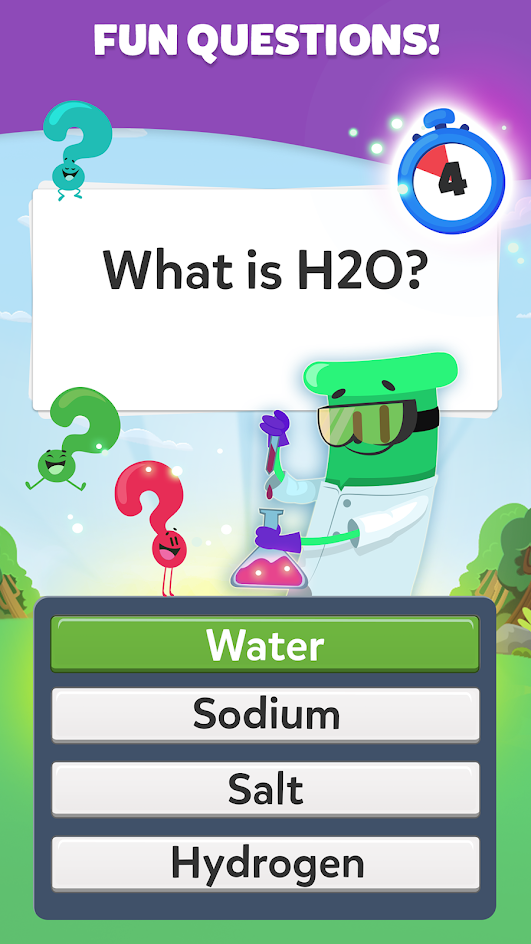 The game supports over twenty different languages, and allow users to create their own questions. I love the new feature of being able to team up with trivia geeks and help get you up the leaderboard.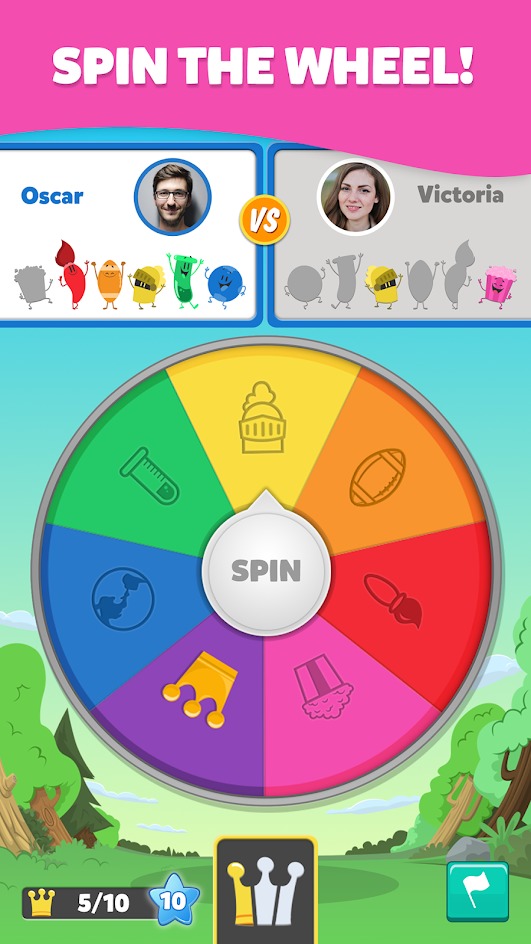 They are of course in-app purchases. The VIP membership allows you to play without ads, have infinite lives and special discounts on packs, for only £4.59 per month. Packs give you perks to use in the game and start from £1.79 up to £91.99.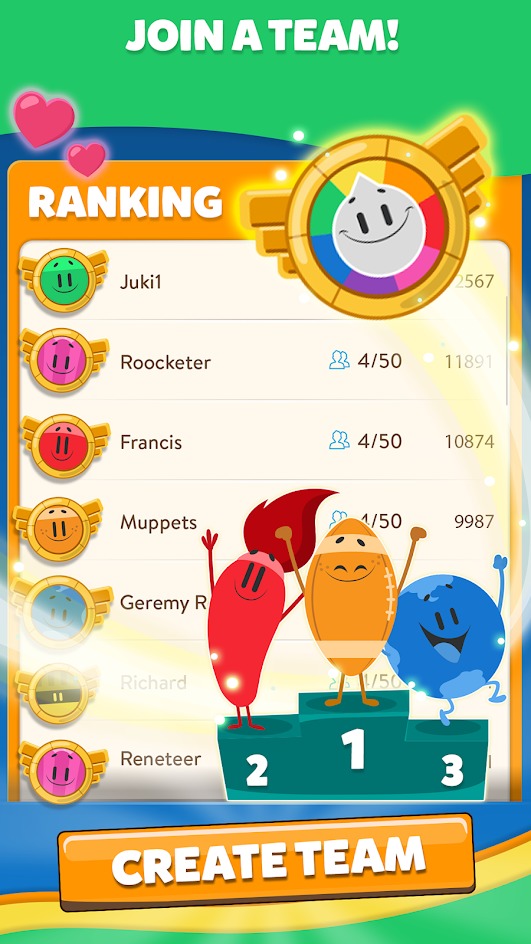 I have sort of played this game to death, its great fun. I get into playing around 6 matches and while I wait for the other opponent, I can start another match. Questions range in difficulty which is nice, and it does get you guessing.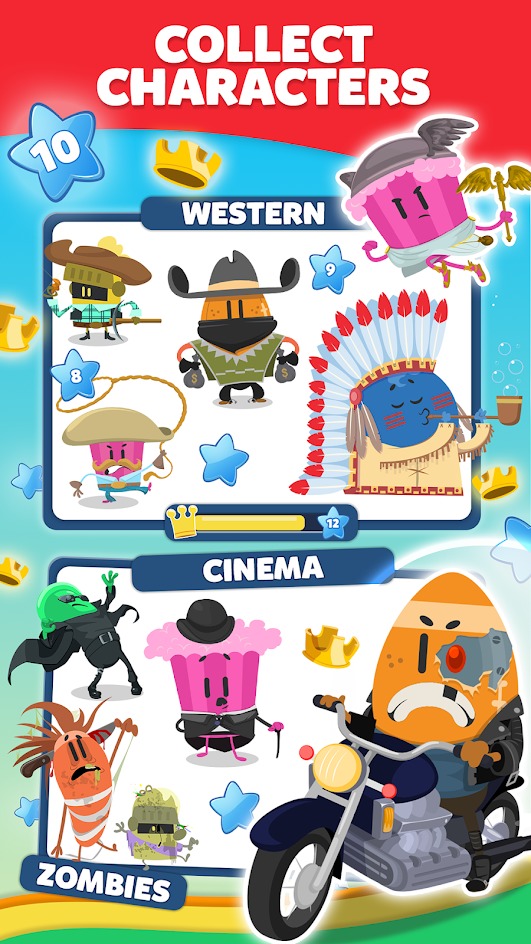 Please check it out.
Android – play.google.com/store/apps/details?id=com.etermax.trivia.preguntados2&hl=en_US
Apple – itunes.apple.com/us/app/trivia-crack-2/id1424533120?mt=8