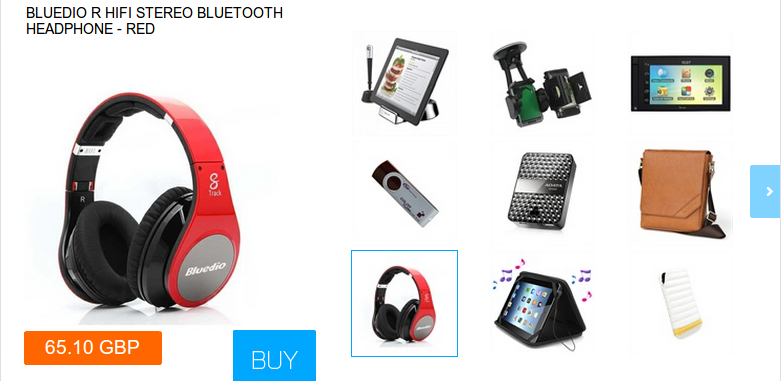 We have teamed up with the accessories seller to provide a discount code that is limited for 1 week. Simply enter the code below to gain 10% discount at checkout. MyTrendyPhoneUK stock a lot of products and DroidHorizon have reviewed a few..
Dave's….. Betasphere Audio Beacon HR-120 Bluetooth Link
Luke's….. Otterbox Commuter Series Case
Adam's…. Galaxy Nexus Leather Case
Enter code,  Droid10  

at checkout. Promotion runs from the 10th June to 17th June.