Vax Platinum PowerMax Review
I have been a massive fan of Vax and been using their Blade for the past 6 months. They have announced a new carpet cleaner, which is meant to be greater than rental options and with the added bonus of having your carpets dry in under an hour.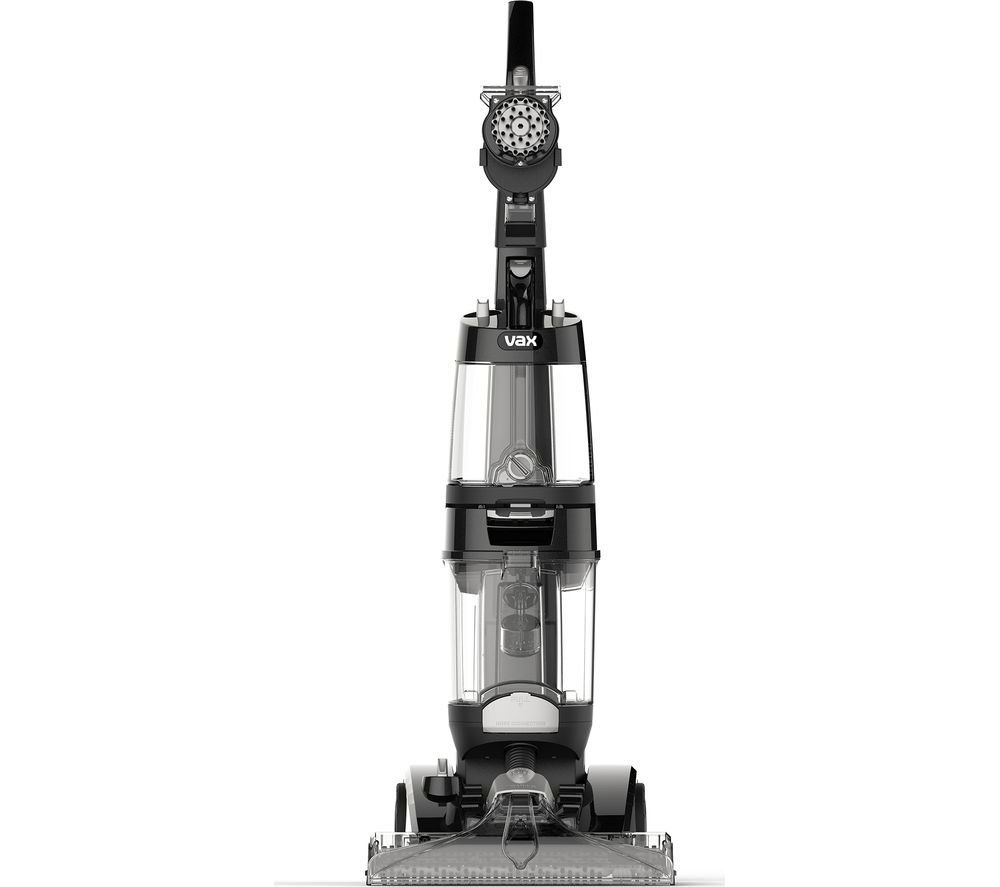 The Vax Platinum features a wash and rinse mode. The rinse function along with the Dual V technology removes any moisture and shampoo left behind. This then means that the carpet with dry a lot faster, as most of the moisture and water has gone back into the Vax Platinum.
It also packs seven SpinScrub bristles, which all rotate in different directions, which means that it picks up dirt, even from a long thread carpet. This actually picked up dirt which I wasn't even aware was there, and leaves the carpet feeling brand new.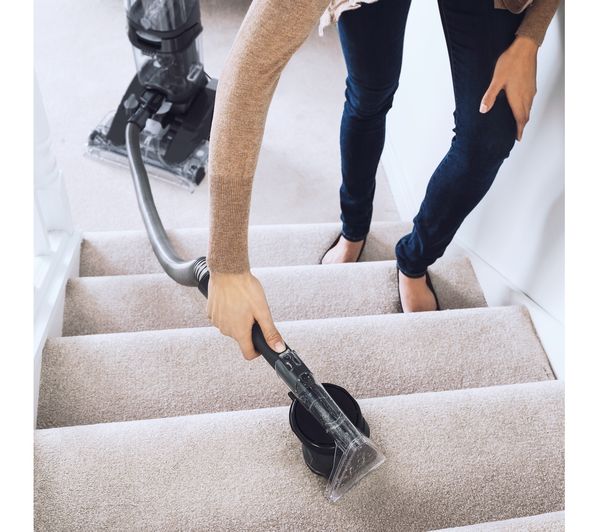 Using the long reach stretch hose and SpinScrub wash tool, I was able to to get into the stairs properly. As before I had to lift the cleaner up and miss the bend, but with this tool, I get right into the hard to reach areas.
There is an included Pre-Treatment wand which allows you to spray a jet of concentrated cleaning solution. This was useful for a stubborn coffee stain which had dried in the sun. I was able to get a good amount of solution on the stain and then use the Vax Platnium to wash it out.
I was amazed by the twin tank design, as this allowed clean water to be added to the top, and the dirty water is kept separate in another tank. This means that any water you clean with, will always be clean and not contaminated by the dirty water.
Alex Thomas (the wife) says:
It's not heavy, it moves easily, the carpet is fluffy and clean and dried so fast.

I think they need props for making it so easy to refill too,

but it's not so easy to empty.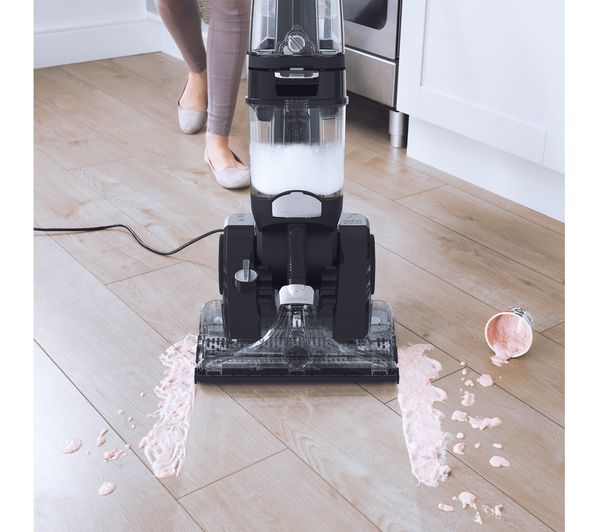 I am a sucker for accessories, and the Platinum Power Max doesn't disappoint. It comes with:
Vax Platinum Power Max ECB1SPV1 Upright Carpet Cleaner
250 ml detergent x 2
Hard floor tool
Pre-treatment solution
Pre-treatment wand
SpinScrub wash tool
Upholstery tool
User manual
The inclusion of the solution and treatment was a nice surprise, as it meant we could start cleaning straight away and not have to go out and buy some.
There is a 'Quickclean' mode, which is a much lighter wash and leaves your carpet dry in under an hour. This is great for a keep on top of cleaning option, and just adds a bit of life back to your carpets.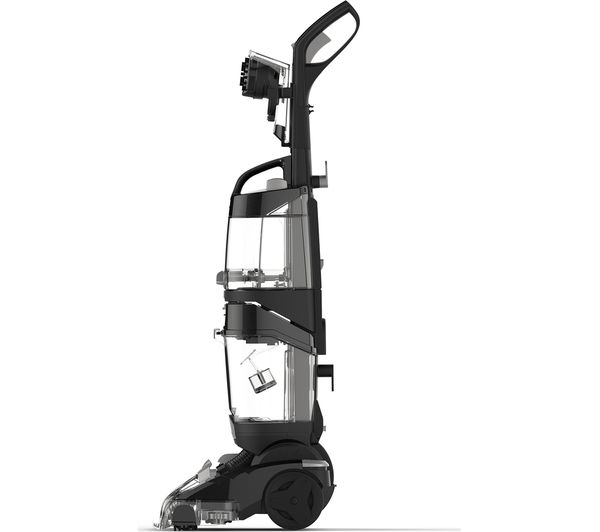 It doesn't matter how good a carpet cleaner is, at the end of the day it's all down to how easy it is to use. The Vax Platinum has been one of the easiest to pick up carpet cleaners I have used. I didn't have to read the instructions, as it was clear how everything worked and what went where. This means that I am more likely to use it more, as it is something that can be picked up and used.
At the end of the day, I was amazed by how much I have used this carpet cleaner. Rentals are around £22.99 for a day, where this will cost you £249.99, which means if you use it more then 10 times, you are now starting to save money! You will find yourself on a Sunday just giving the carpets a quick clean, and just bringing them back. Check it out below:
vax.co.uk/vax-platinum-power-max-carpet-cleaner