How to Use Technology to Boost Studies
Undoubtedly, hiring a good tutor can help you to prepare well for school exams or regular assignments. However, today we have many innovative ways of using technology to boost studies. Here, we shall discuss classroom technology tools you should take advantage of to improve your learning.
In this tech-driven era, there is too much fierce competition in the academic world and books are not sufficient enough to bring the required knowledge. It is always good to have numerous sources of information at hand to expand your educational horizon. A school library can help you but not enough when you write papers at college and university level. At this time when benefits of technology in education are preeminent, you should try to keep up with the trends and make the most of the upcoming tech-savvy tools. It is a completely challenging age and only you are responsible to understand concepts and use what works for you to have a successful career once you are done with your studies. Since technology is upgrading education, ask yourself how is it boosting your learning? We have already listed the most useful tools for education. Go ahead and use them to the maximum.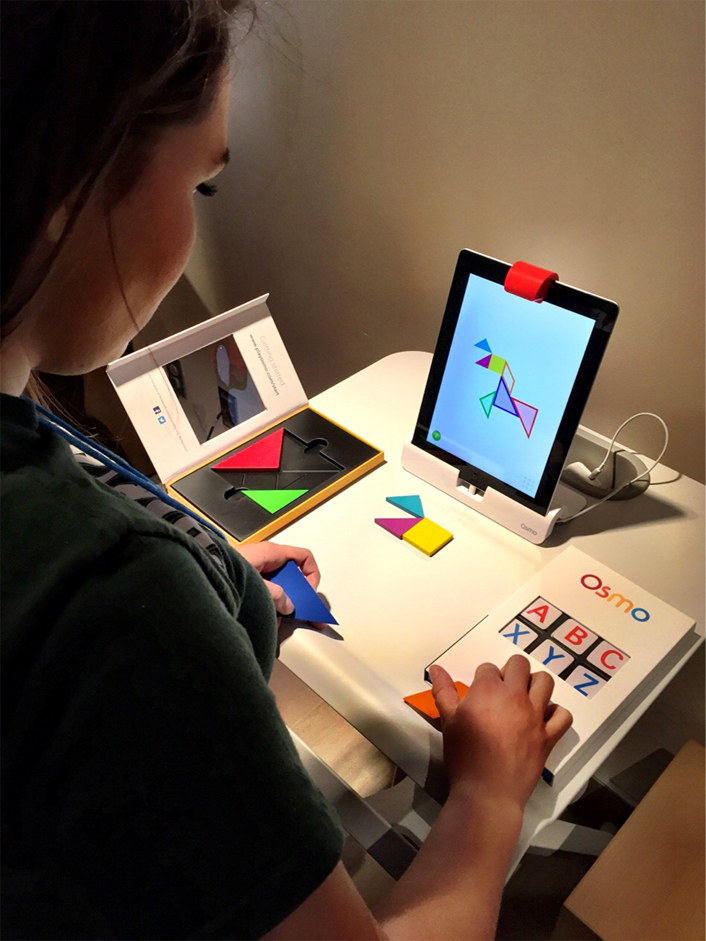 Image sources: https://er.educause.edu/~/media/images/articles/2015/8/kunnen5f.jpg?la=en&hash=ADB0F12DA5739A70511F060CD5BFC7E156CE4D9C
Mobile devices in class
This might sound crazy but the century when a student caught with a mobile phone could be suspended for several weeks or punished heavily is long gone. One of the advantages of education in today's world is that you can access it from wherever you are through internet-connected devices. So, it is still beneficial for students to use smartphones, iPads, or tablets in class. In fact, retrieving information on a gadget is quicker than going through thousands of book pages. With a phone, all you have to do is type several keywords in the search field of your browser and receive the content in a matter of seconds. However, the use of gadgets requires a lot of discipline and should only be allowed in higher learning institutions where students are more mature. The problem with mobile devices is that they are habit-forming and no wonder that some people get frustrated when they are required to part with their phones. If teachers allow students to use them in classrooms, these gadgets can provide great benefits to their learning experience. Also, teachers will earn more trust and respect from the students who feel that their needs are understood.
Submitting assignments online
If only professors could accept submission of papers online, there would be less wastage of paper and in the end, this would really benefit ecology. Experienced professors understand the real impact of technology on student learning and so they have forgone the old-schooled and archaic methods of teaching. Emailing school assignments is much easier and faster as opposed to submitting a stack of cumbersome copies in paper. To ensure transparency, students should submit their completed school tasks on the university online portal. This method can potentially reduce paper wastage and consequently assist in conserving the environment. More students will work honestly because it is easier for their projects to be scanned through plagiarism checkers. It is hard to tell if an assignment has been copy-pasted when submitted as a hard copy.
Mobile Apps
There are countless learning apps on the internet today. Almost every subject on earth has an app you can use to make your learning easier. This is just a tip of the iceberg of the apps that you can use for academic purposes. If you are looking for an assignment writing service, you can ask help on the best writers here.
Here are the examples of technology in the classroom students and educators should use to maximize learning.
Evernote: Need an application to organize class notes, projects, or personal studies? Evernote allows you to create a to-do list on which you can save stuff. For convenience in connection, all your information is cinched to your own phone or computer.

Math Ref: There are many helpful formulas that can be found in this app from Mathematics, Physics, to Chemistry. It is basically solving common math calculations especially if this subject is a challenge to you.

Tinycards: From a community that specializes in foreign language, Tinycards allows students to build flashcards for all subjects and play numerous games with graphical features. This makes the learning of foreign languages easier and enjoyable.

My StudyLife School Planner: Here is a versatile platform where you can save your class notes and other materials in the cloud. You can retrieve the information any time you want on your mobile device. It is a multi-faceted tool that works perfectly for both organized students and those that find it hard to plan.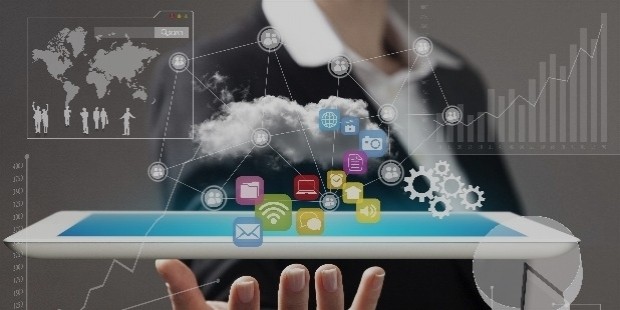 Image source: https://images.successstory.com/adminimg/image_uploads/content_images/worktech_1496272470.jpg
Digital Vision Boards
Do you want to create visualized objectives in your studies? Vision boards can serve you better. Their main purpose is to assist you in the creation and simplification of your life goals in the visual form. Suppose you just finished your high school studies and want to attend a certain college to study a special subject. Your vision board should have photos and slides of the campus as well as your aspired field of study. You can create an old-school model on a piece of paper but there are many apps that can make your work easier.
As a student, visualization is a powerful psychological technique that assists in reaching your goals. You should leverage Google Slides or Google Drawings to enhance your studies. You should be able to create words and images which represent the kind of life you want to live and the things you want to achieve in school. Consider creating a vision board every semester and see how valuable the experience will be. The benefit of a digital vision board over the paper-based design is that you can carry it anywhere with your smartphone. So you are less likely to lose track of your dreams.
Interactive Games
Studying is not all about reading books and listening to lectures. You can make learning a fun experience by incorporating games, which of course give your mind an exercise to think critically. Studies show that puzzles help students to learn faster and show more interest in their classes. When participating in something of your interest, you can grasp a lot of knowledge which you can apply in class and real life too. A lot of games today can be played on computers and there are online tutorials you can use if you aren't familiar with them. Once you learn how to solve a puzzle, use it to your own advantage and discover new ways of getting information to boost your knowledge.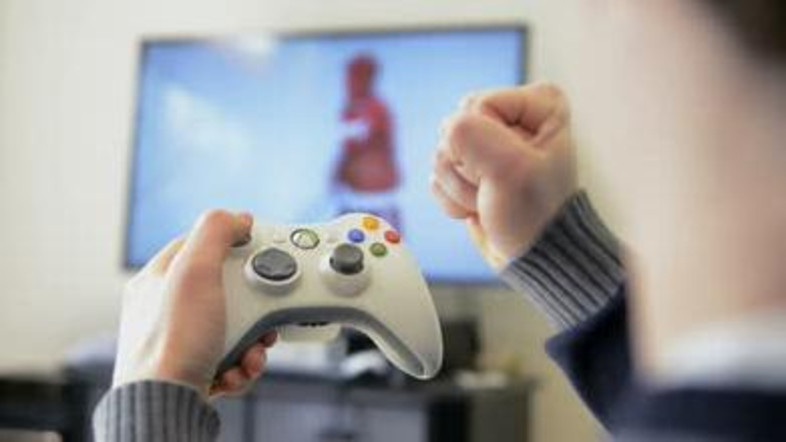 Image sources: https://vid.alarabiya.net/images/2015/04/01/15f23315-e456-4d61-92c4-d8201a06340a/15f23315-e456-4d61-92c4-d8201a06340a_16x9_788x442.jpg
Author's bio
By taking leadership positions in 5 technology companies, Sandra Hayward has more than 10 years of experience in the industry. She has also worked with various educational institutions, helping them to choose and adopt new technologies that increase teachers' productivity and student's learning at EduBirdie. Sandra's main career goal is to help organizations to unlock the potential of emerging innovations. She is fascinated by dynamics between technical and human factors which positively influence office operations and has been advising leaders on these matters for a decade.