Meem Memory Charging Cable Review
The Meem Memory cable is (according to MEEM) the only product of its kind in existence. This funky green and black cable charges your phone and automatically backs up your device. The Meem slips into your daily routine and while charging your phone, will backup things like messages and pictures for you.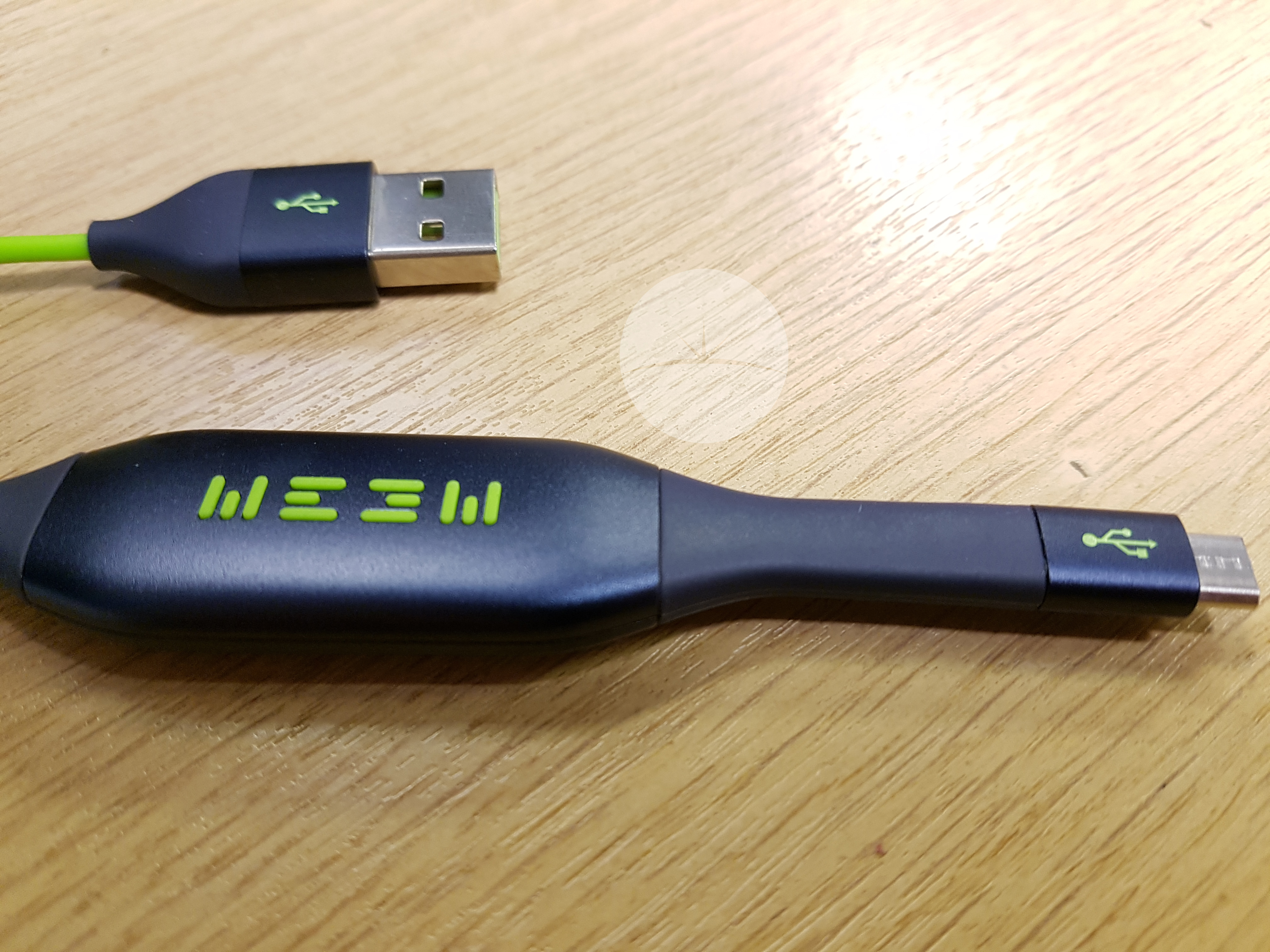 The average Android user has a total 1.94GB of 'Meemable' data to Backup, the rest of the storage space is used by the OS, apps and music.
There is only one size for Android users and that's 16GB. The Meem Memory cable looks like a normal charging cable, except for a bump by the micro-usb end. This is where the magic happens, this holds the memory drive and the components for how the whole thing works.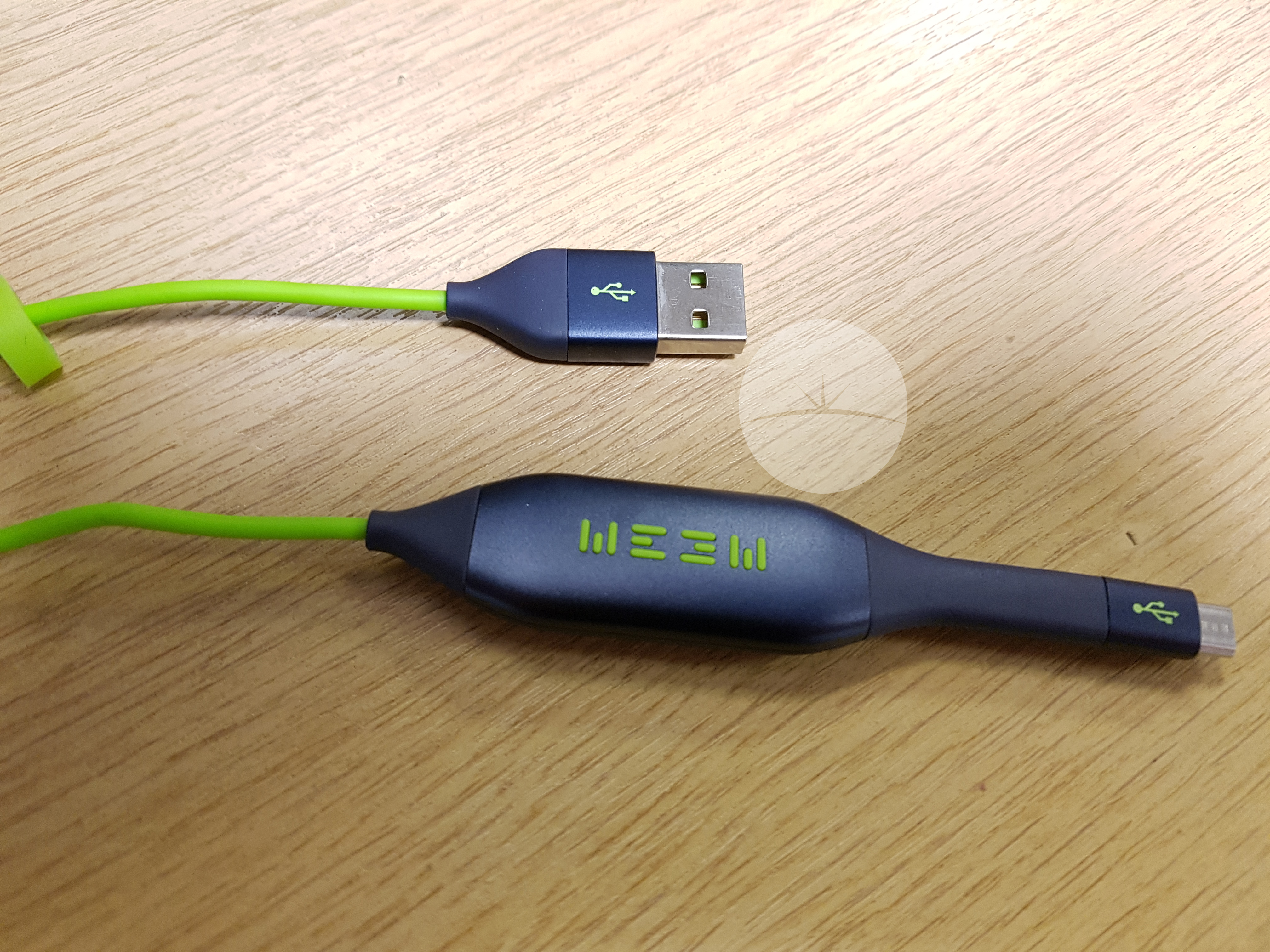 So on a first plugging it in, I am asked to download the Meem app. This app then allows you to select which data is saved to the Meem Memory. When all is set up, your phone will automatically charges, and the meter on my MEEM app fills up until it says it's complete, this means you're all backed up. Though the cable will keep charging your phone regardless.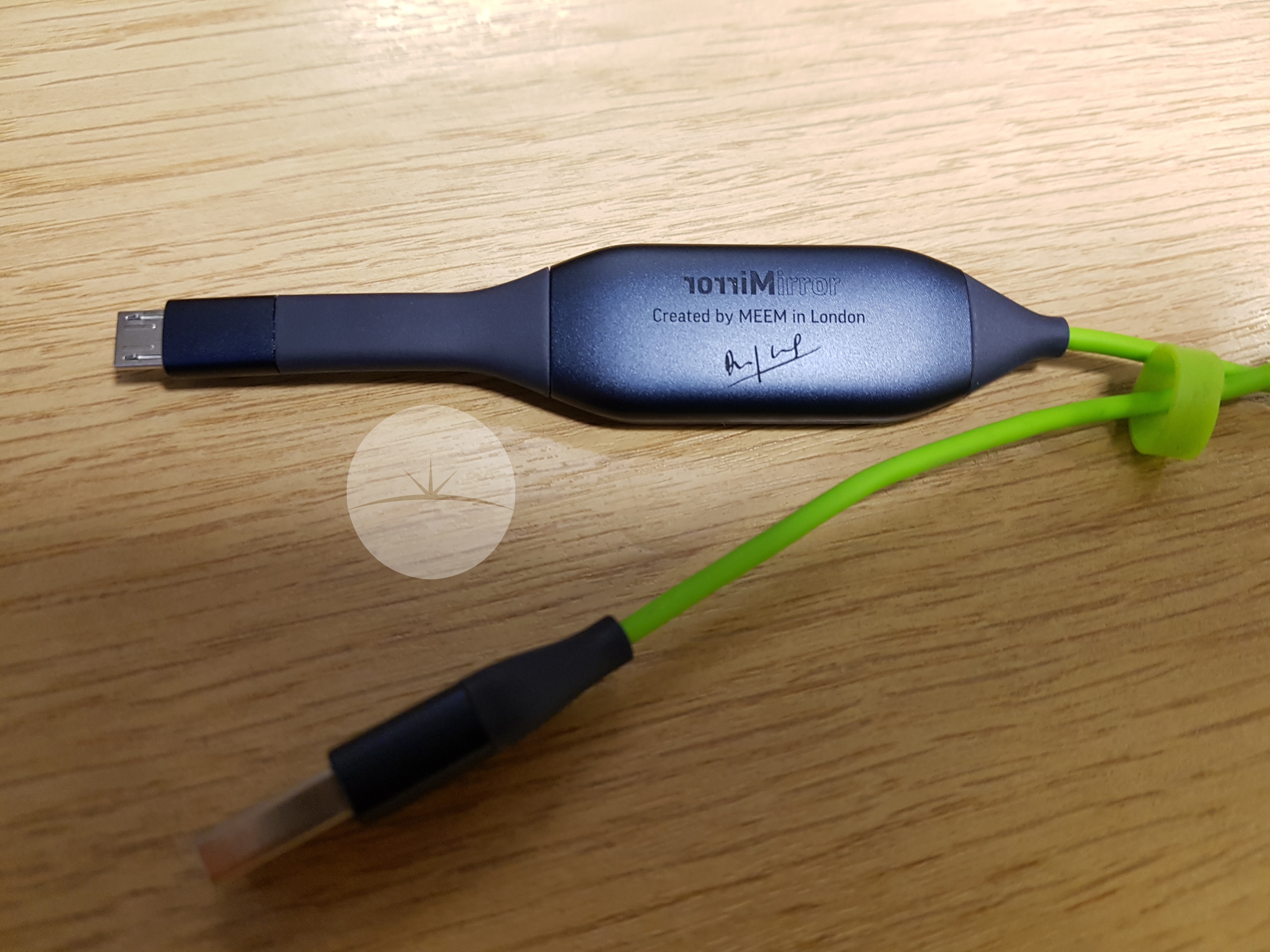 I found the setup quick and easy. This backup process means I can also remove data off my phone and the Meem will still keep it backed up. Though I did the mistake of backing up over the old one, removing the saved files. The backup process is incredibly quick, but the speed doesn't really matter in the end. I have this at home, so when I go to bed, charge my phone and the backup happens over night.
Now the price is £50. This is a little steep, but when viewed as the ultimate charging backup combo, it's not too bad. You just need the one for travelling, or when you go to bed to keep everything safe while charging.