Headphones

We've done a lot of earphones reviews here on Droid Horizon, with a few similar Groov-e items ...[Read More]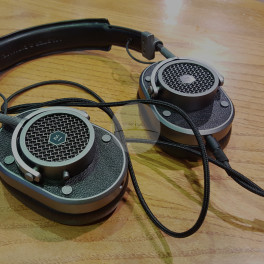 Review: MH40 Noise Isolating Over Ear Headphones from Master & Dynamic There are some days where I just love this job. Today is one of those days, as I get to introduce you to a company I haven't heard of before, Master and Dynamic. They bring with them the MH40 Headphones, these are about...[Read More]
Bluetooth Speakers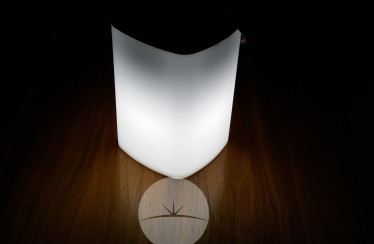 Review: Ambient LED Brightsounds Speaker from Lava With a market saturated in Bluetooth speakers, you need to have something that sets you apart from ...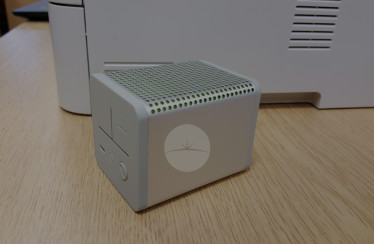 Review: BOOMIN Portable Speaker from MiPow MiPow were kind enough to send over one of their BOOMIN speakers to have a look at. This tiny little speake...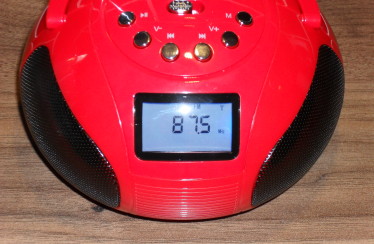 Welcome back guys i have the August SE20 Bluetooth fm radio for you today, i was both surprised and disappointed with this product as it seemed very p...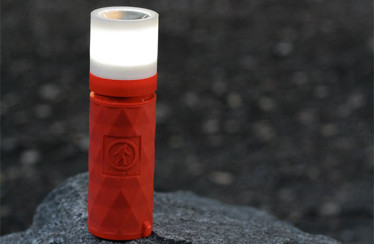 Review: Buckshot Pro from Outdoor Tech I have been using the Buckshot Pro from Outdoor Tech for a while and really liking it. It's a battery pac...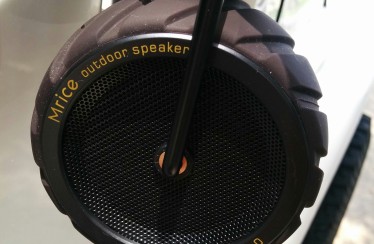 Bluetooth speakers, the ease of use and convenience of them is great. Music anywhere, all the time! The Mrice Portable Bluetooth Speaker is just that,...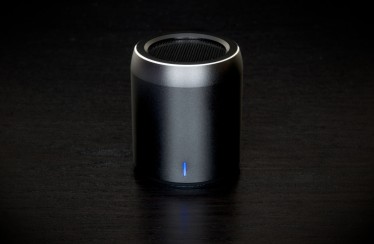 Review: Mini Audio Mi the Minimalist Bluetooth Speaker My shelves are full of bluetooth speakers, big ones, square ones, turtle shell ones. I thought ...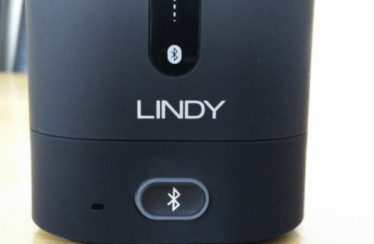 Review: Lindy BTS-360 Bluetooth Speaker We're back with another Bluetooth speaker review, this time from a UK company called Lindy. If you remem...