Headphones

Review: KitSound Storm Wireless Gaming Headphones I've had really good experience with Kitsoun...[Read More]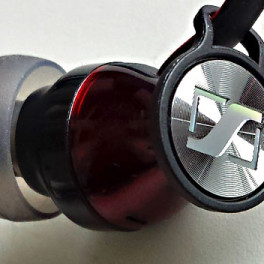 In the past we've praised the few audio companies that have removed their Apple shaped blinkers and produced wired headphones with in-line controls that are Android compatible. The failure of Android device manufacturers to completely agree on ...[Read More]
Bluetooth Speakers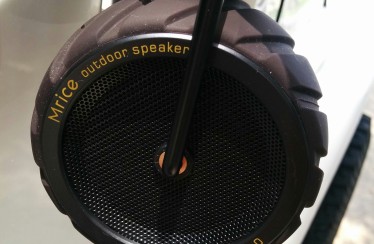 Bluetooth speakers, the ease of use and convenience of them is great. Music anywhere, all the time! The Mrice Portable Bluetooth Speaker is just that,...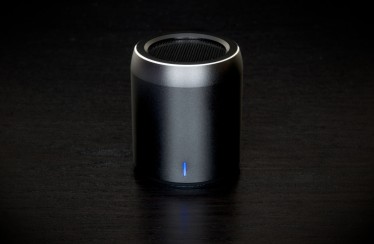 Review: Mini Audio Mi the Minimalist Bluetooth Speaker My shelves are full of bluetooth speakers, big ones, square ones, turtle shell ones. I thought ...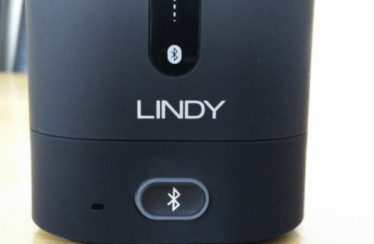 Review: Lindy BTS-360 Bluetooth Speaker We're back with another Bluetooth speaker review, this time from a UK company called Lindy. If you remem...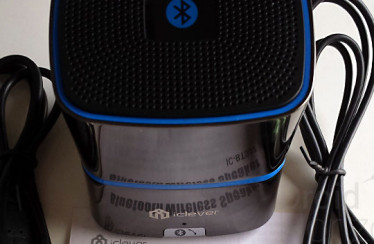 Having already reviewed a couple of iClever's excellent charging solutions, we were curious how they would fare in the world of Bluetooth speake...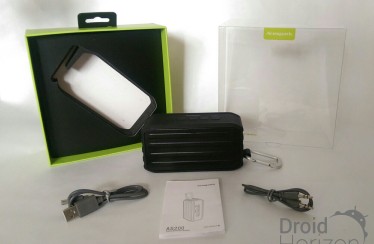 I've long been the kind of person who has either had a stereo at home or my headset while out and about and to be honest truly truly wished that...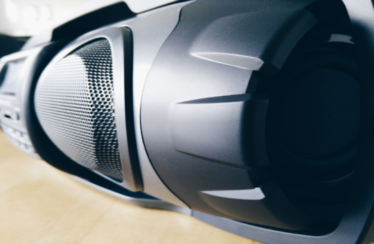 Review: Groov-e Soundblaster The Groov-e SoundBlaster features Bluetooth wireless playback, audio streaming (A2DP) and PLL FM stereo radio tuner with ...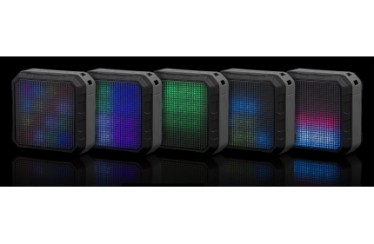 Review: Become a walking disco with KitSounds Sonar Bluetooth Speaker KitSound have made a name for themselves by making some great looking and soundi...